Fancy Skulls
is a shooter with random generation where you defeat enemies with skill, wit and caution. The game is different every time you play it. There are no saves, when you die, you will start over. Permadeath means that tension is high, and victory is sweeter.
Quite a fan of this one as i do love a good quirky FPS, you can grab it directly from them using Humble Store for $6.99 while it's currently in alpha it's looking great. They are also trying to get onto Steam so if you like this one then for free you can vote on
it's greenlight page
.
Update Trailer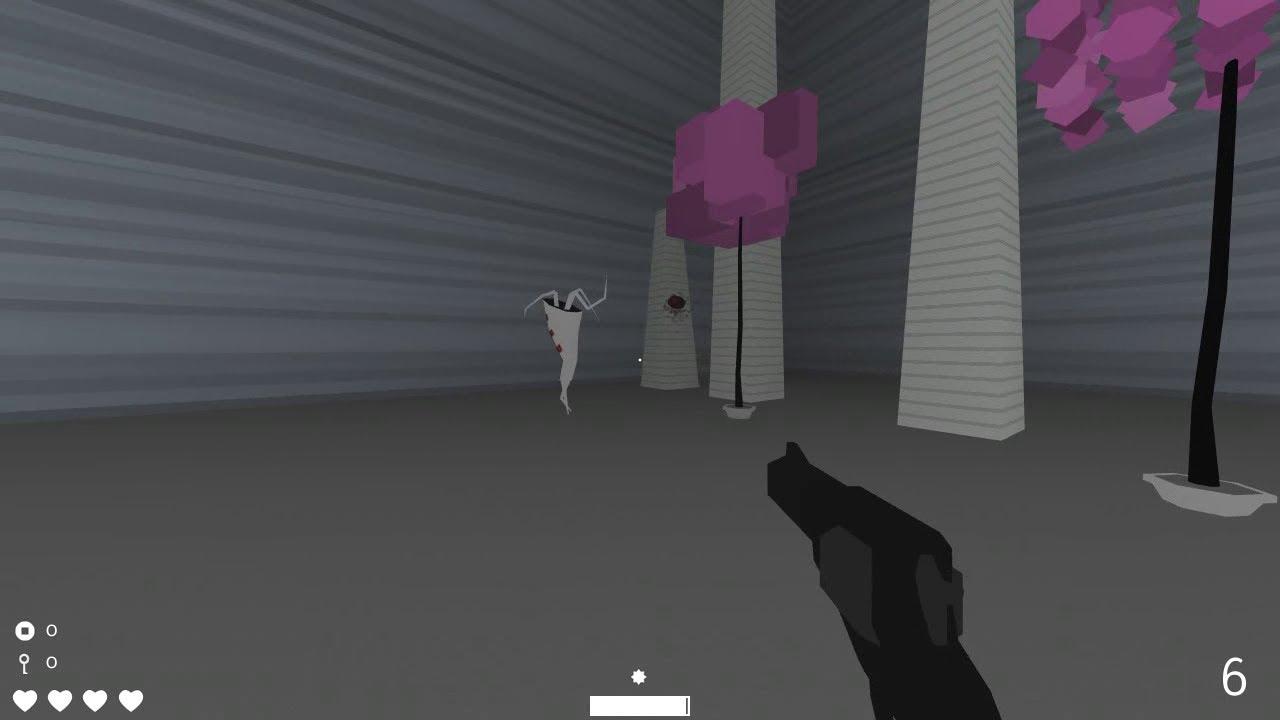 Changelog
- added challenges and unlockable "starting builds"
- update check in start menu, if new version is availible it will let you know
- options now available in main menu as well as in pause menu
- changed visual design for one enemy - skull
- added "champion" version for that enemy
- removed pickups for mana, mana now regenerates by walking
- resolution and keybindings can now be changed in game, since there is now way to show launcher on Linux
- fixed resolution setting incorectly in fullscreen on start on Linux
- added some trees
- added textures on walls and geometry
- added coin slot machine
- added charge bar for mortir
- eye names now displayed in shops
- death and win count in main menu
- save file to save progress
- few new layouts for secret and treasure rooms
- new icon
- some balance tweaks
- some optimization
- some new sounds
Some you may have missed, popular articles from the last month: