Glare
(
Steam
) a visually beautiful platformer that we
showed you a few times
has now been officially released on Steam!
We have been given a promo key so you should see a nice video of it from our Samsai in the not too distant future as well.
About
Glare is a side-scrolling action platformer with beautifully realized 3D environments. Summoned from starlight to defeat the infectious creatures called the Ramora, you play as the Shiner, a being of pure light given shape by an ancient suit of armor. Equipped with nothing but the power of your Glare and Gauntlet you must progress through fantastic alien worlds, tackling satisfying platforming challenges and engaging in fast-paced combat. Glare is a game about discovery, new powers and challenges await you on every world.  
Features
Visually stunning 3D environments enhance the 2D platforming experience.
Unique Glare ability repels enemies, reflects projectiles and activates Shiner technology.
Circular worlds show increasing curvature as you approach each planet's core.
Gain new abilities on each world
Dynamic sound system matches music to your game experience seamlessly.
Trailer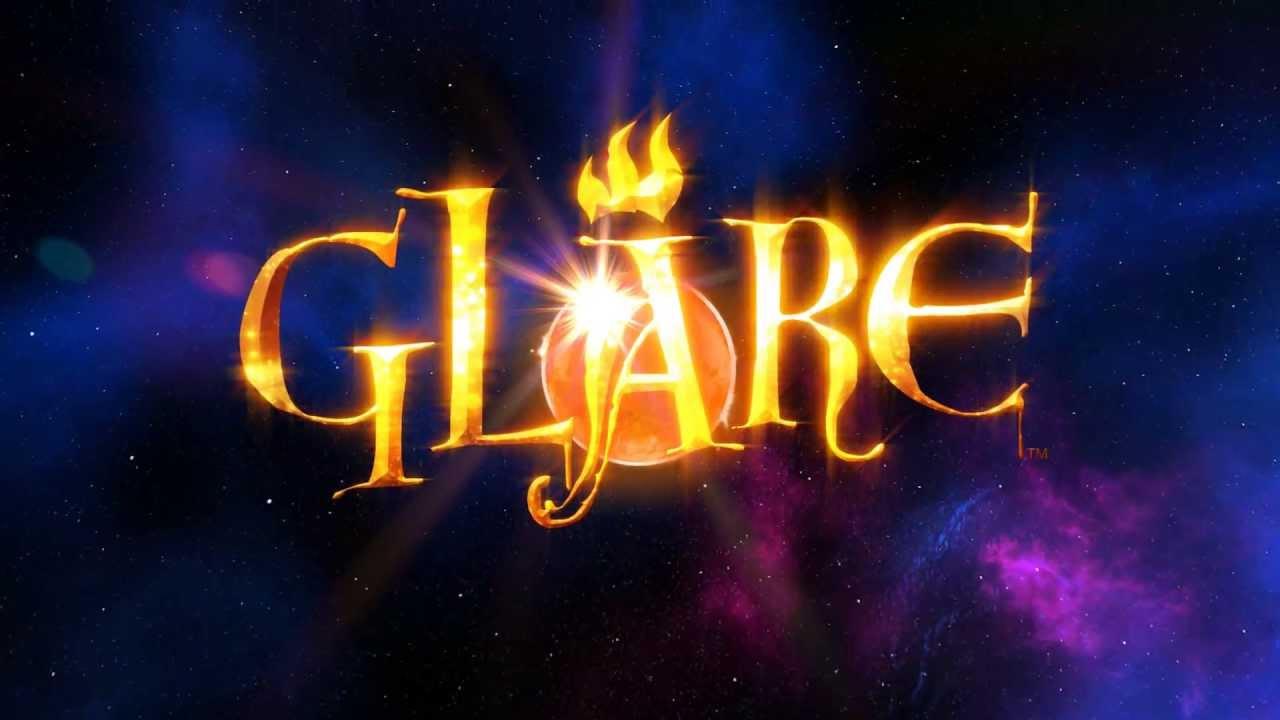 Great to see it out! If you have tried it let us know what you think to it in the comments section.
Some you may have missed, popular articles from the last month: