In
Spacebase DF-9
(
Steam Link
), you'll build a home among the stars for a motley population of humans and aliens as they go about their daily lives. Mine asteroids, discover derelicts, and deal with the tribulations of galactic resettlement in Earth's distant future. Meteor impacts! Explosive decompression! Unbearable loneliness!
Now then, this looks far too awesome you have to hand it to DoubleFine for springing this one on us! The game is currently in Early Access so bugs and death are to be expected remember.
About
Resource management
Carefully plan and build your base using raw matter, mine more from asteroids.
Detailed simulation of oxygen and vacuum
Keep citizens comfy and safe from asphyxiation.
Social simulation
Citizens mingle, forming friendships and enmities that affect morale and base culture.
Duty assignment
Assign citizens to duties they're well suited for, and watch base efficiency and happiness increase as these skills develop.
Trailer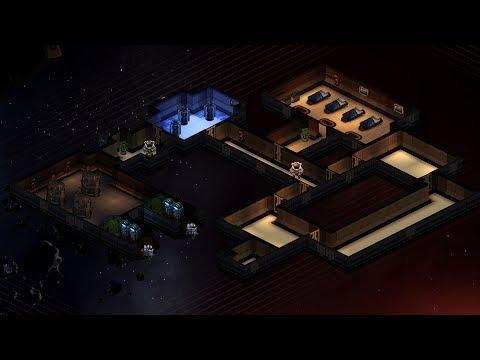 This was an instant wishlist item for me, can't wait to give it a try you all know by now I am a sucker for sci-fi spacey stuff!
You can also grab it via their Humble Store widget
direct
.
Some you may have missed, popular articles from the last month: