A new voxel based action, adventure and creation game. Big focus on player created content such as characters, items, weapons, monsters, NPCs, quests, etc. I spoke to the developer on twitter just to check up on the game and the developer kindly replied to confirm a Linux version will come, so that is great news!
Vox is an adventure and creation game currently under development and follows on from other voxel based games such as Minecraft and Infiniminer. Vox will have a big focus on player created content, and will allow the player to customize every aspect of the game.
@gamingonlinux Yes totally! I plan to add Linux support in the not too distance future :)

AlwaysCreepy (@AlwaysGeeky) October 4, 2013
It was on Steam's greenlight
here
, but since it's been greenlit you should expect it on there for Linux in the "not too distant future". It is also sold on Humble Store so no doubt there will be a DRM free version as well, heck it's even on
Desura
.
Trailer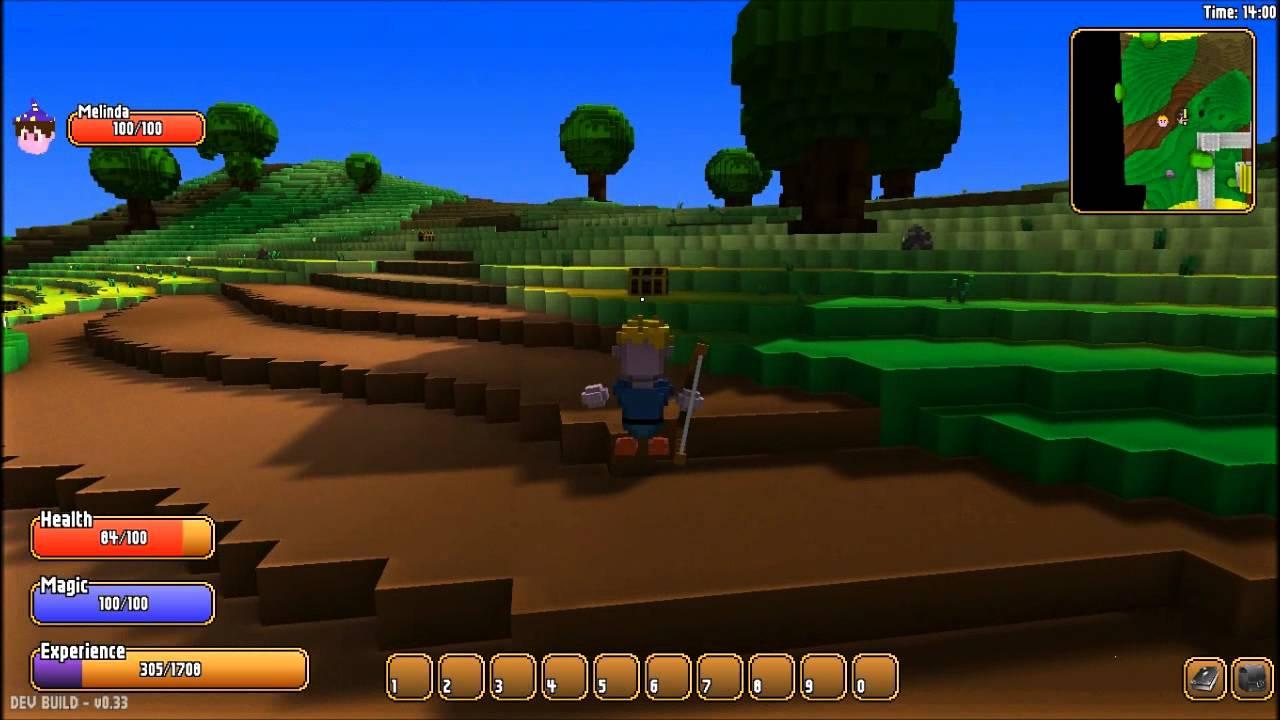 Features
Fully destructible world, every block can be edited.
Completely customizable characters, use preset parts, or completely build a character from scratch, block by block.
Create anything! Items, Monsters, NPCs, Scenery, Houses, Quests, Items. If you can see it, you can build it!
Share your creations easily online and through the Steam Workshop.
Random world generation.
Worlds created containing distinct biomes: forest, jungle, desert, snowy mountains, tundra, floating islands, graveyard, frozen wasteland, and more...
Villages with NPCs and dynamic quest system.
Explore underground caves and discover secrets, treasure, loot.
Monsters, bosses, dungeons.
Character progression and leveling system.
Most dynamic water system used in any 3d voxel based game. Fluids include water, oil, poison, magma, lava, slime.
Full day/night cycle.
Weather effects.
Seasons (summer, spring, autumn, winter)
Dynamic shadows and SSAO rendering (Screen Space Ambient Occlusion)
Some you may have missed, popular articles from the last month: