Worlds of Wanda
is a crazy, fun, challenging and incredibly silly action-arcade game. What does that mean? In a nutshell, the game combines simple rock-paper-scissor mechanics in a fun action-packed adventure.
The Worlds of Wanda developer recently took to Reddit's [r/linux_gaming] (
here
) looking for some help to fund this whimsical looking game.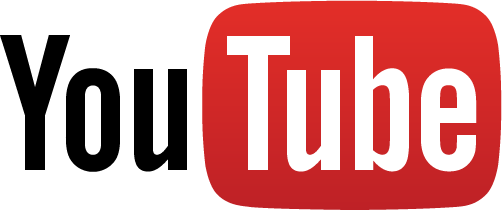 Although Linux is listed as a stretch goal they have indicated that the game is coming to Linux either way, the stretch goal would however give us simultaneous release with Windows. 
QuoteWindows PC at the moment, but since we are using the Unity engine, Mac and Linux releases should come out shortly after. A higher budget will allow to release to more platforms on day one. Budget will have a significant role on this since more platforms mean more OS specific development and beta testing before release (please see Goal Stretching section). We are also planning a mobile version to come out shortly after. If we manage to stretch our Indiegogo goal beyond the initial desired amount we will publish the mobile version immediately upon release. We are also considering publishing for Ouya.
This is a rather refreshing stance to take on the Linux/Mac stretch goal, as I still feel compelled to contribute without fear of never being able to play the game. 
Hopefully they will get the funding and maybe it will encourage others that intended to have Linux as a stretch goal to be clear about if the funding is to get the port at all or just speed up the process. 
Some you may have missed, popular articles from the last month: