Infection: Last Rites
is an episodic single-player-focused Action Horror/Survival Horror FPS game. Episode 1: "DNA" is set approximately 40 years in the future, the game offers a unique mature twist on the zombie genre - this is not the start of the outbreak, this is what happens next, when everything has been all but wiped out. Military trained, custom equipped and experienced at fighting the Infected, you are one of the few taking the risk that keep the remaining survivors alive. The finished game will feature separate, instantly selectable Action Horror and Survival Horror modes, allowing players to experience the play style they prefer.
I liked the look of it so much I did a video of it on Linux for you!
GOL Game-play Video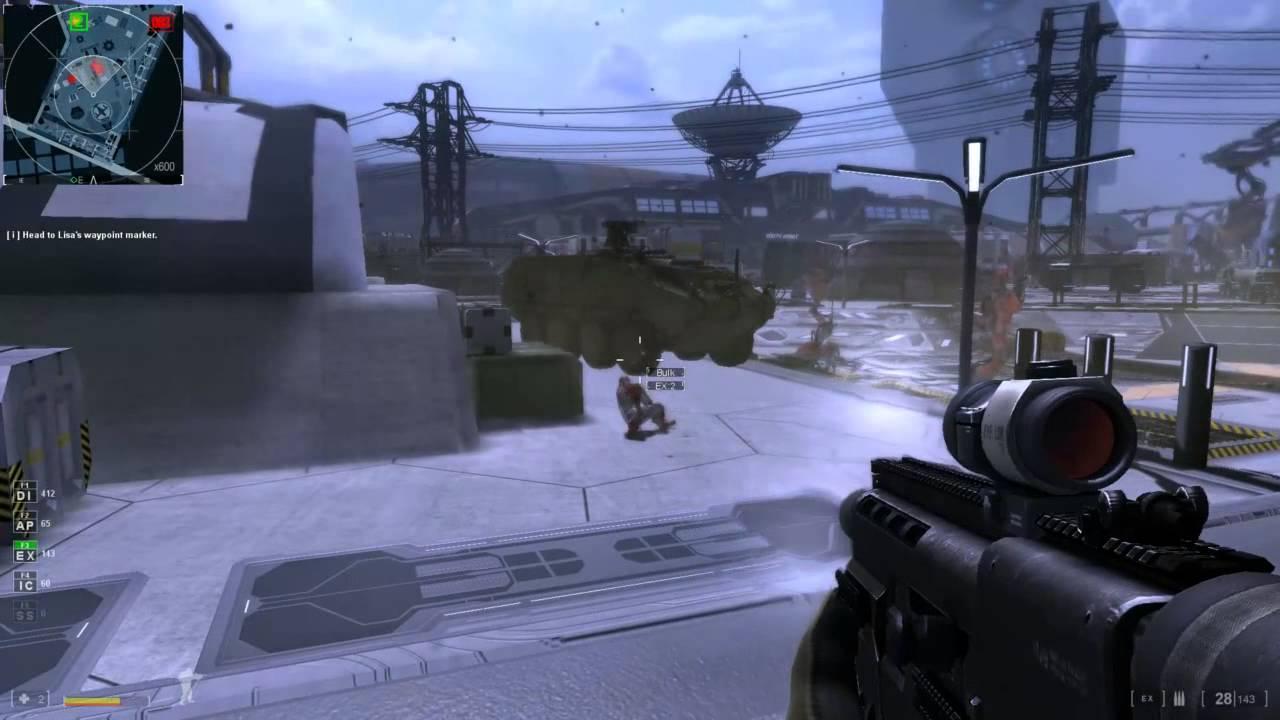 I already really like the game after playing it for a bit now, it's early and the performance does show it a bit (it can get a bit jittery) but I am sure that will get ironed out as they work on it.
I can't wait to see the other game modes get pushed out, if they manage to work in some co-op game-play as well I am sure it will fly off the digital shelves.
I will be watching this very closely!
What do you think folks?
Also kudos to Desura for finally adding the buy button code to pages, took them long enough, sure does make my job easier.
Some you may have missed, popular articles from the last month: