King Arthur's Gold
(
Steam Link
) is a multiplayer game played with up to 32 players. Build castles and wage war on the enemy team as a knight, archer or builder in a fully destructible medieval world. It blends the best cooperative aspects of Lost Vikings, mashes them with Worms, with the visual style of Metal Slug, made by the creators of Soldat.
Features
Up to 32 Player Realtime Multiplayer 
2+ Teams 
3 Distinct Classes 
Knight 
Archer 
Builder
6 Standard Gamemodes 
Take the Halls 
Capture the Flag 
Team Deathmatch 
Sandbox 
Challenges 
Save the Princess
Siege Machines & Naval Warfare 
Catapults 
Ballistae 
Longboats 
War Ships 
Mounted Bows
Medieval sword duels 
Offline singleplayer 
Bison Taming 
Collapsible Physics Based on Construction Support 
Dynamic 2D Water and Fire 
Shark Riding 
Build Castles and Traps 
60+ Unique Heads To Choose 
Wilhelm Scream 
Technology Research and Trading 
Available 100% on 3 Platforms (Win,OSX,Linux) 
Full Integrated Mod Support via Scripting
That's a lot of features crammed in! What do you guys think to this one? I did a bit of the tutorial and it seemed interesting but I haven't had a moment to properly play it yet.
Trailer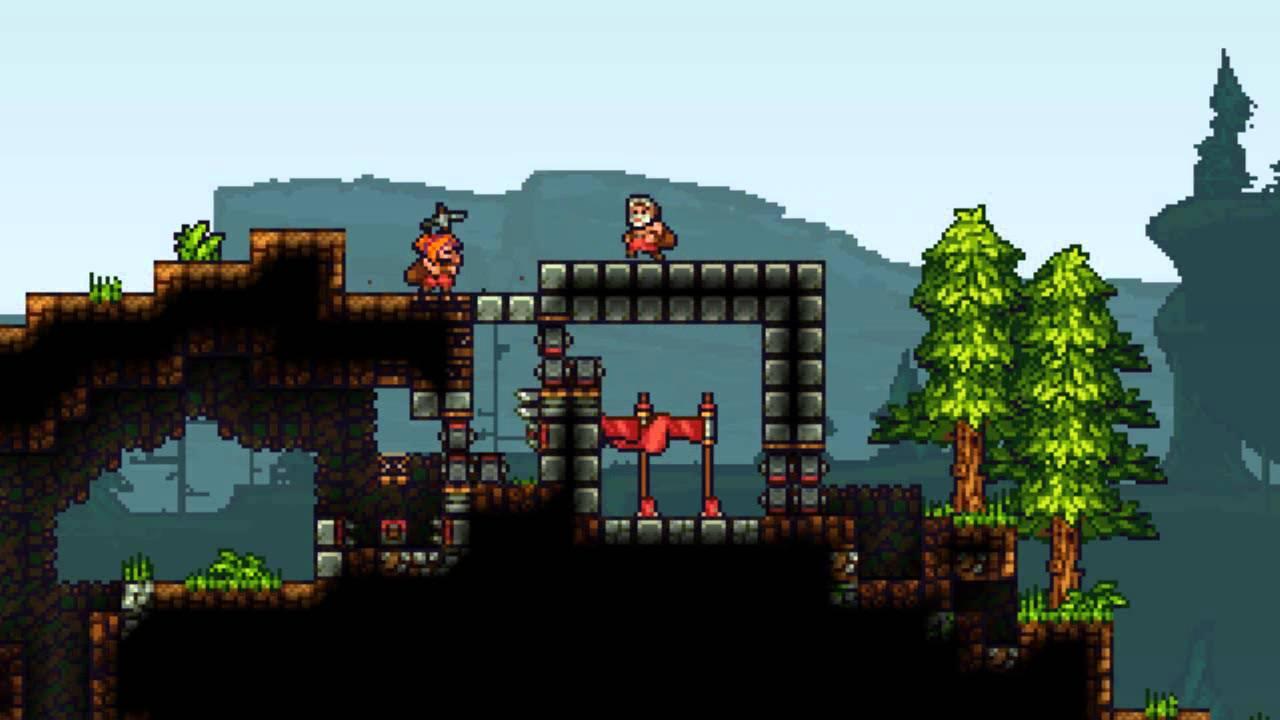 You can get it DRM free
from them directly
too just FYI. Sadly as I redeemed my direct purchase onto
Desura
(yes it's available there too!) I cannot get a Steam key yet until they sort out their key system.
Some you may have missed, popular articles from the last month: