Project Zomboid
has finally made it's way onto Steam, also it seems Valve has decided to stop showing Early Access games on the home page's new releases section, the PZ devs aren't too happy.
So now folks games that you love on Early Access will need extra support as Valve isn't showing them on the home page. It does show up on the New Releases on the Linux tab though for us!
I kinda agree with Valve on this one though, too many people expect Early Access games to be a lot more than they are, it's more a problem with people not reading but Valve must have done this because of feedback.
About
Project Zomboid is an open-ended zombie-infested sandbox. It asks one simple question – how will you die? In the towns of Muldraugh and West Point, survivors must loot houses, build defences and do their utmost to delay their inevitable death day by day.
Trailer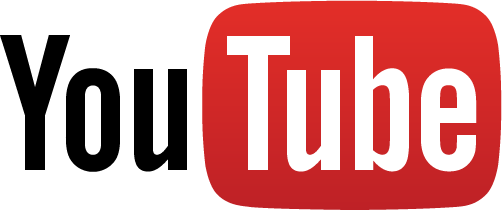 Current Features
Sandbox zombie survival game. 
Full line of sight system and real-time lighting, sound and visibility mechanics. Hide in the shadows, keep quiet and keep the lights off at night, or at least hang sheets over the windows. 
Vast and growing map (loosely based on a real world location) for you to explore, loot and set up your fortress. Check out Blindcoder's map to see how it was looking before the recent West Point update: http://pzmap.crash-override.net 
Use tools and items to craft weapons, barricade and cook. You can even build zombie proof forts by chopping trees, sawing wood and scavenging supplies. 
Deal with depression, boredom, hunger, thirst and illness while trying to survive. 
Day turns to night. The electricity falters. Hordes migrate. Winter draws in. Society is in freefall.
Farming, carpentry, character customization, skills and perks that develop based on what you do in-game. 
Hundreds of zombies with swarm mechanics and in-depth visual and hearing systems. 
Proper zombies that don't run. (Unless you tell them to in the sandbox menu). 
A ton of amazing atmospheric music tracks by the prodigy that is Zach Beever. 
Instant action 'Last Stand' mode, on top of our Sandbox and Survival 
Full, open and powerful Lua modding support. 
I haven't picked this one up in a while, I am glad they have worked on the UI a lot, the previous UI in the game (this is going back a while) was utterly horrible to use.
It is a
must
buy for zombie fans.
Also it is
available on Desura
too if you are a Desura fan.
Just beware it is still under heavy development, expect a lot of death.
Some you may have missed, popular articles from the last month: