Some say that games are a form of art, which is easily believable when you take a look at the graphical style of games these days. This is true especially with many platformers which contain hand-drawn environments and characters, Teslagrad being one of them.
Teslagrad is a puzzle platformer with the focus on electromagnetism, which you must use to get through various obstacles of the Tesla Tower. You are a young boy in the capital city of steampunk-inspired land of Electropia, which has turned into full dystopia with ever-present propaganda posters and guards around every corner.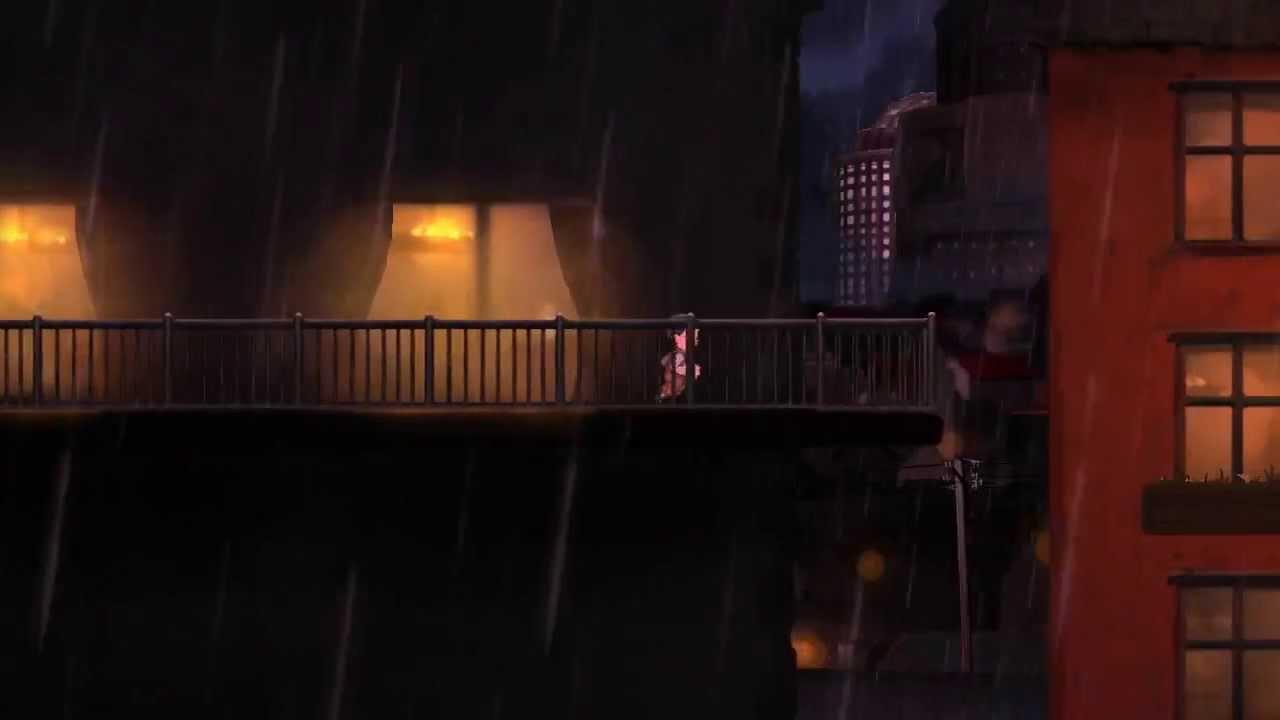 I really appreciate these hand-drawn graphics in games, because they really give the game a lot of attitude without having to look absolutely realistic. I liked the style back when I played Bastion and Capsized and I continue to like it with Teslagrad too. The puzzles are also interesting, because usually puzzles focus on other aspects of physics such as gravity but magnetism isn't seen too much in video games.
You can get Teslagrad from
Steam
.
Some you may have missed, popular articles from the last month: