NeonXSZ "Juice II" Update Released
The last few updates have been focused on improving the graphical polish and special effects in the game. For the latest update we turned our attention to the weapons. 
More Screenshots
New Demo Released
The new demo extends the playtime for the player and brings it up to date with all the latest new features.
No account needed (for download direct).
Download the Demo Here
Simply click on the link, click the FREE download button and choose 'download direct'. This will download a Tar.gz file that you can simply extract and then play.
Support The Game:
The game already offers tens of hours of gameplay and is rock solid on Linux (test the new demo). If you buy the game now you will get 50% off ($9.99, £6.50) and free updates. You will also get a free Steam key when it arrives on Steam.
If you choose to buy the game please use the buy buttons on our website to ensure the maximum royalties go towards continued development. Thank you so much for your support.
www.NeonXSZ.com - Buy Here
More Screenshots
Latest Official Video:
It's difficult to get an idea of what NeonXSZ is about from screenshots. 
This new fast action gameplay video does a much better job, and highlights the individual weapons in the game: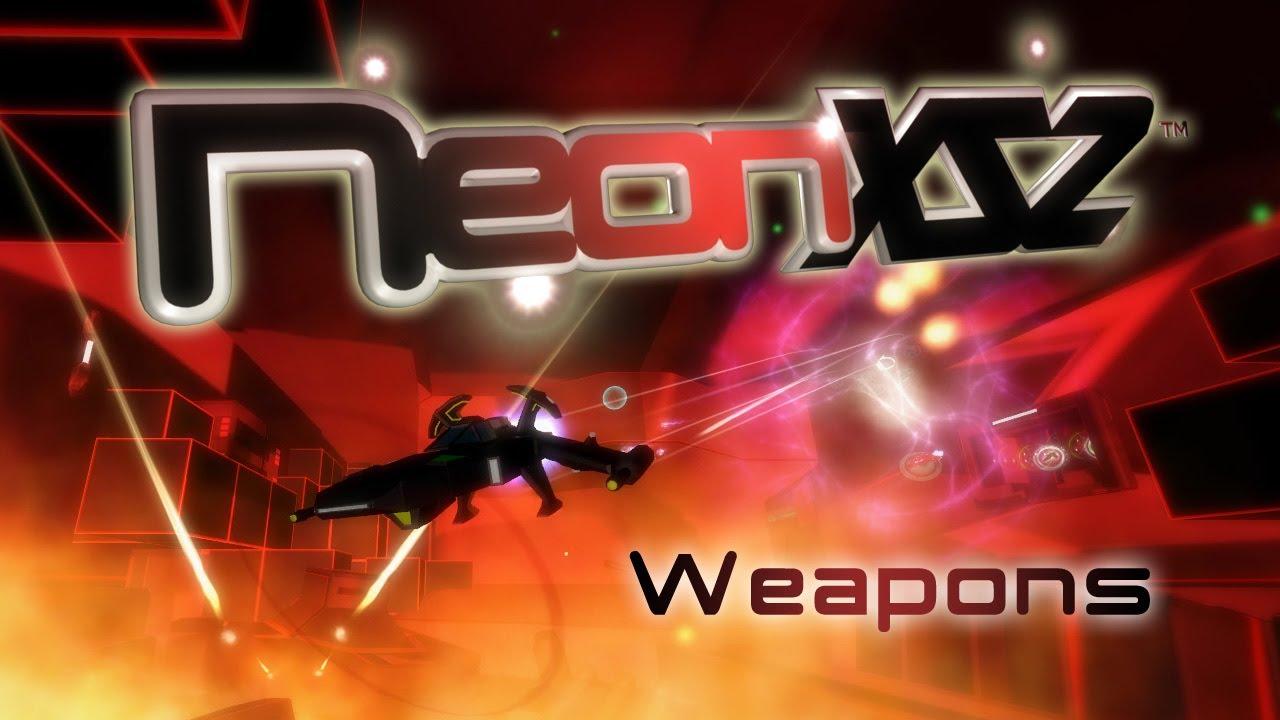 Introduction to the Game:
If you have no idea what the game is about Hantoki Gaming made this fantastic video demonstrating the core systems in the game.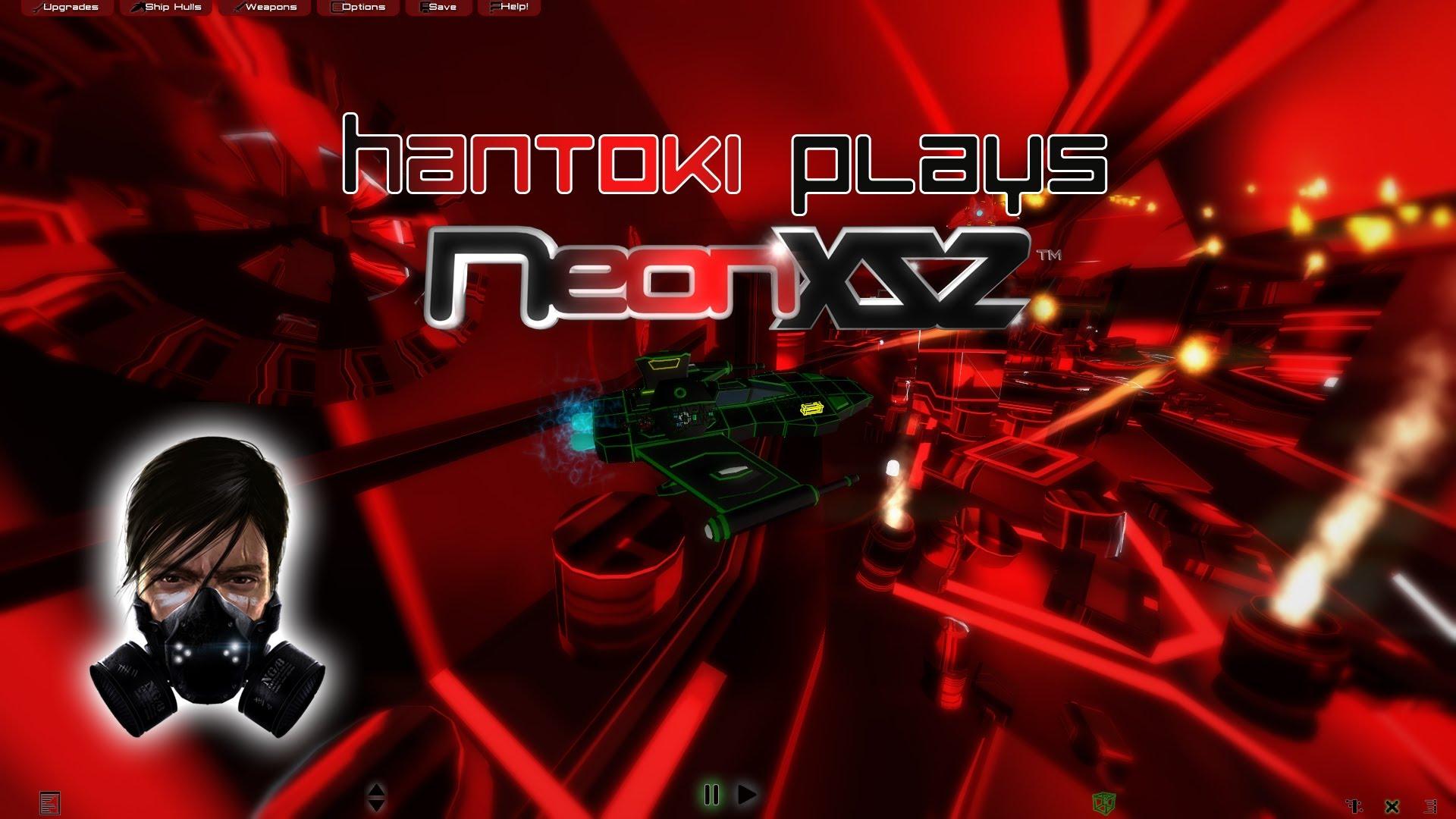 Let's Play, Live Streams and More Videos:
The YouTube community is already getting behind the game and making Let's Plays, First Looks, and live streams of the game on Twitch. We've compiled some of our favorites on our YouTube Channel:
NeonXSZ on YouTube
Vote for us on Greenlight:
We are close, but still need a few more votes on Greenlight to get onto Steam. Your votes can make a big difference.
NeonXSZ on Greenlight
If you would like to see the game on Steam soon, please take the time to vote and make it happen.
Some you may have missed, popular articles from the last month: