Teslagrad
is a puzzle platformer with action elements, where magnetism and other electromagnetic powers are the key to go throughout the game, and thereby discover the secrets kept in the long abandoned Tesla Tower. 
We wrote about this recently and it has now been released
directly on their website
using Humble Store,
Desura
and
Steam
!
It's good, like really good and you need to try this one guys.
Features
Complex puzzles! Put your sense of logic to the test and cleverly manipulate the world around you using electricity and magnetism, the lifeblood of the game. Puzzles will range from "pff, that wasn't so bad" to keyboard-smashing, controller-chewing frustration. 
Explore! Make your way through rich 2D hand-drawn surroundings as you journey into — and beyond— Tesla Tower, picking up use amazing new items as you go. 
Visual storytelling! Tired of all those words in your video games? Have no fear, Teslagrad features not a single snippet of text or squeak of dialogue. Everything is purely visual, and the entire story is told through what you see (and sometimes what you don't see). 
Steampunk powered! Discover a dystopic and mind-blowing rainy-and-brainy setting, presenting a steampunk vision of an old Europe-inspired new world. 
Old-school boss fights! Use your skills and wits to overcome the 5 incredible final bosses eager to demagnetize you. 
No disruptions! That means no loading screens, no GUI, no cutscenes. Just the game and you. 
Mesmerizing soundtrack! Awesome mix of classical orchestra, with a touch of Russian inspiration and a myriad of metal bits and electrical stuff.
Trailer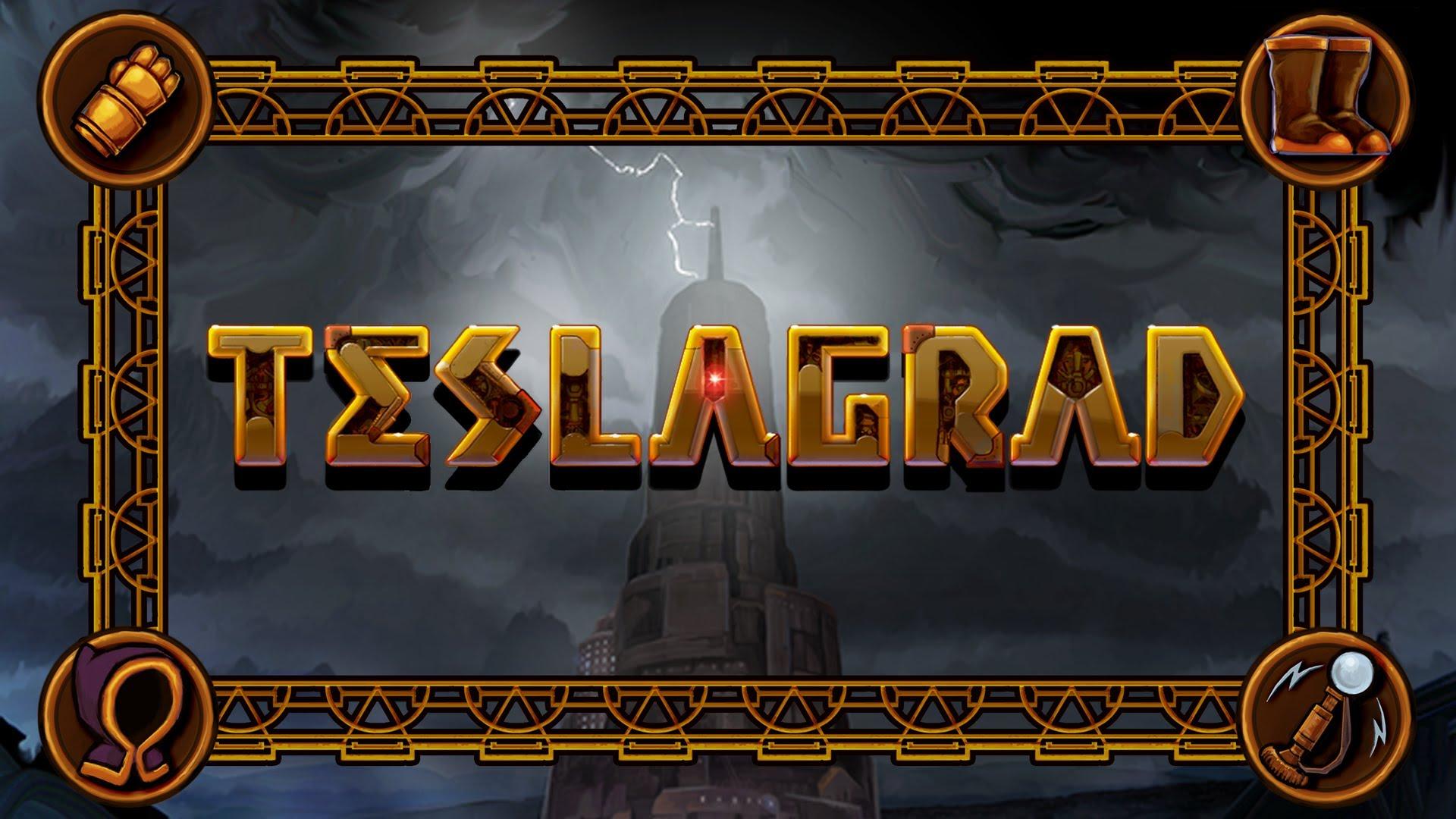 Demo:
Click Me!
Some you may have missed, popular articles from the last month: