Manage a team of ghosthunters and free London from paranormal terror in turn-based battles. Develop your own strategy and build your business well.
We have been given a key from the developers so expect a video from Samsai in future in one of his excellent GOL Cast videos!
No one likes ghosts and the chance to eradicate them Ghost Busters style sounds awesome to me, especially when wrapped up in a cute little indie game. They have taken inspiration from XCOM and it does show (which isn't a bad thing) the game itself does look really fun with it's mix of cute graphics and a little comedy I will be surprised if this isn't a hit.
This is another game that was Kickstarted back in July of 2013 and it was over-funded, so it's great to see more Kickstarted games flow in, I expect we will see plenty more this year.
Features
True, challenging turn-based strategy gameplay
Loads of ghost hunting with various equipment
Team management and strategic investment decisions
AI driven competing teams
A London city map with famous landmarks
Tons of humour in text messages and game action
Original game music soundtrack
Official Trailer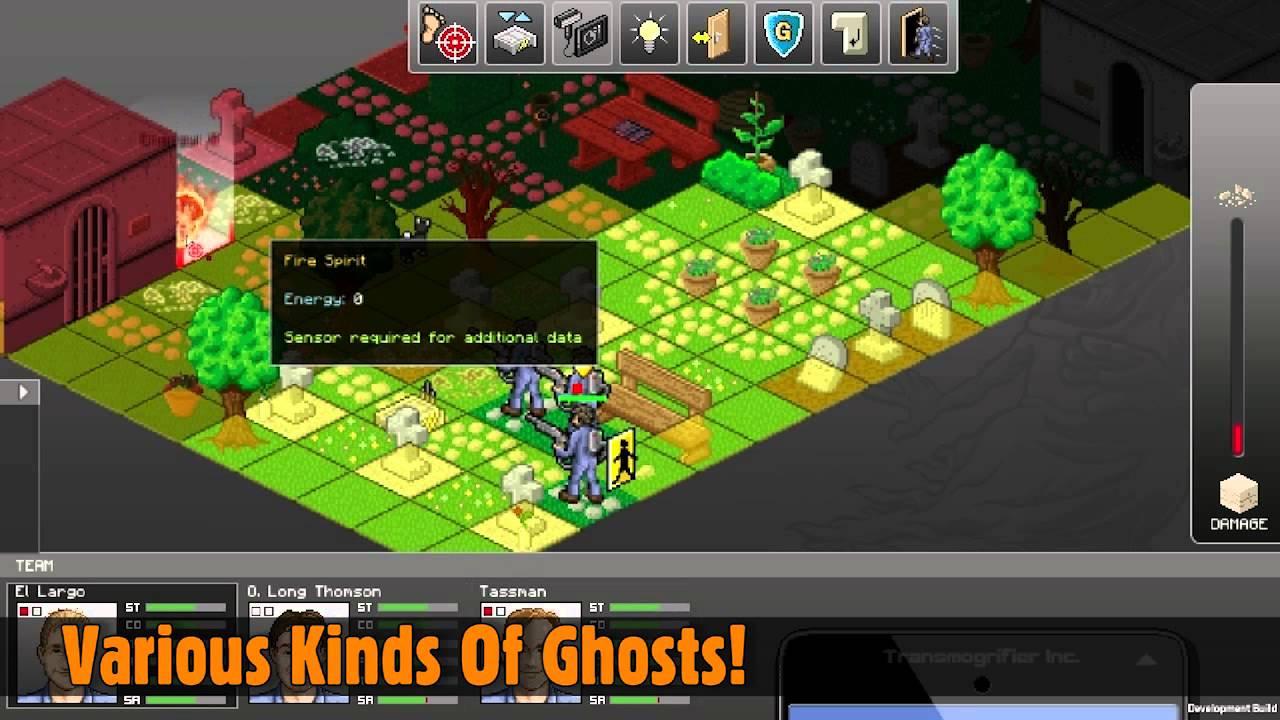 You can grab it from
IndieGameStand
and
direct from the developer
. It's actually cheaper to get it from IndieGameStand though so I would suggest getting it from there.
Finally, they are looking to get onto Steam so
give them a vote if you like
.
Some you may have missed, popular articles from the last month: