In an early episode of GOL Cast I was the poltergeist, but today I am actually trying to catch them while managing my ghost busting business!
GhostControl Inc from Bumblebee and Application Systems is a ghost busting business simulation with a turn-based combat system for the actual ghost catching. Your job is to manage the company, you buy new equipment, patch up your employees in the hospital from time to time and, naturally, run around the city catching ghosts. But you are not the only ghost busting company around and you must get to your objectives before your competitors steal the job from you!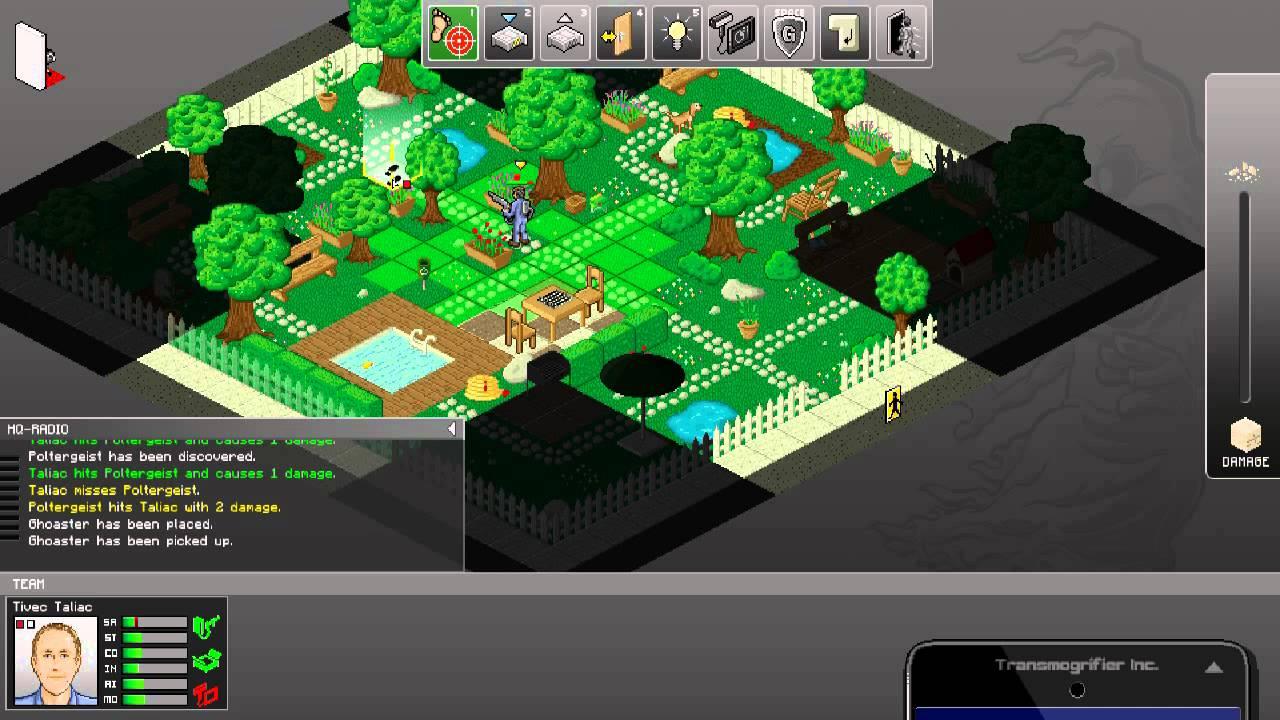 I haven't really seen a mix of ghost busting and business simulation like this before and I think the developers have done a good job of integrating both components into the game. Being the ghost is amazing, but sometimes catching them can be equally fun. Sadly the game has had quite a few bugs on Linux and especially the inability to save your game is pretty frustrating, but hopefully there will be a fix for it soon.
Demo version (can be registered with a license key):
http://www.application-systems.co.uk/ghostcontrolinc/downloads.html
IndieGameStand:
https://indiegamestand.com/store/725/ghostcontrol-inc/
Desura:
http://www.desura.com/games/ghostcontrol-inc
GamersGate:
http://www.gamersgate.com/DD-GCINC/ghostcontrol-inc
Some you may have missed, popular articles from the last month: