http://www.youtube.com/watch?v=au8ZRwbmB_M
Digital Tribes got in touch with us recently to get the word out about
QBEH-1: The Atlas Cube
the prequel to QBEH a game which sadly has no Linux version, but this one will.
If the teaser trailer didn't give you enough to go on, here's some screen-shots we have for you: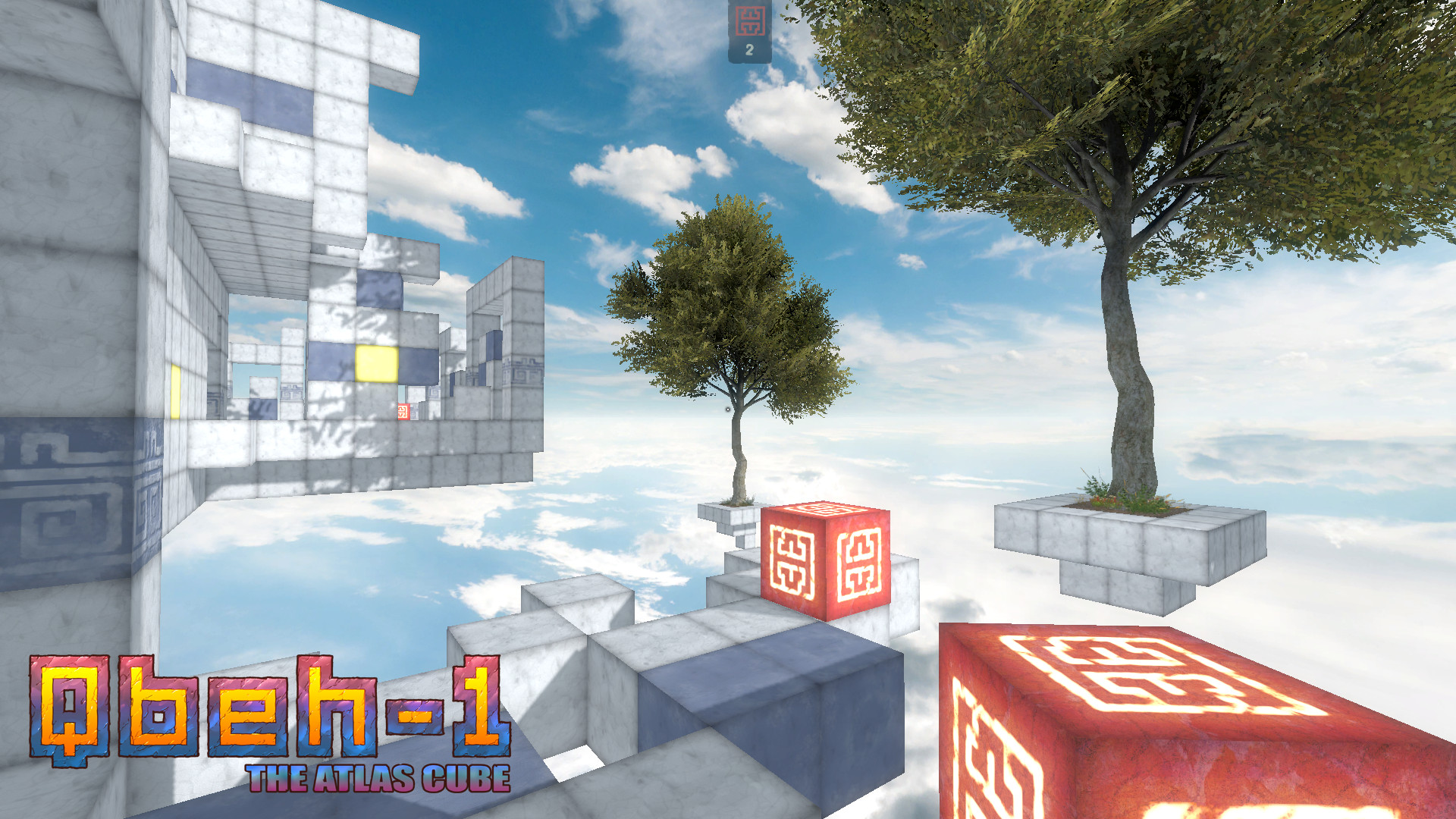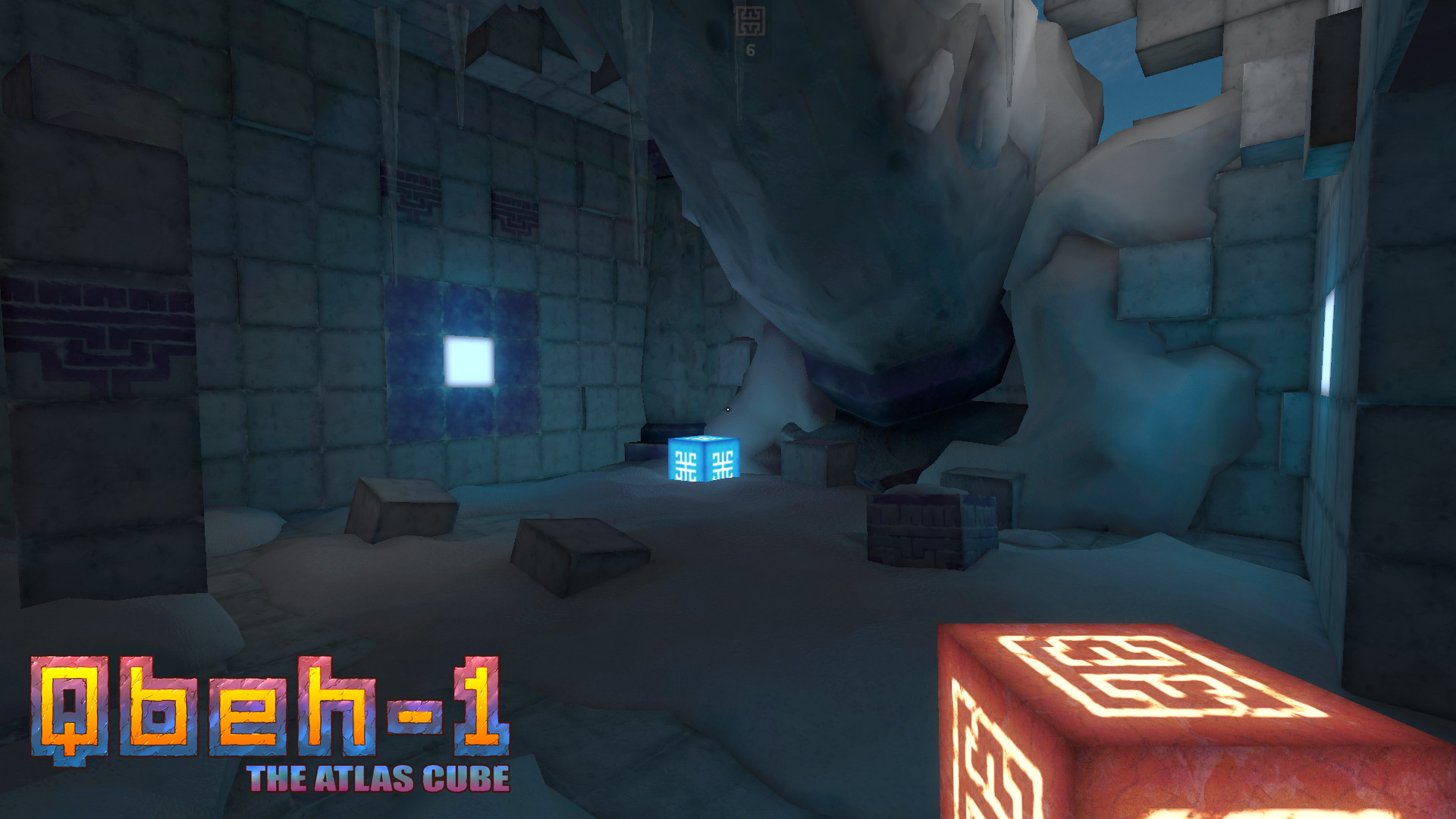 The announcement is copied below, it states Jan 30th, but we have only just been added to their PR list.
Digital TribesJANUARY 30, 2014 - Digital Tribe Games is happy to announce QBEH-1: The Atlas Cube releases this April for PC, Mac and Linux on Steam and other major digital distribution channels.

QBEH-1: The Atlas Cube is the prequel to the much loved atmospheric first person puzzle game Qbeh, taking everything from the original and expanding on the core concepts in every way imaginable. More detailed and varied thematic environments along with special new blocks with unique attributes bring the gameplay and puzzles to a whole new level.

QBEH was initially developed as a short game for a student project by a group of aspiring game developers studying in Finland. The game was instantaneously embraced by the gaming community and gamers and critics alike praised the game, wanting more from the original Qbeh's addicting 4 level teaser:
The game itself sound great with these features:
Open ended storyline that encourages fan speculation and discussion
Explore atmospheric Worlds with challenging Levels
Various Cube types such as Building Blocks, Energy Cubes and Gravity Manipulators play unique roles in solving clever puzzles
PC, Mac & Linux versions
Additional Steam Features to be announced
It will also be updated after the initial launch to include:
Oculus Rift Support
Level Editor
Steam Workshop Support
What do you think to this news folks?
Some you may have missed, popular articles from the last month: