From Mommy's Best Games, comes a fun 2D action game for single and multiplayer!
While attending the Louisville Arcade Expo (Kentucky, USA), I had the chance to meet one of the developers from Mommy's Best Games and demo their latest game -
Pig Eat Ball
.
I can best describe this as an action puzzler in single player, and in multiplayer, an action 'party' type game.
In single player, which is slated to have ~100 level, you have to run through each board eating all the tennis balls on the board. The challenges come in several forms such as a timer, obstacles to break down, and, my personal favorite, getting too big to fit through some of the doorways. I won't spoil how you overcome that last one, but I think it's both fun and humorous.
In multiplayer, the object changes from board to board. Sometimes, you need to eat more than anyone else, in some you're making sandwiches, and in another you're eating the tennis balls and shooting them into billard pockets to score. While the basic play, moving around & eating, is the same from board to board, there's a lot of different objectives so you don't get bored. Multiplayer is single/same screen and not networkable.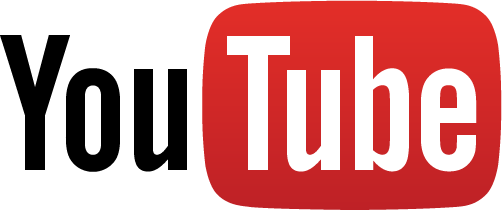 I spoke with Nathan Fouts, the developer at the Expo, during rounds of the demo as well as afterwards. He stated the final game should be ready about August but that pre-orders via their bundle widget get both 20% off the final price and access to the work in process (beta).
The game itself is written in Java and he seemed pretty interested (and happy) that I would be running this in Linux. I loaded it up when I got home and what I played of it worked fairly well. The control seemed a bit off but I don't know if that's due to Linux or my setup/controller. While playing the demo, we had Xbox 360 controllers with a slightly newer version of the beta and the control was smooth.
An editor is also included in the game so you can make your own levels as well. It's a bit rough around the edges but looks like it will be super easy to make new levels you can share with your friends.
So if you'd like to give this a shot, it's available via Humble Widget on their
page
.
Some you may have missed, popular articles from the last month: