I knew Tripwire weren't stupid! Killing Floor 2 was a given when you look at how popular it is, it needs a refresh and I am glad to say it will be on Linux.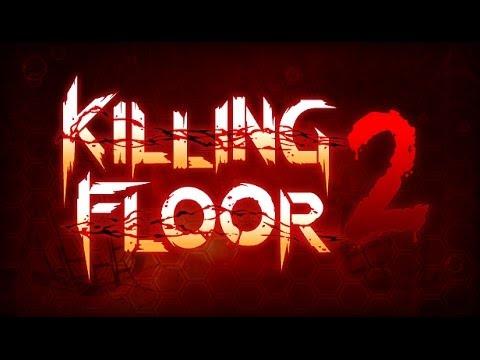 For those that don't know Killing Floor is a mostly multiplayer co-op zombie shooter, each round you get time to go to a shop to buy newer weapons ready for the next round.
QuoteTripwire is now 50 employees strong. Killing Floor 2 is coming to Steam Early Access for Windows and Valve's SteamOS. When? Not as soon as I may want, Gibson says, but sooner than I may expect. After watching them play KF2, I know they got at least the first half of that statement right.

Source

It's anyone's guess when it will drop, but from that exerpt I think it will be this year. It's pleasing to see that it will be in Early Access, so us Linux gamers especially can really make sure it gets a polished release.

I've spent a lot of hours in the past few years on the first Killing Floor, so this is excellent news. I have always thought Killing Floor could be taken further than it is.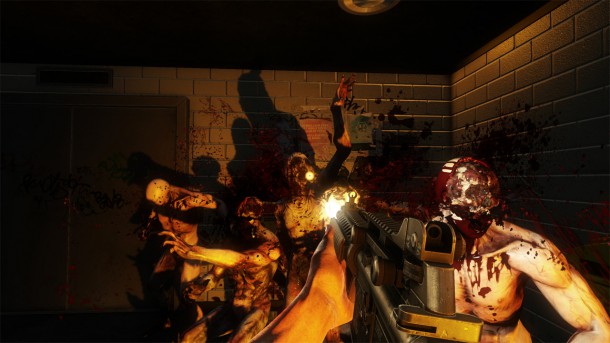 Fans of gory violence will love it, according to the PC Gamer article blood stays splattered for entire matches. With the amount of killing in the first game, KF2 will be a blood filled fun-fest of zombie killing.

I would hope they are using a much newer Unreal Engine for this one to have better Linux support, I do wonder who is doing the porting for them or if it is internal this time. I've popped them a tweet to ask, but they will probably be too swamped to notice us.

UPDATE
We are using a heavily modified @UnrealEngine 3 @gamingonlinux and we are working on our own port this time around.

— Tripwire Interactive (@TripwireInt) May 8, 2014

That's good news that it's an internal port, no waiting on outsiders and they can fix issues themselves.
Some you may have missed, popular articles from the last month: