Another glorious day to be a Linux gamer isn't it folks? Civilization V is now officially on SteamOS Linux and promises to steal plenty of time from you all.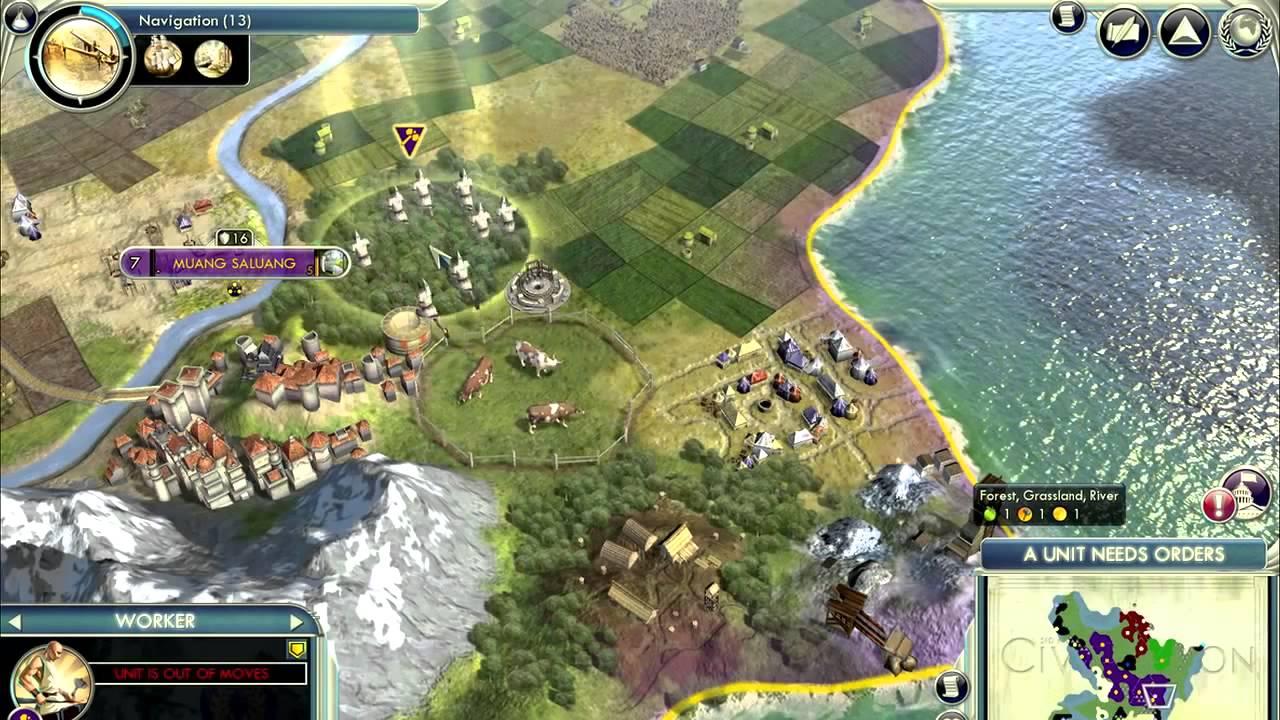 Here's the announcement:
QuoteAspyr Media is pleased to announce our first Linux and SteamOS title, Sid Meier's Civilization V. The SteamOS release includes all Civilization V DLC and expansion content, including Gods & Kings and Brave New World.

This release targets SteamOS on current gen hardware. Additionally, we're working towards supporting Ubuntu 14.04 as well as additional video cards in future updates.

Here's where we need your help! To improve Civ V and future AAA games on SteamOS, we're looking for feedback. Tell us below what's working great or what's not working. If you're having any problems, please contact our support directly at http://support.aspyr.com/tickets/new

Source

They also stated elsewhere that it's a native port!
QuoteReal way. We don't use wrappers in our work.

Source

About
The Flagship Turn-Based Strategy Game Returns

Become Ruler of the World by establishing and leading a civilization from the dawn of man into the space age: Wage war, conduct diplomacy, discover new technologies, go head-to-head with some of history's greatest leaders and build the most powerful empire the world has ever known.
It's probably one of the most popular strategy titles around and now joins the ranks of 500+ Linux games.

The complete pack is also on sale right now with 67% off which is an absolute steal.
Some you may have missed, popular articles from the last month: