LIMBO can finally be played natively on Linux thanks to Ryan "Icculus" Gordon and his porting magic.
If you don't remember, LIMBO came in a Humble Indie Bundle and caused a wee bit of a stir when people noticed it wasn't native. Glad we can put that behind us now!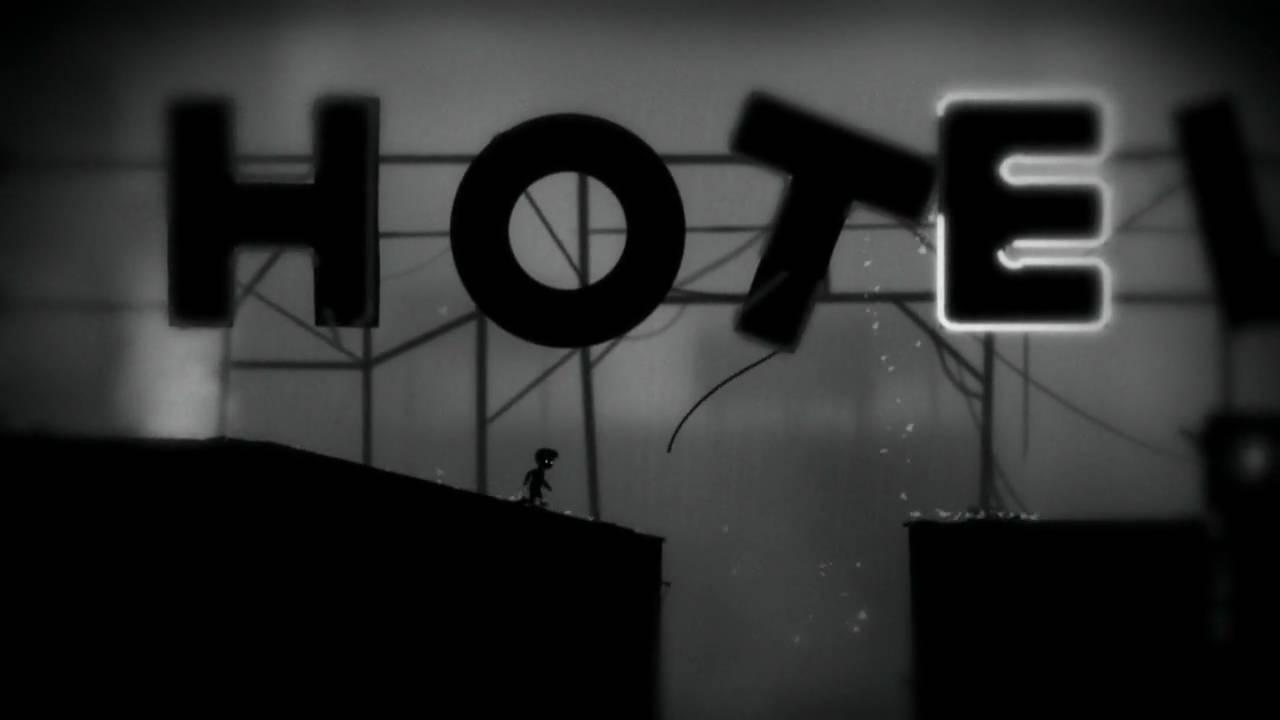 Kudos to Ryan for porting and Playdead for allowing him to do so! As this is an SDL2 port it should work beautifully, and brings controller support too.
You can pick it up at Humble Store if you don't own it already or fancy gifting a copy to say thanks.
Some you may have missed, popular articles from the last month: