NEON STRUCT: Die Augen der Welt
is a political thriller stealth game from the developers of Eldritch and it will be on Linux. We have early screen-shots for you to burn your eyes with.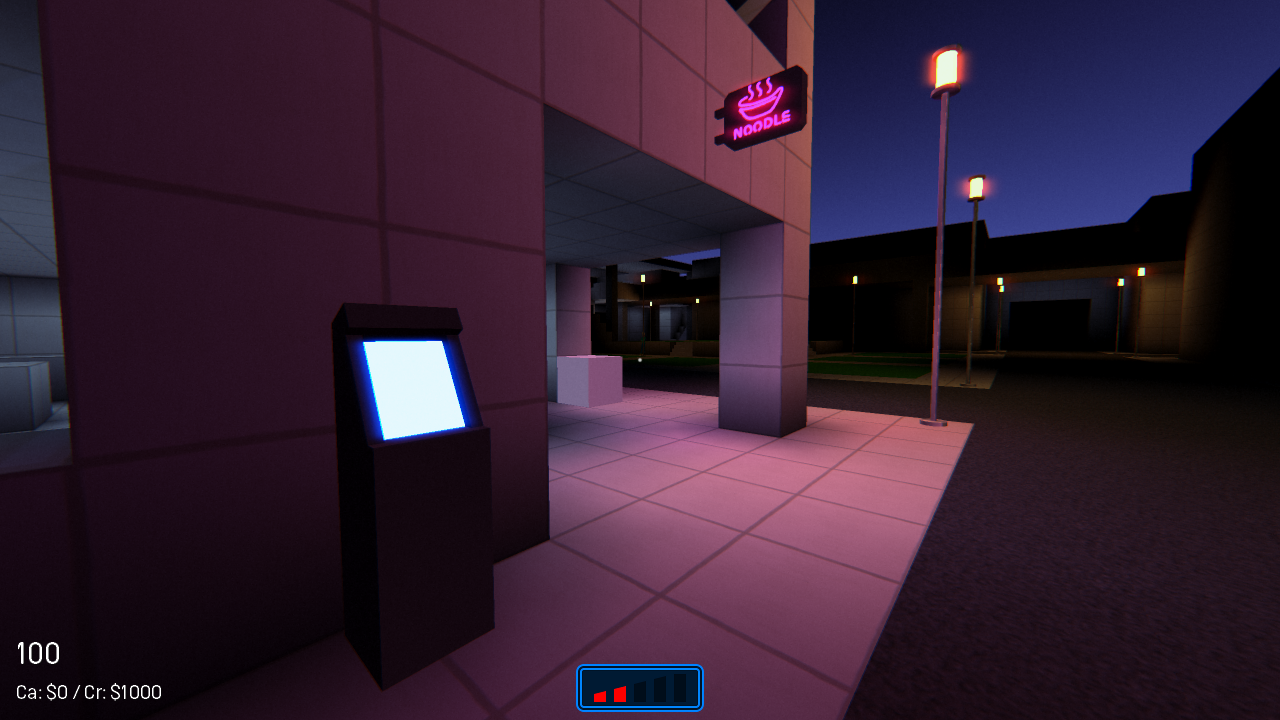 About
The developer said this about their new project:
QuoteNEON STRUCT is an adventure story, set in an alternate history world with a deliberately 1980s sci-fi vibe. ("2015 as envisioned in 1985″ was how I described it at inception.) It has something to say, but it needs to be entertaining as well. It does not need to take itself too seriously, but it does need to depict the subject matter in an internally consistent way. And because it's a video game, it has to harmonize with the gamut of player behavior.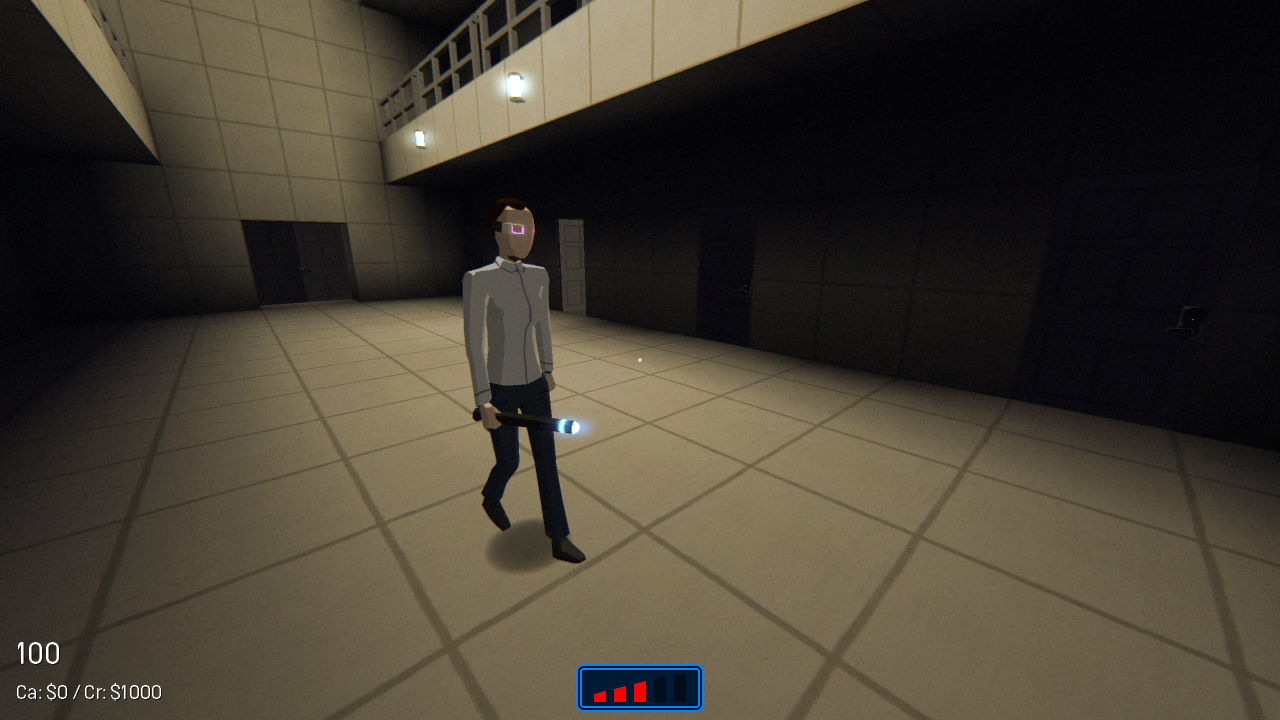 -Single-player, first-person, story-oriented stealth game
-Narrative inspired by modern surveillance issues
-Woman protagonist in an Edward Snowden-like role
-Focus on pure stealth; no guns, minimal violence
-Handcrafted, non-linear levels
-On Windows, Mac, and Linux in early 2015
An exciting sounding game from proven developers, can't wait to see more.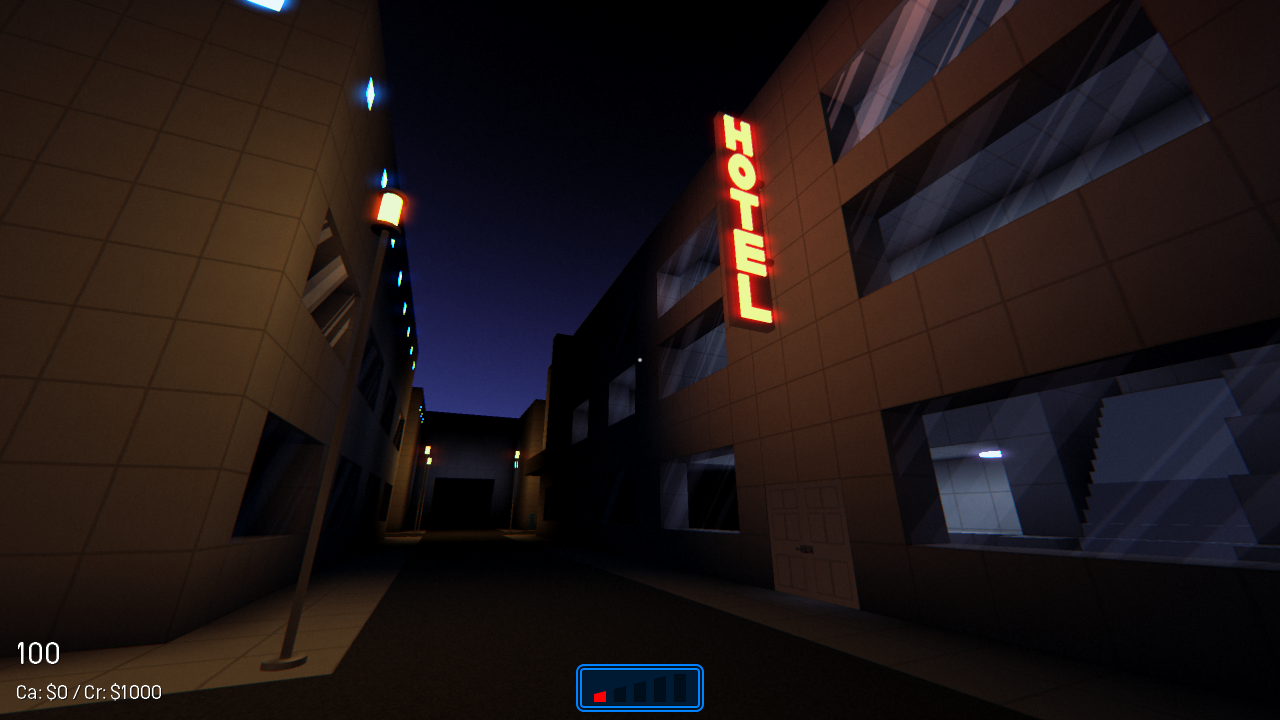 Some you may have missed, popular articles from the last month: