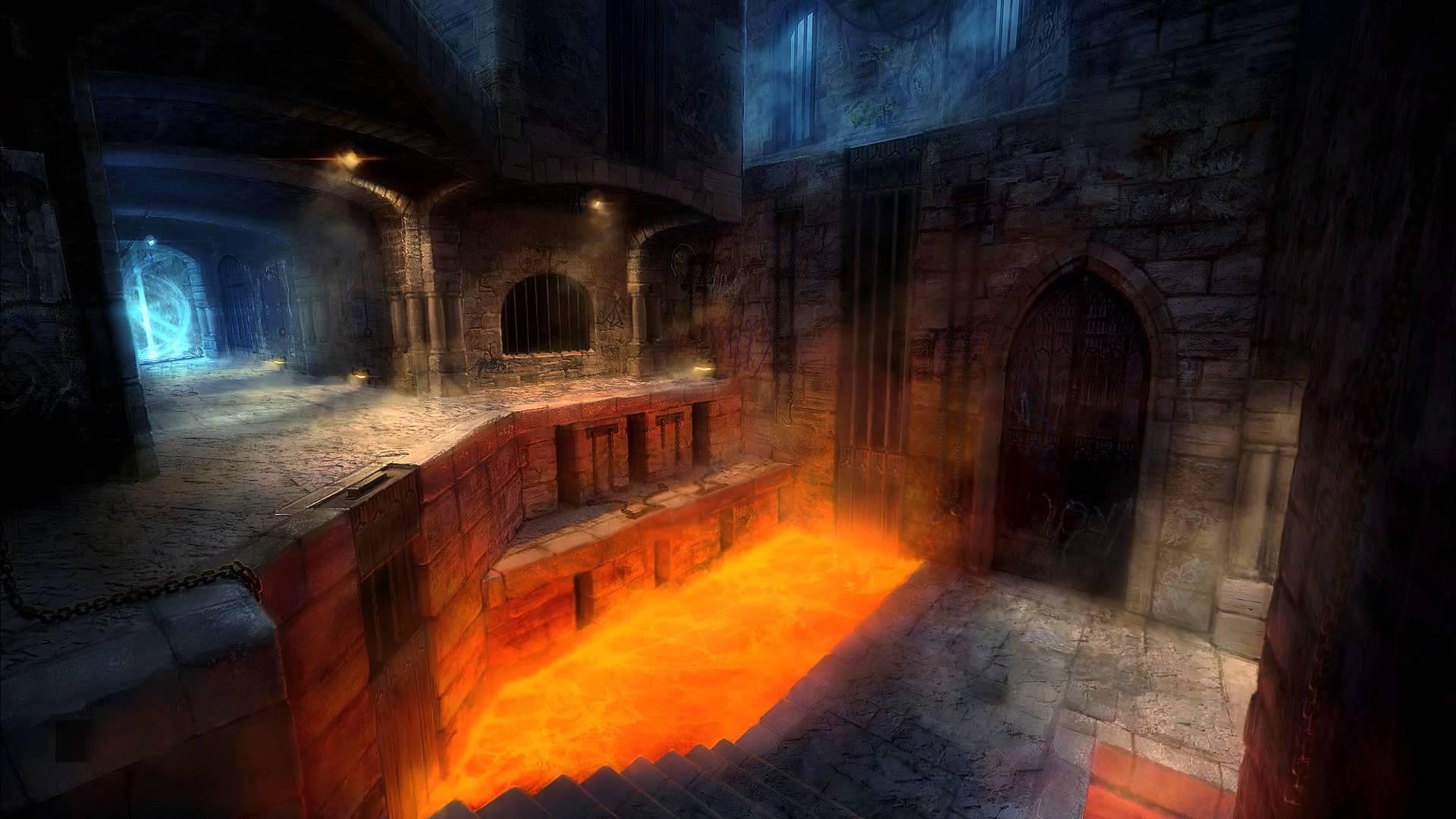 Some of you may have noticed that Quakelive dropped its Linux support at some point (when they got rid of the plugin based system and developed a dedicated launcher). Ever since then i was hoping for a worthy successor with a team of developers behind it that displays more passion than id software did in the recent years.
Reflex might be just that, as it uses the original Q3 Weapons, mixed with CPMA flavoured movement and physics.
When I expressed my disappointment for not finding Linux mentioned anywhere I got this reply from newborn, one of the 3 developers:
Editor Note: It is however mentioned right at the bottom of the Kickstarter.
This game is a hype right now on esreality.com and many players that are dissatisfied with the path Quakelive took with its recent updates are really looking forward to this. If Unreal Tournament is too slow for your or the movement looks too clumsy for your tastes, this might be what you are looking for.
The game is already in a playable state and looking darn good so far. The list of features in development includes all the stuff you might ask for when talking about an esports title, such as matchmaking, ladders, steam integration, maps editors and bots when you dont feel like competing. you can check out the complete list on
Reflex official webpage.
If you are curious why this game looks like a TRON memorial: textures and levels are obviously place-holders at this point. The team made some concept arts though to give a taste of what's coming up:
Reflex on twitter
Reflex on reddit
Last but not least, the link to Kickstarter:
Some you may have missed, popular articles from the last month: