Those of you who passed on The Binding of Isaac due to it being a flash game are in luck! The popular rogue-lite title is being remade from the ground up, with plenty of new content for new and old players alike this November. The most significant change from a gameplay standpoint will probably be the addition of an interesting local co-op mechanic.
(Warning: NSFW trailer below)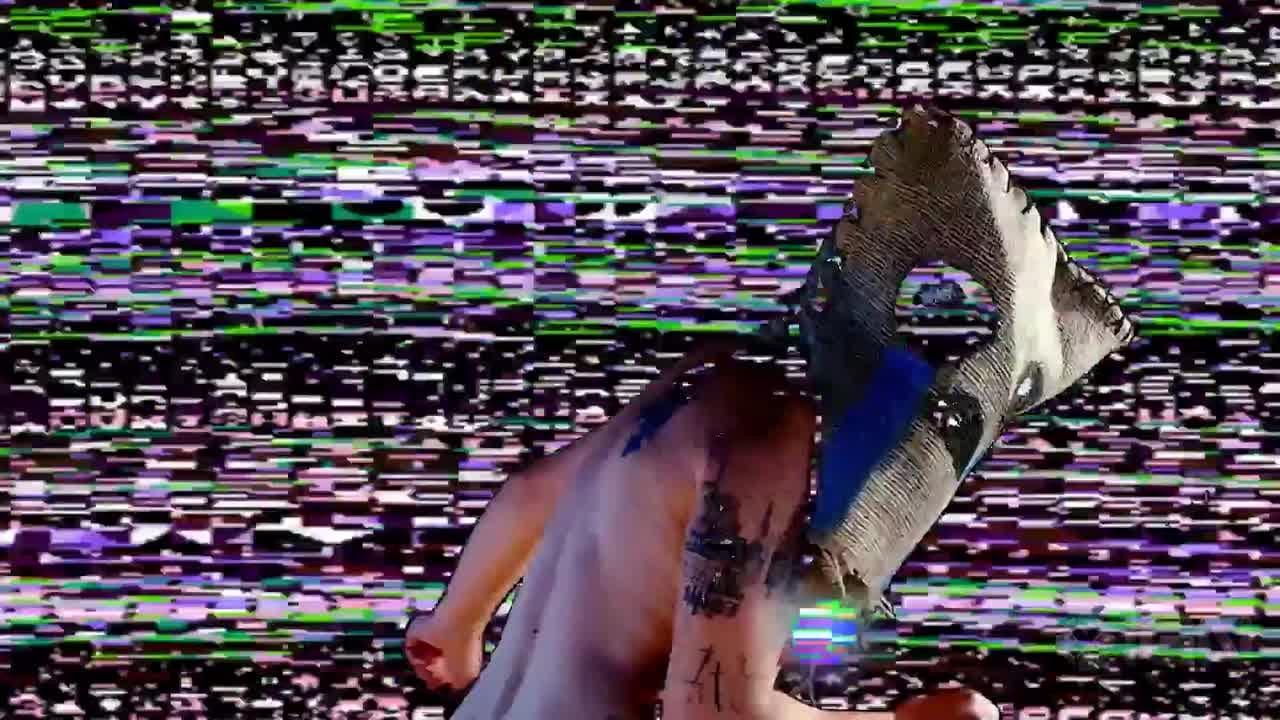 If the above trailer tells us anything, it's that Edmund McMillen hasn't gotten any less mad (phew!). Yes, Team Meat's been hard at work expanding on the original, which was limited what with being a Flash game (I'm noticing a pattern
here
). At first glance you'll notice the art style has been overhauled; now featuring a pixel art style. As many have (loudly) noted, this is a bit jarring.
Edmund is known for a particular style, as seen in Super Meat Boy, the original Isaac, and his various flash games, so it's understandable that going from smooth vectors to crunchy pixels irks people. Edmund has stated that the game was originally meant to have a retro look, Zelda being an
inspiration
. Furthermore, I found that after watching some
gameplay
I quickly adapted and started enjoying the new lighting, effects, and little details. The old dungeons have had new life (and death) carved into them: you may notice water trickling from some walls, harmless fruit flies and lightning bugs setting the mood, and some boasted new poop physics running at 60 FPS (as mentioned on the Steam page). That said, Edmund has mentioned there will be an option filter for those who dislike the new art
style
.
Those hardened souls who could care less about visuals will be pleased to here there's a lot of
new content
coming as well. Rebirth will have over 450 items (over the original's 198), controller support, 50 new enemies, 15 new bosses, and over 500 rooms per chapter (each hand designed by Ed)! For those not familiar with the original, Isaac features procedurally generated dungeons; the Store page boasts of over 4 billion unique runs, so you can undoubtedly got a lot of mileage out of this title. Incidentally, you will also have the ability of copying the seed of a run you had and share it with friends, kind of like Minecraft.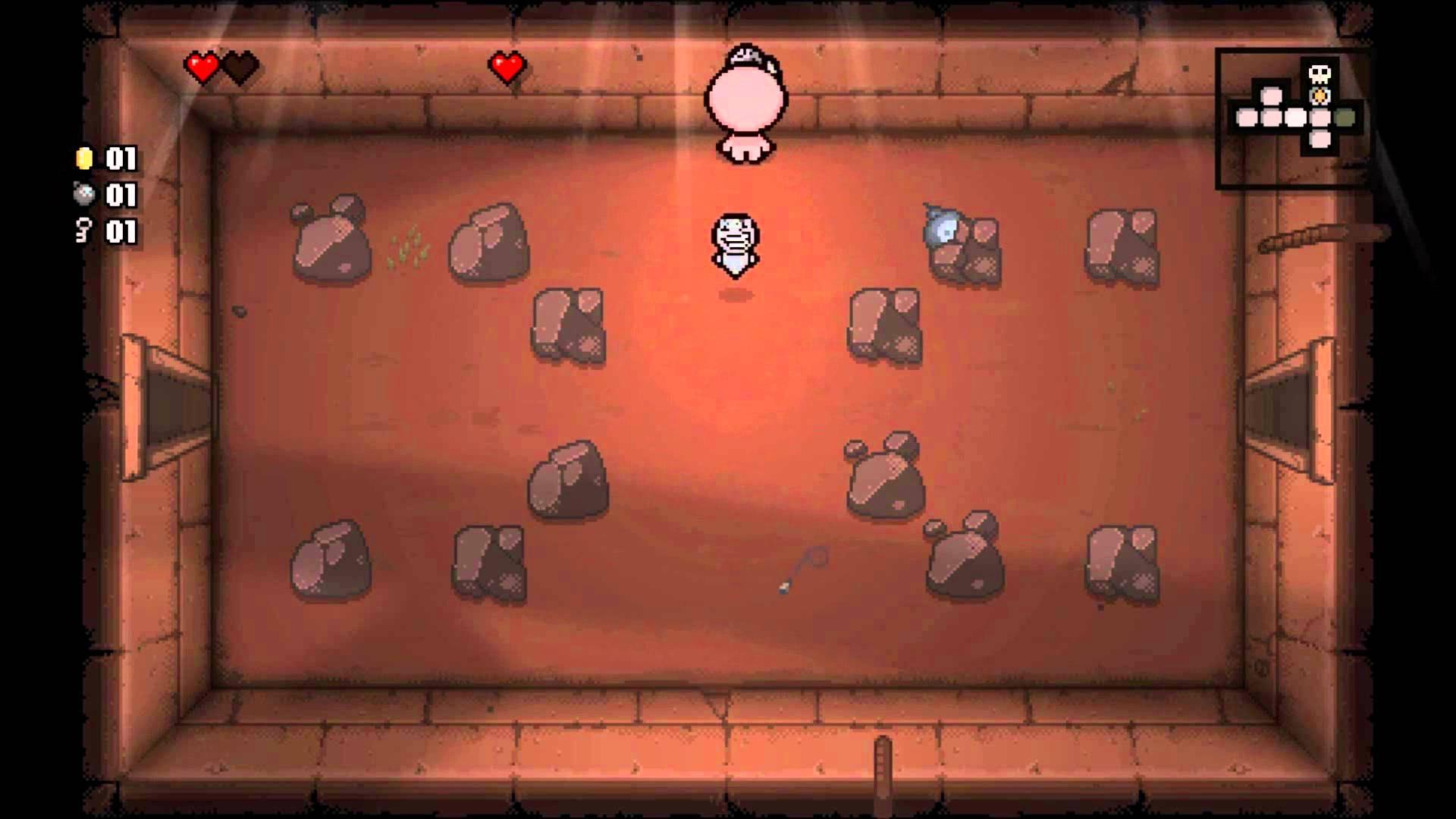 (it should be noted that this is not the final game!)
The most significant change, in my opinion, is the addition of co-op. It's local only, so this is another couch game for us Linux gamers. However, this isn't your run-of-the-mill co-op, where you essentially just have a clone to double your power. Instead, your partner takes the form of a small flying minion who uses one of your hearts as their own. There will be over 100 unique co-op characters who have special abilities, as well as any abilities Isaac picks up. The ability to fly also means they aren't impeded by rocks or holes in the ground, giving them a strategic advantage. On the flip side, they also can't pick up items or open chests, which I think is a good choice for balance. Honestly, it's probably my favourite new feature, I can't wait to see the outcome.
The Binding of Isaac: Rebirth will be hitting Steam on November 4th. Those who already own it on steam can get a 33% discount if they purchase it before it's released.
Official About
When Isaac's mother starts hearing the voice of God demanding a sacrifice be made to prove her faith, Isaac escapes into the basement facing droves of deranged enemies, lost brothers and sisters, his fears, and eventually his mother.
The Binding of Isaac is a randomly generated action RPG shooter with heavy Rogue-like elements. Following Isaac on his journey players will find bizarre treasures that change Isaac's form giving him super human abilities and enabling him to fight off droves of mysterious creatures, discover secrets and fight his way to safety.
You can pre-purchase Rebirth on
Steam
Some you may have missed, popular articles from the last month: