The remake of the massively popular roguelike The Binding of Isaac makes its début on Steam for Linux today. As previously reported the remake comes with a vast amount of improvements and additions, and a new engine, which should be a major improvement to Linux users.

NOTE: The video below may not be safe for work.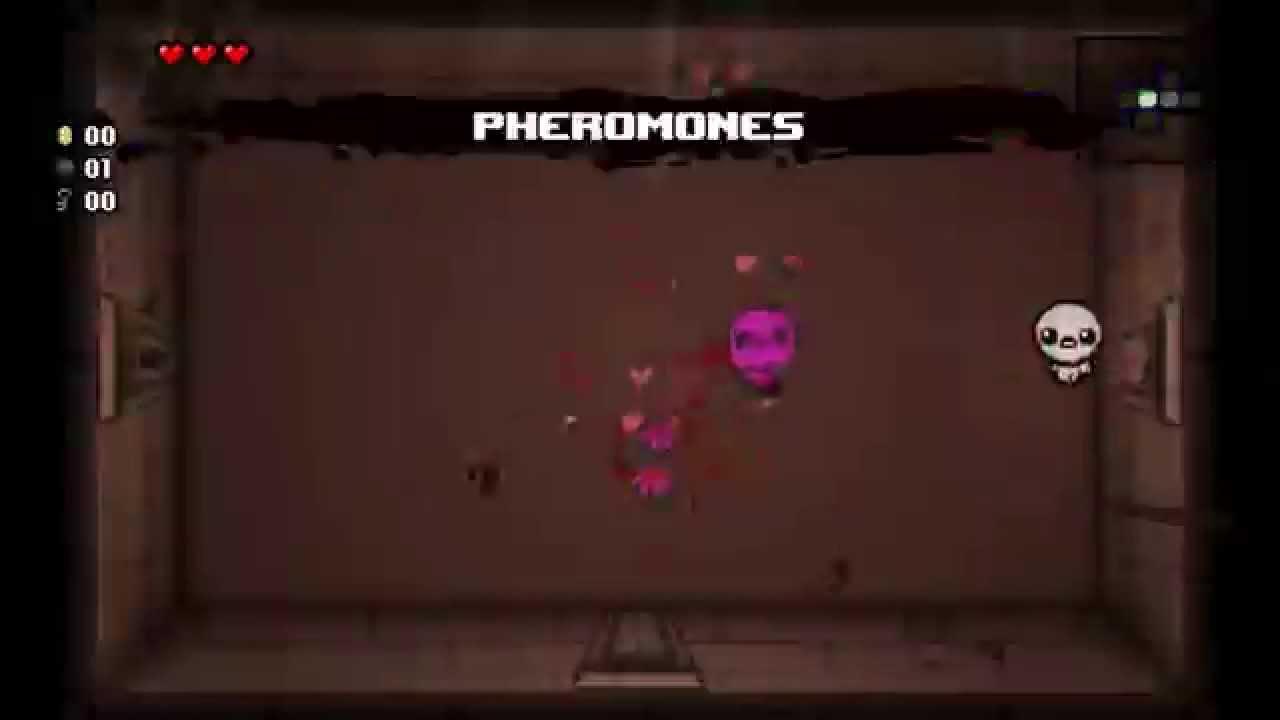 Originally made in Flash and self-published in 2011, the indie hit and DLC has been available for purchase DRM free for Linux since it appeared in the Humble Indie Bundle 7 in December 2012. After signing with publisher Nicalis, Inc., the game has been remade from the ground up using the publisher's in-house engine. It's the same engine Cave Story+ uses, so it should ensure a great improvement in performance for Rebirth.

The new engine also allows the developer to add a ton of new features to the remake, which were impossible to implement in the original as they were already stretching the limitations of the old engine. Among the additions are over twice the amount of items, a lot of new enemies, more rooms and an all-new asymmetric couch co-op mode.

So far no DRM free purchase options have been made available but this tweet from founder of Nicalis, Tyrone Rodriguez, seem to imply that a DRM free version will be made available.

Official About
When Isaac's mother starts hearing the voice of God demanding a sacrifice be made to prove her faith, Isaac escapes into the basement facing droves of deranged enemies, lost brothers and sisters, his fears, and eventually his mother.

Gameplay
The Binding of Isaac is a randomly generated action RPG shooter with heavy Rogue-like elements. Following Isaac on his journey players will find bizarre treasures that change Isaac's form giving him super human abilities and enabling him to fight off droves of mysterious creatures, discover secrets and fight his way to safety.

About the Binding Of Isaac: Rebirth
The Binding of Isaac: Rebirth is the ultimate of remakes with an all-new highly efficient game engine (expect 60fps on most PCs), all-new hand-drawn pixel style artwork, highly polished visual effects, all-new soundtrack and audio by the the sexy Ridiculon duo Matthias Bossi + Jon Evans. Oh yeah, and hundreds upon hundreds of designs, redesigns and re-tuned enhancements by series creator, Edmund McMillen. Did we mention the poop?
Some you may have missed, popular articles from the last month: