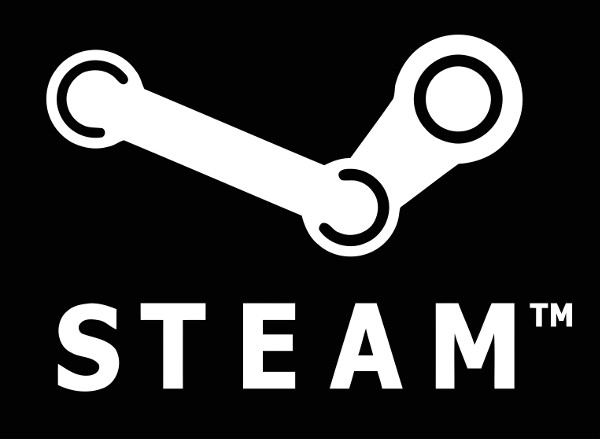 Steam has done a lot for us, and they are always adding useful features people get excited about. Game streaming is huge now, and Steam wants a bit of the pie.
What better way to keep customers around than to get them to buy and watch games on Steam directly?
This new update also pushes the FPS counter in the Steam Overlay into the Stable client, bug fixes, CPU use reductions, and most importantly:
QuoteFixed a rare bug where Steam could delete user files when failing to start
Hooray!
You can see the full information on Steam's broadcasting feature on
their full page
. You can also see the
full update notes here
.
I had a thought about Steam Broadcasting recently, and it's a very smart move on Valve's part. When Steam Machines release you will be able to easily watch what your friends are playing and that's pretty fun to think about, well that's when they add in Linux support, as Linux still isn't yet supported:
QuoteSupport for Linux, OSX and Windows Vista will supported in the future.
It will come eventually though, and when it does I will be stalking you. Kidding, but it will be fun to see your failures.
Some you may have missed, popular articles from the last month: