The two
holiday special minisodes
were made available for Linux last month and provide some more background for the protagonists, doctors Rosalene and Watts. Translation support was added last week, and the developers are looking for Linux testers.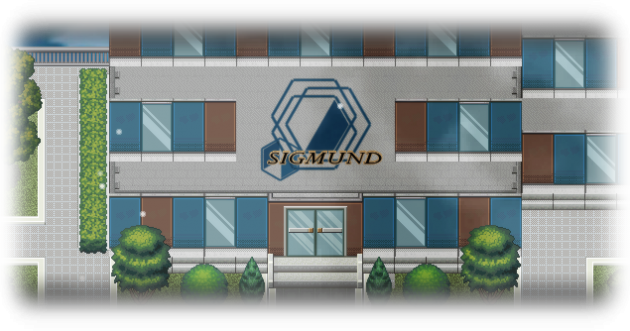 Both minisodes takes place at Sigmund Corp where the two doctors from To The Moon, Eva Rosalene and Neil Watts, are employed. The stories are set around the holidays, are more light-hearted in tone, and should each take less than half an hour to complete. They are more conversation heavy than the main game, and offer a nice insight into the more personal aspects of the two protagonists. If you're a fan of To the Moon, you will likely enjoy these short additions to the game.
If you own the game on
GOG
or
Humble Store
, you will find the minisodes listed as downloads from your account. On
Steam
it's a bit more convoluted, as you have to get them as DLC through the properties of To the Moon in your Steam library,
according to this post
, and then run the launch scripts from the downloaded minisode directories. I couldn't get that to work, but reinstalling the whole game fixed the issue for me. Since the minisodes are free, you can also simply download them with the Dropbox links listed in the Steam post (
Minisode 1
,
Minisode 2
).
Translations
The game is available in several different languages, but up until now, changing language from the default English hasn't been possible in any convenient way in the Linux version. There is a beta out, which should fix translation support for the game, and the developer is in need of testers. If you're interested in helping test this beta, you can find details on how in
this forum post
. There are options both for Steam and a DRM free download.
Linux versions of the minisodes and translation support are both by courtesy of
Ancurio
.
Some you may have missed, popular articles from the last month: