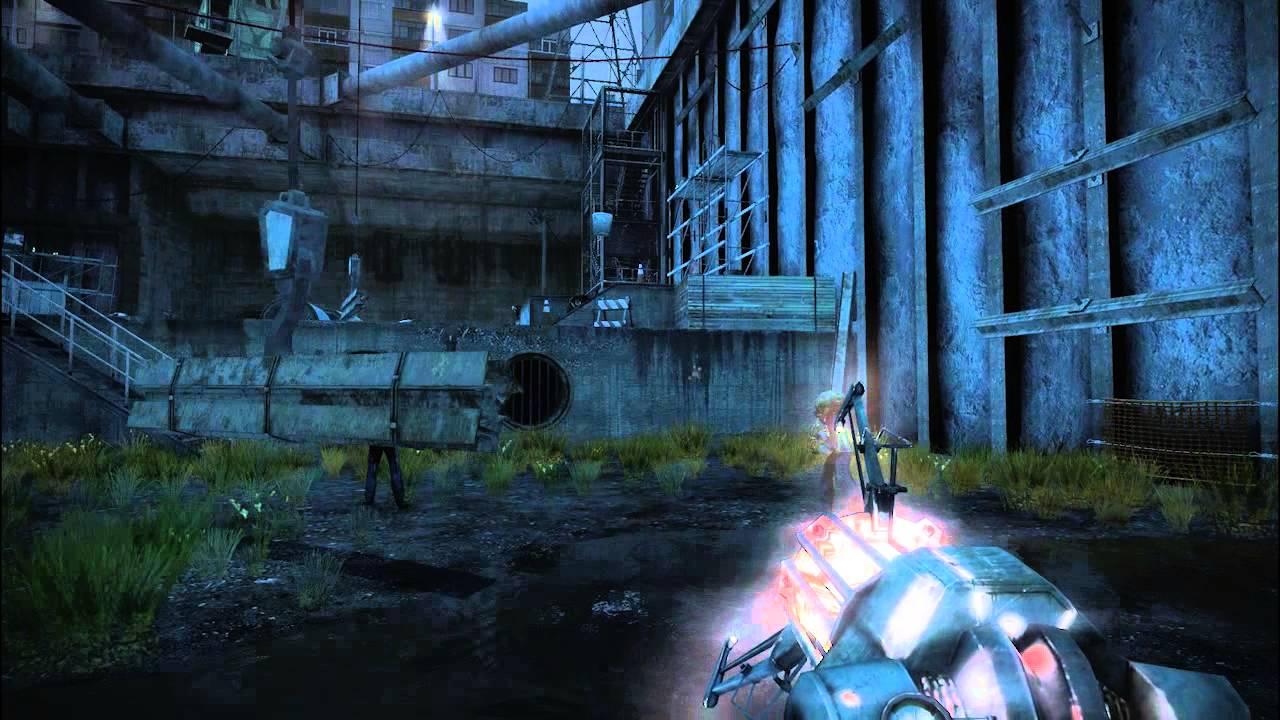 The free modification for Half-Life 2 'Transmissions: Element 120' is in need of people who can help port it to Linux.
They
posted this
on moddb asking for help:
QuoteHello moddb! First I want to say thanks again for all the wonderful comments and feedback. The response has been amazing.

Second, I'm looking for any programmers with previous experience porting Source mods to linux and mac who would be willing to help get TE120 ported. Please message me if you're interested and would like to see your name in the credits.

Third, an update will be coming soon. I'm hoping to add options to reduce the visual quality of the dynamic lights for older machines, and hopefully address other bugs & issues.
You can also
vote for it on Steam Greenlight
in the hopes of seeing it on Steam.
I think it looks fantastic, and the new gun looks to make things very interesting!
About the mod
A short single player experience set in the Half-Life Universe featuring a unique gravity defying weapon that allows you to jump buildings and sustain large falls. The story takes place at a mysterious date & location after the events of Half-Life : Episode 2. Where are you? Why have you been sent?
Some you may have missed, popular articles from the last month: