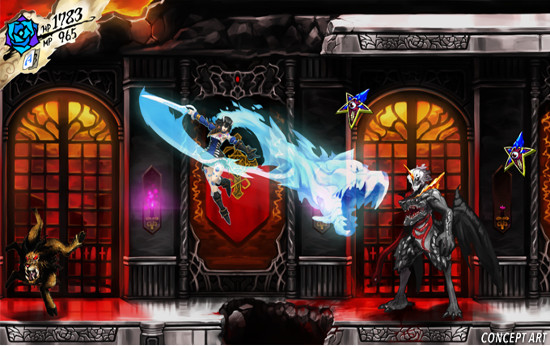 Bloodstained: Ritual of the Night
is the huge Kickstarter from Castlevania: Symphony of the Night developer Koji Igarashi. I spoke to the developer to clarify about their Linux support.
Luckily, the news is good for us, I asked when the Linux release is expected, and if they had tested any Linux builds yet and this was the answer:
QuoteHi Liam! Sorry for the late reply. I checked with the team, and the Linux version will be released simultaneously with the Windows/Mac versions. As far as Linux builds, we've only just gotten started, so it's too early to tell.
Thank you for your support!!
It's good that they are actually aiming for a same-day release, but I hope they don't leave it too long to get some test builds going for Linux. Too often we have seen developers claim they will support Linux, only to leave us waiting as they didn't check before-hand. Let's hope Koji Igarashi doesn't let us down.
Bloodstained: Ritual of the Night
has absolutely sailed through the initial goal, and smashed tons of stretch-goals, so let's hope it's enough to give fans what they want.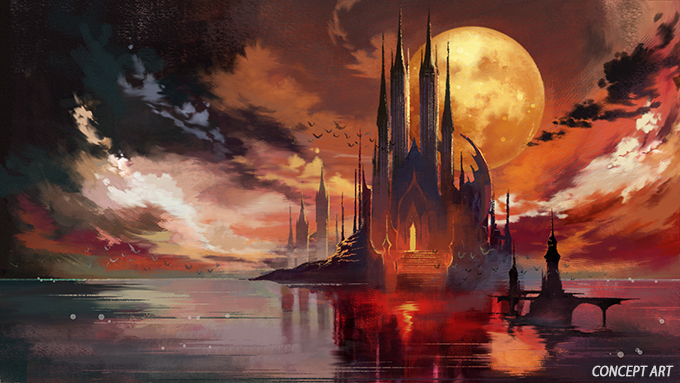 About Bloodstained
You are Miriam, an orphan scarred by an alchemist curse which slowly crystallizes your skin. You must battle your way through a demon-filled castle summoned by Gebel, your old friend whose body has become more crystal than flesh.
It's an exploration-focused, side-scrolling platformer featuring RPG and crafting elements.
Koji Igarashi (who answered my message above), the namesake of "Igavania"-style games, is leading the project, with Michiru Yamane composing the music and Inti Creates leading the development.
Some you may have missed, popular articles from the last month: