Updated:
We asked them about it, and they simply linked us to their previous update on it with a "more info soon" message.
@gamingonlinux This is an update posted on our forums http://t.co/xtB9ZYNsll - we will have more information soon and will share it asap.

— Larian Studios (@larianstudios) May 6, 2015
Update 2
: Someone involved with Larian took to reddit anonymously to mention a few things. Linking
to our comment here
in case it is later removed.
Update 3:
The comments on reddit from the Larian employee have been deleted, but they did include such things like: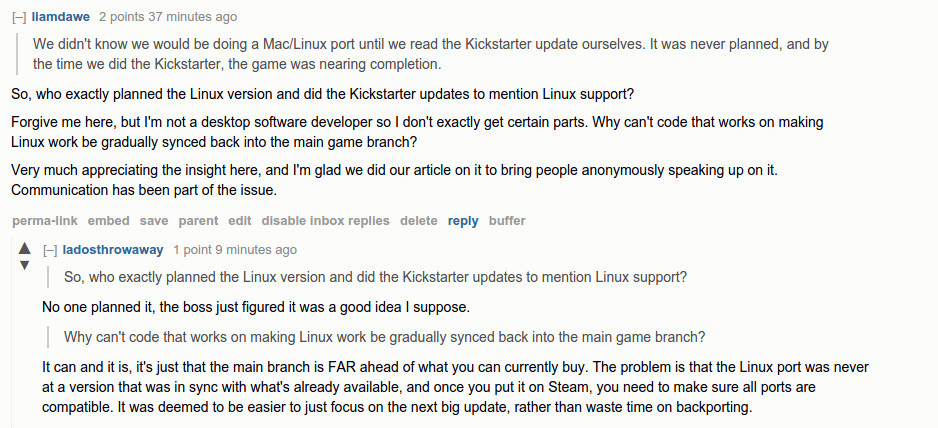 And (this one is edited to bleep out a naughty word)

The plot thickens.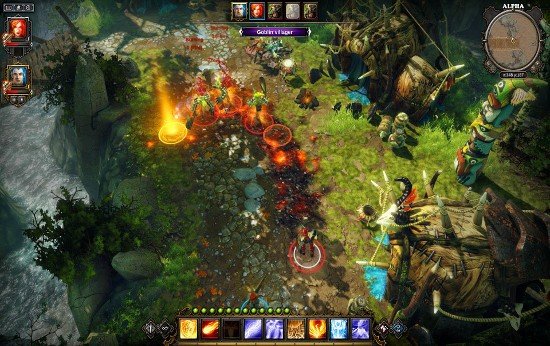 I imagine this is going to upset a lot of people waiting on the promised port of Divinity: Original Sin. Larian Studios are working on a new game.
The saga of waiting for some games on Linux seems like it will never end, and the latest possible casualty might be Divinity: Original Sin.
Back in March of this year, they did
detail why it was taking so long to port
, and they were supposed to be working on a big new update which needed their focus, but it seems they have also been working on a new game that will be shown off at E3 this year.
We haven't heard from them since that post on their forum, and with a new game being worked on with a Publisher it's quite hard to imagine them diverting resources back to giving Divinity that promised Linux version.
It's a nice reminder to not back things on Kickstarter to save some heartache. I imagine people are getting a little annoyed after nearly a year of waiting.
What say you?
Source
Some you may have missed, popular articles from the last month: