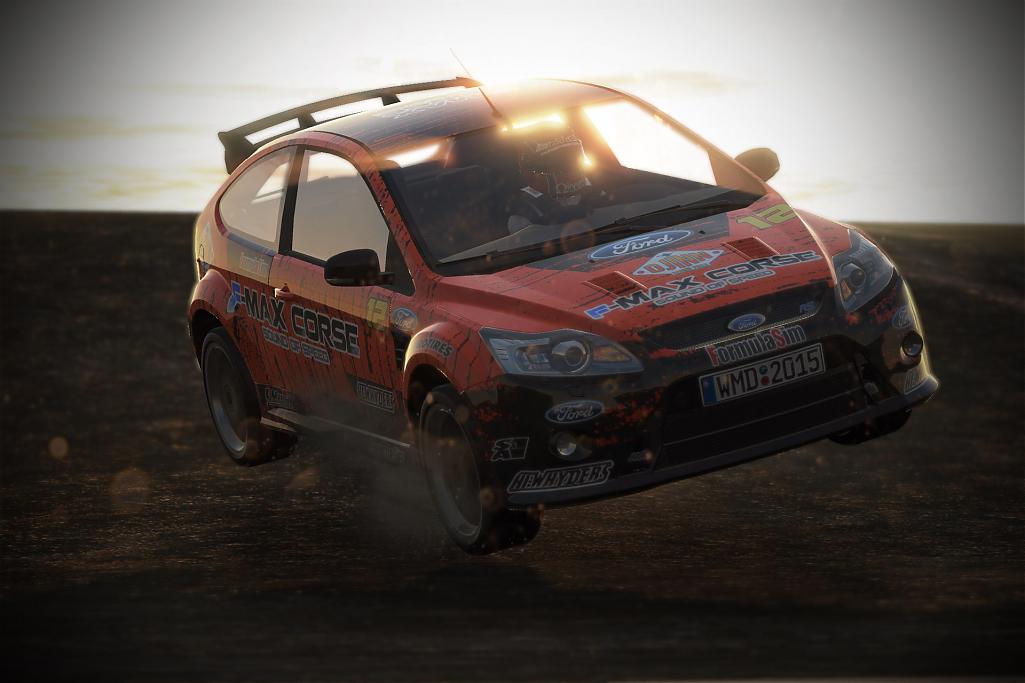 Even though Project Cars hasn't been released on Linux, that hasn't stopped the developers claiming the second one will too. Oh and yeah Project Cars 2 is a thing now.
It's good to see Linux/SteamOS being confirmed so early on, but we are more interested to actually see the first game come out as promised.
It's clearly stated
here
:
QuoteProject CARS 2 will be released for the PC, Sony's Playstation 4, Microsoft's Xbox One and Steam OS.
About
With an existing schedule of ON DEMAND content already underway to continue providing Project CARS with fresh new features, updates, and great things to play with throughout the year, Slightly Mad Studios now turns its attention to the future with the announcement of the continuation of the franchise with Project CARS 2. And once again, the sequel will be created, tested, and ultimately approved by you – the gamers - through the
WMD Portal crowd-funding platform
.
Not a whole lot I can really say about it, since I haven't been able to play the first one due to it not supporting Linux
yet
. I will have a lot more to say when it has been released, and I imagine it will happen after Steam Machines are released. So I don't know if I should be excited or not about Project Cars 2.
See the
full announcement here
.
Some you may have missed, popular articles from the last month: