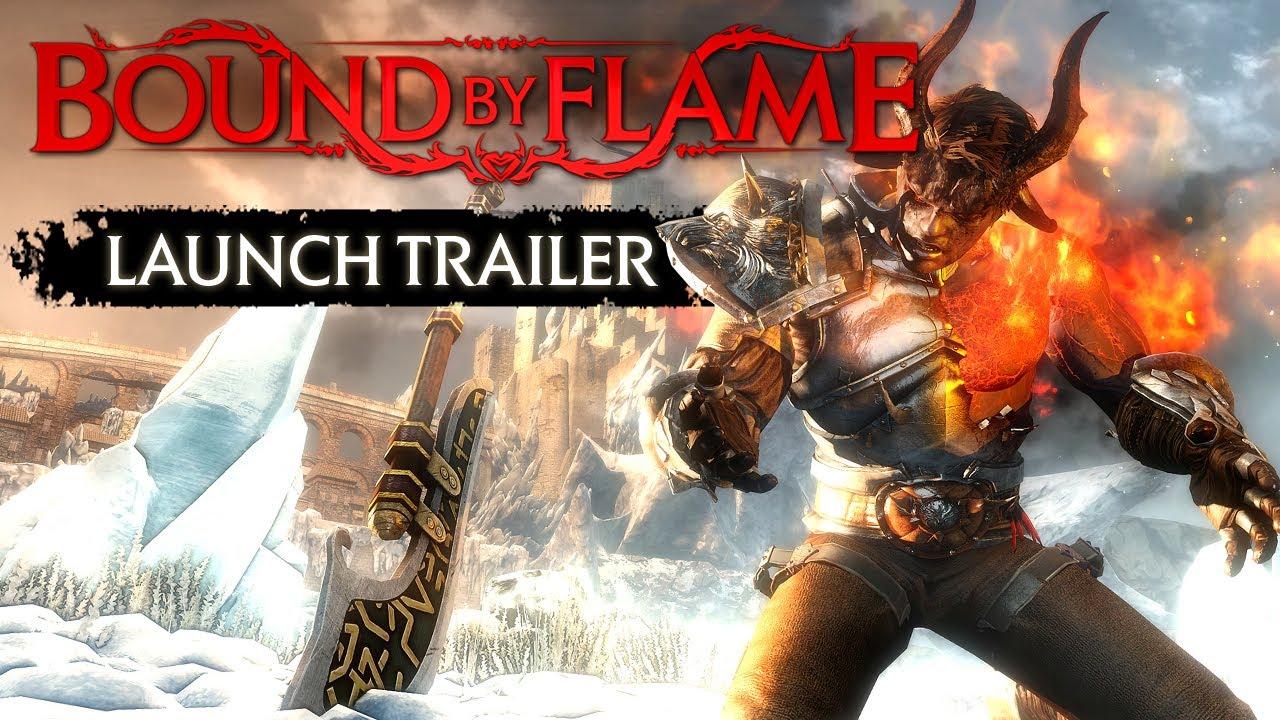 Thanks to SteamDB it seems that Bound By Flame a graphically pleasing RPG may get a Linux version. It has mixed reviews, but it may be worth a look.
If you see
this entry on SteamDB
, it seems Linux is currently in a "qa_test" phase. This could mean it's close to release, but it could also be just the start of testing.
The funny thing is, I personally asked about a Linux version last year
on their Steam forum
. The reply was a simple "There is no Linux version planned for the moment". Looks like they changed their minds, which is great.
About the game
(Official)
You are a mercenary possessed by a flame demon in a desperate world ravaged by seven Ice Lords and their Dead-Army.
In this RPG where all your choices lead to consequences, you will have to choose between unleashing the powers of the beast within and rejecting the demonic influence that wants to claim your humanity.
Freely develop your abilities and combat style through three skill trees: swing the heavy weapons of the Fighter, wield the sneaky dual daggers of the Ranger, or use the devastating flame spells of the Pyromancer.
Recruit companions who will live, love, hate and fight alongside you against the dreadful creatures of Vertiel, in real-time epic battles based on tactics and reaction.
The bigger the danger, the greater the temptation to draw on the demon's power at the cost of your soul… which way will YOU choose?
Find
Bound By Flame on Steam
, but do not buy it until a Linux version is officially released.
Some you may have missed, popular articles from the last month: