The Crookz is styled all like the 70s. Hair is growing wild and the colours are, too. And I'm a 70s child, I was eager to try it.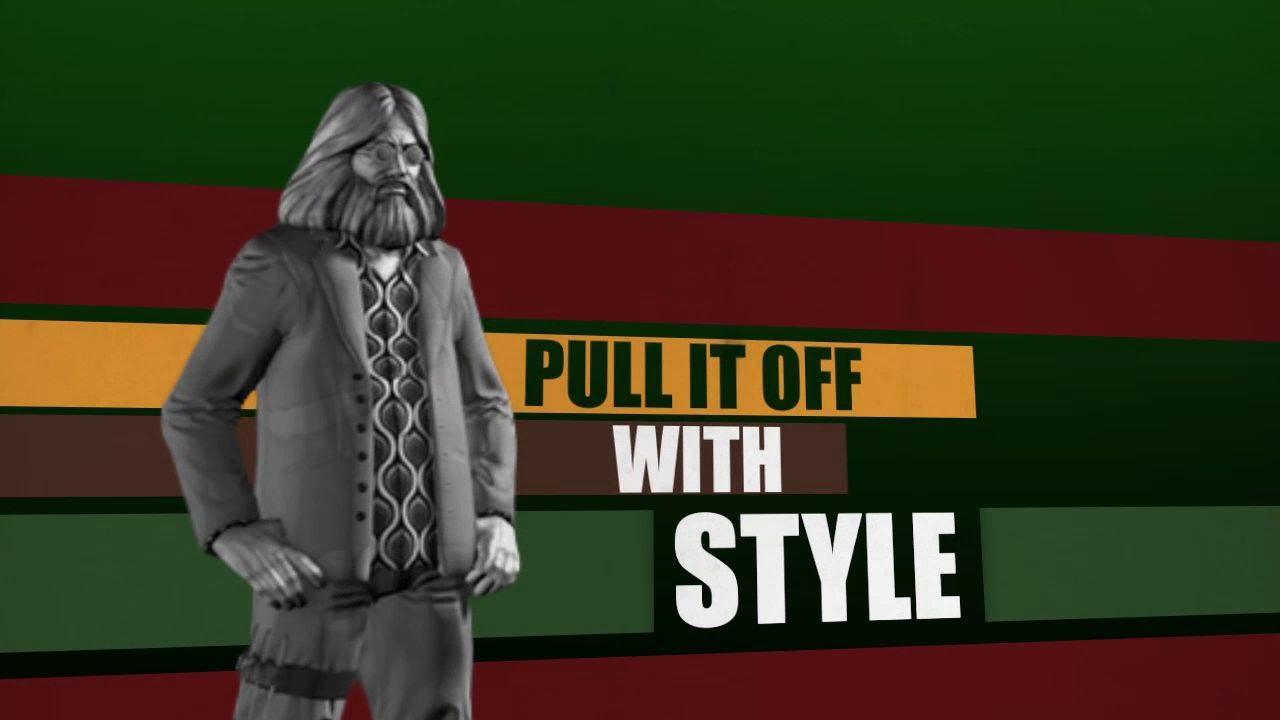 As a small group of thieves, we're supposed to plan and commit crimes. After a thorough tutorial introducing the game mechanics and telling the preface of the story, we start with two people to do our first burglary. Later on, more people will join the crew and we can buy additional resources (like cholorform or a crowbar). Everyone in the crew is specialized. In the tutorial, we got a runner, an engineer, a contortionist and a locksmith.
We are planning the way of every crew member, when to turn which switch, open which door, drug which guard, wait for something, or whatever. We see the guards' ways as well as their viewing range. Some actions will create noise or otherwise attract attention. The range for those is shown as well. The game can and should be paused often to plan your next step - especially when the last one didn't turn out like it should have. Altogether, this reminded me of the old (was it back in the 70s as well? ;) ) game Desperados.
The heists are presented from above, looking into 70s beauty of different environments. The camera is zoomable and freely turnable. Music is laid-back. The Crookz is using the Unreal Engine and I did not run into any problems. It is due on Aug, 25, but there's already a demo available, which was the version I've played. So I'm sure we can expect a day 1 release for Linux.
Official info:
It's the 1970's: the era of Funk, flared jeans and disco-fueled Saturday nights. A crack team of expert thieves turn Grand Larceny into an art-form by using their many talents to break into the richest homes and steal the finest jewelry - all to finance their hedonistic lifestyles. That is until a lucrative museum heist in Venice involving a famous gem known as 'Luna Stone' ends in betrayal and the team broken apart. Five years later the remaining gang members reunite with a plot for revenge against their traitorous former comrade – but naturally, their plan will also make them rich beyond their wildest dreams…
Crookz - The Big Heist is a tactical strategy game set in the funky 1970's with a slick and groovy atmosphere. Show off the art of thieving by plotting stylish heists and robberies; utilizing espionage and quick-thinking to avoid detection. Implement a successful strategy by assembling and kitting out your team before the job and planning the best way in.
Links:
*
Homepage
*
Steam page, with demo
Some you may have missed, popular articles from the last month: