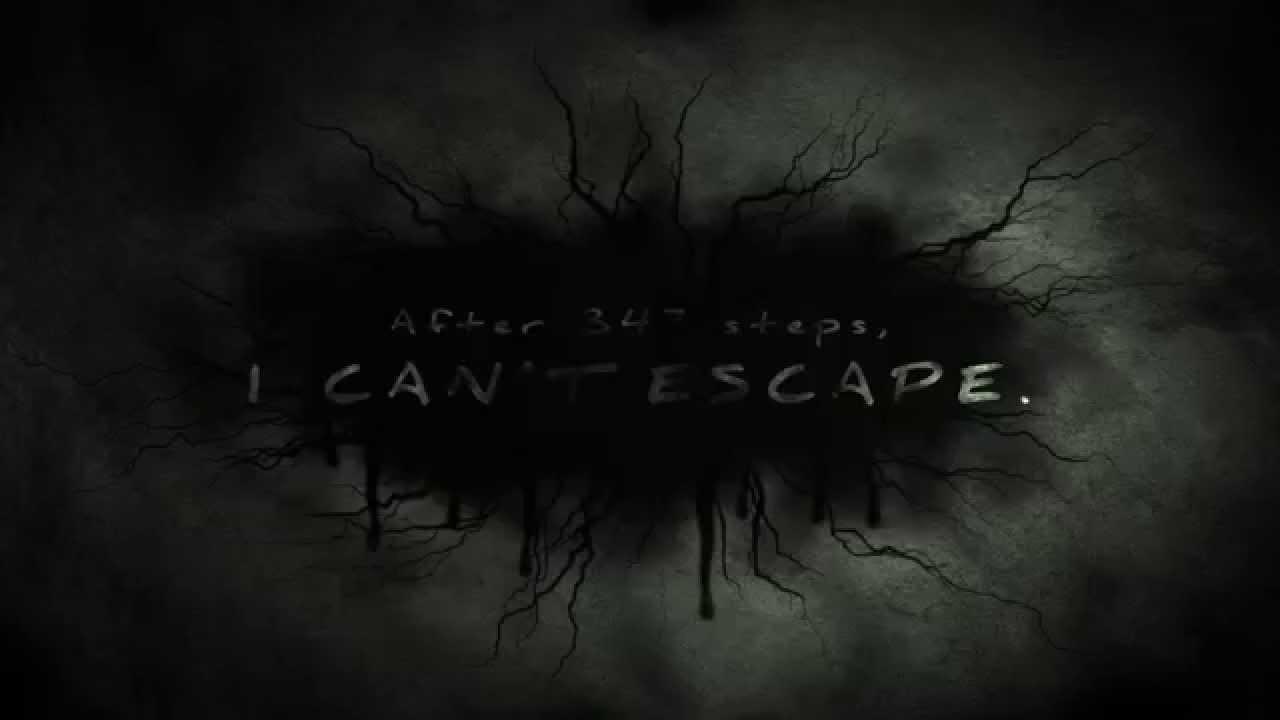 I Can't Escape: Darkness is a pretty interesting looking horror game that has a confirmed Linux release this September. I look forward to giving it a go!
I must say that trailer certainly does make it look interesting, and it looks like it has a fantastic atmosphere.
The developers told me via email that it is not another Unity game, it does in fact use their own engine.
Press release copied below:
QuoteArizona - August 26, 2015 - I Can't Escape: Darkness™ will step onto PC, Mac and Linux on September 17th, 2015. Fancy Fish Games announced the updated release date in a new terrifying gameplay trailer teeming with game locales, items, and characters.

The new trailer introduces players to a death message they will see all too often when failing (or winning) the game - "After X steps..." Players will see this message that details their efforts, and have the option to share their progress directly from the death screen via Twitter. Here's an example: http://press.fancyfishgames.com/i_cant_escape_darkness/images/twitter.png

The updated release date of Sept. 17th will surprise players who have been waiting anxiously since the 2013 release of the original "I Can't Escape" and were expecting a release in October.

"The game is 100% done, tested, and ready to go," says Fancy Fish Games Founder David Maletz. He adds, "We've been having a great time adding additional features and polish, and really making I Can't Escape: Darkness something special."

I Can't Escape: Darkness™ is an atmospheric horror adventure game that pulls you into a living dungeon where everything conspires against your escape. It is an immersive journey into the unknown, personified by the Darkness itself. Your odds of escape are slim, and when you fail, the dungeon will change before you can try again. Defend yourself from the Darkness with whatever light you can find; once your light burns out, the Darkness will consume you.
Their
page is already up on Steam
, but you will have to wait until the official release. I am hoping to be able to preview this before release, as it looks damn creepy.
Some you may have missed, popular articles from the last month: