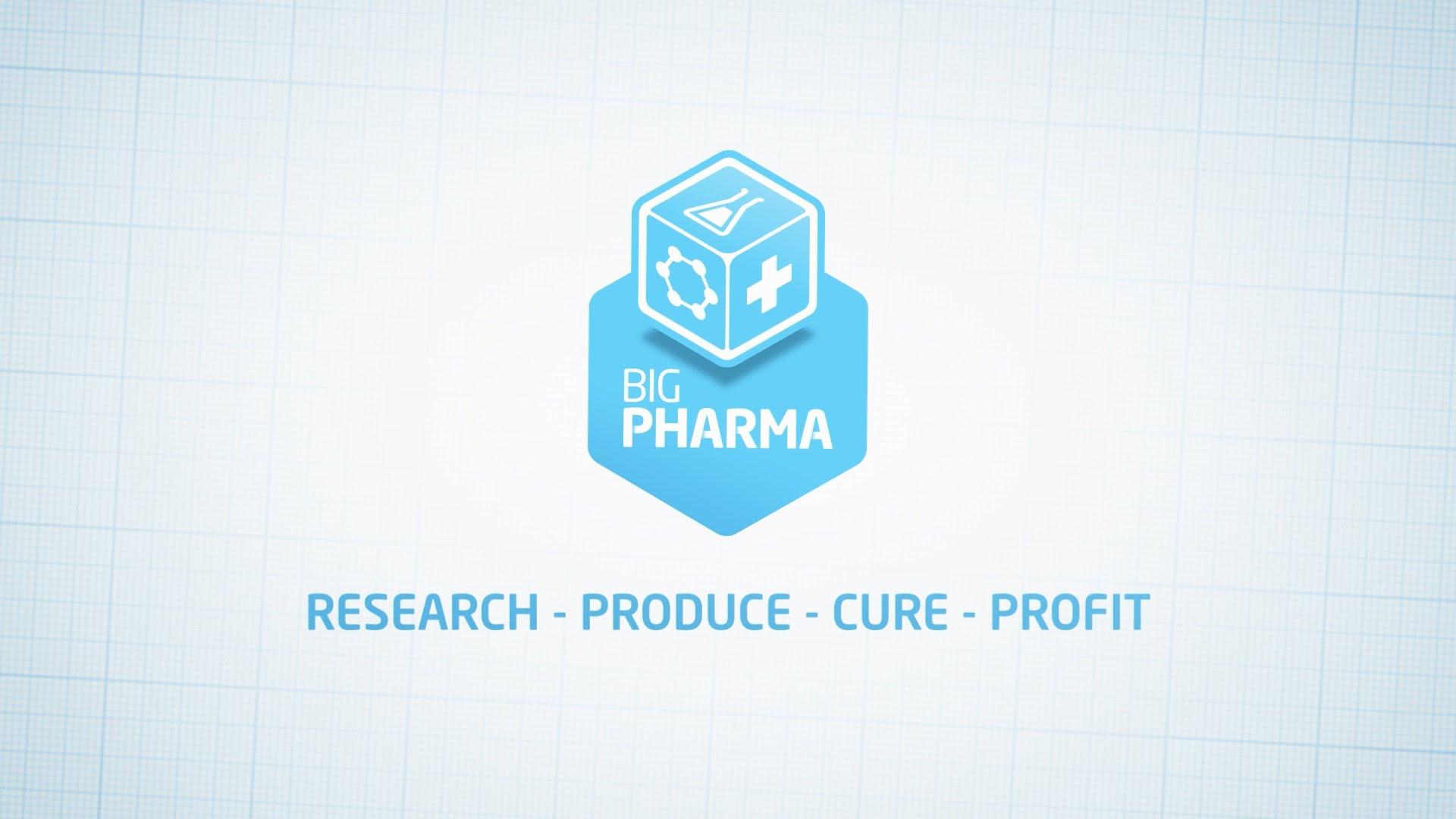 Big Pharma
is a game about creating a factory to build useful drugs, and making money while you do so. I managed to play a build before release, and I found it to be brilliant.
I played endless hours of Theme Hospital when I was younger, and enjoyed it a lot, so it's great to see another game based around healing people. Big Pharma is nothing like Theme Hospital though as there are no patients, so it's all about creating and selling drugs and chasing that profit margin. In Big Pharma you create and control a pharmaceutical factory, and it's just as interesting as it sounds. I suppose it's a little bit like the indie game
Factorio
, if any of you have tried that.
You build an array of different machines all connected up by belts, you can change the composition of an incoming drug based on what machines you send it though, name your drugs, and then sell them by sending the belt to the export point.
It's not all about building your factory, as you will need to manage ingredients with explorers to find them, and hiring scientists to research new machines to create your drugs.
You really do need to do the tutorials, don't even think about just jumping casually into the game, as this game is far from casual. There's a lot of information to take it, but the tutorials are so easily laid out it's a pleasure to learn the game!
Final thoughts:
It's a fantastic simulation game, and I am sure you will love it. It's very clever in its presentation, and it has elements of a puzzle game too with the building mechanics. I think a lot of you will really love this one.
About the game
(Official)
What if you had it in your power to rid the world of disease, to improve the lives of millions, to ease suffering and cure the sick… and earn a tidy profit?
As the head of your own Pharmaceutical Conglomerate you have this power resting in your hands. Will you use it for good? Being totally altruistic may not be the best business plan. The uncomfortable truth (is there an ointment for that?) is that some remedies are more profitable than others and illness is good for business.
Welcome to the world of Big Pharma!
Check out Big Pharma on
Steam
, or on
GOG
, or even
Humble Store
.
Some you may have missed, popular articles from the last month: