As a big fan of the XCOM games, I was really excited to see what the original designer could do with his next game. Chaos Reborn is an interesting take on the fantasy turn based strategy genre.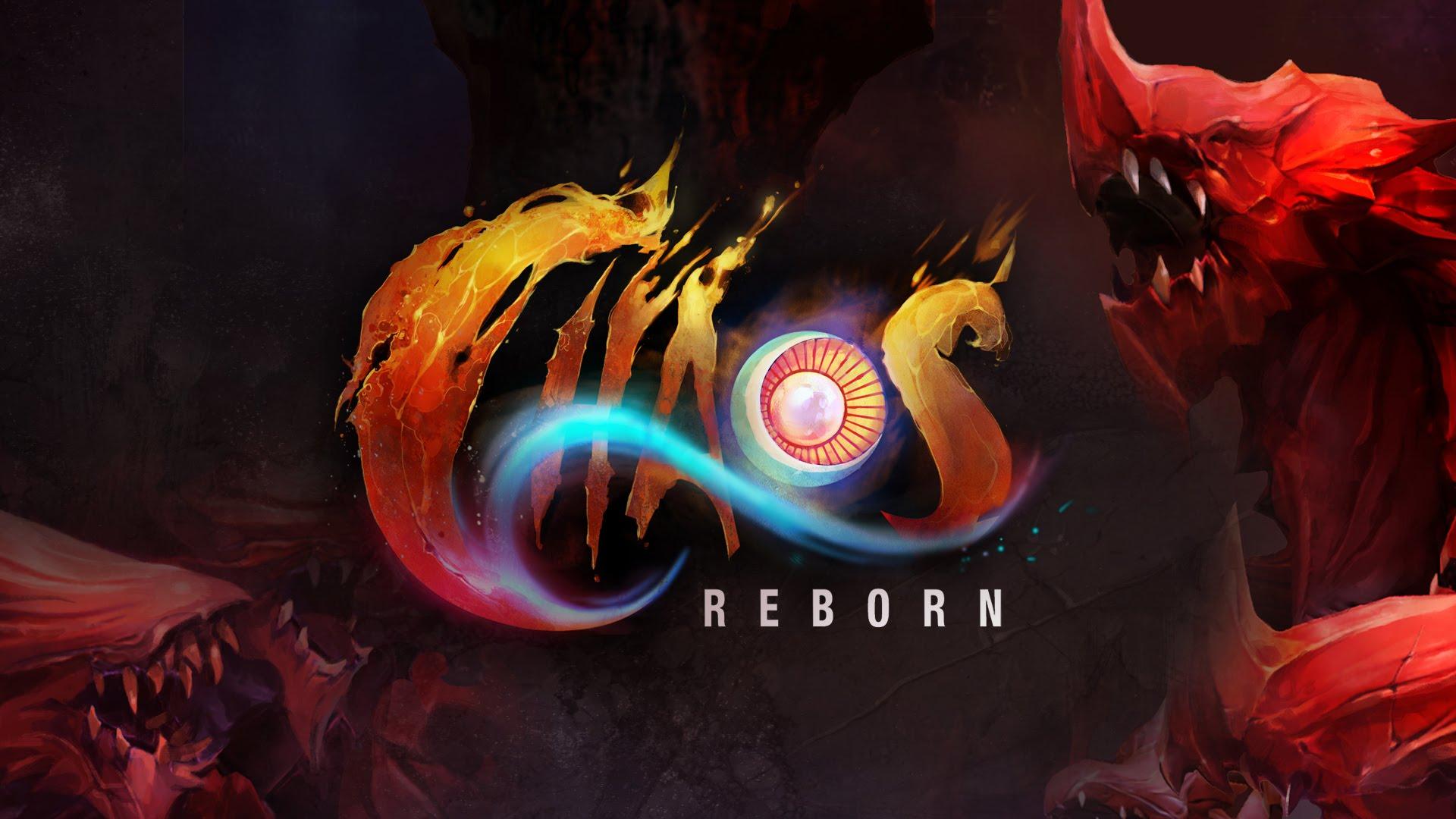 I actually played it a number of times during the Early Access period, and was surprised that I was always able to find a game online. I was impressed at how stable it was, and how good it looked and felt.
Annoyingly though, it does have multi-monitor problems on Linux (thanks Unity), it will start with a resolution width of all your monitors, but display on only one. The below file is usually where you can edit your resolution, but it seems the game didn't respect my changes:
Quote~/.config/unity3d/Snapshot Games Inc./Chaos Reborn/prefs
I was able to eventually get it out of fullscreen, and into windowed mode, but then the resolution picker was blank. So this wasn't the best of starts for a new release. Luckily, it seems only the text isn't rendering in the picker, so I was able to find my 1920x1080 resolution with a small bit of luck.
If you're on one monitor, you can ignore the above.
My thoughts
The visuals are fantastic, truly. I absolutely love the style of the maps, units, the cards and everything else. Sadly though, that is where my love for it starts and ends.
As for the online gameplay, it actually looks really great on the surface, but a lot of it really is down to chance. It's a turn based strategy with cards, so depending on what cards you get will heavily (in my opinion) decide your fate. Not only that, but each attack has a single chance to miss or kill the opponents unit, so again there's a lot down to chance there. Even the cards you hold have a certain percentage chance if they will even work or fail.
The game has left far too much of the gameplay down to chance, and not actually all that much about strategy.
I tried to play the single player, but you are forced to be online, and when I clicked the button I was greeted by a never-ending black screen. The second time seemed to work, but the single player seems to be just the same as the online battles, only with you moving around an overworld map with a couple of random encounters which don't really add much joy to the game.
Final thoughts
: I'm actually quite sad that this is what became of the game I was so excited about, too much down to chance, too much focus on being online, and too little actual strategy to it.
You can find
Chaos Reborn on Steam
.
Some you may have missed, popular articles from the last month: