The developer of InfiniTrap has sent in a few keys for us to giveaway, it's interesting because it's made on Linux, and it's pretty hard. It's from the mind of Yanick Bourbeau who recently wrote a
Linux game development editorial on gamasutra
, so it's nice to see the developer still working away at it.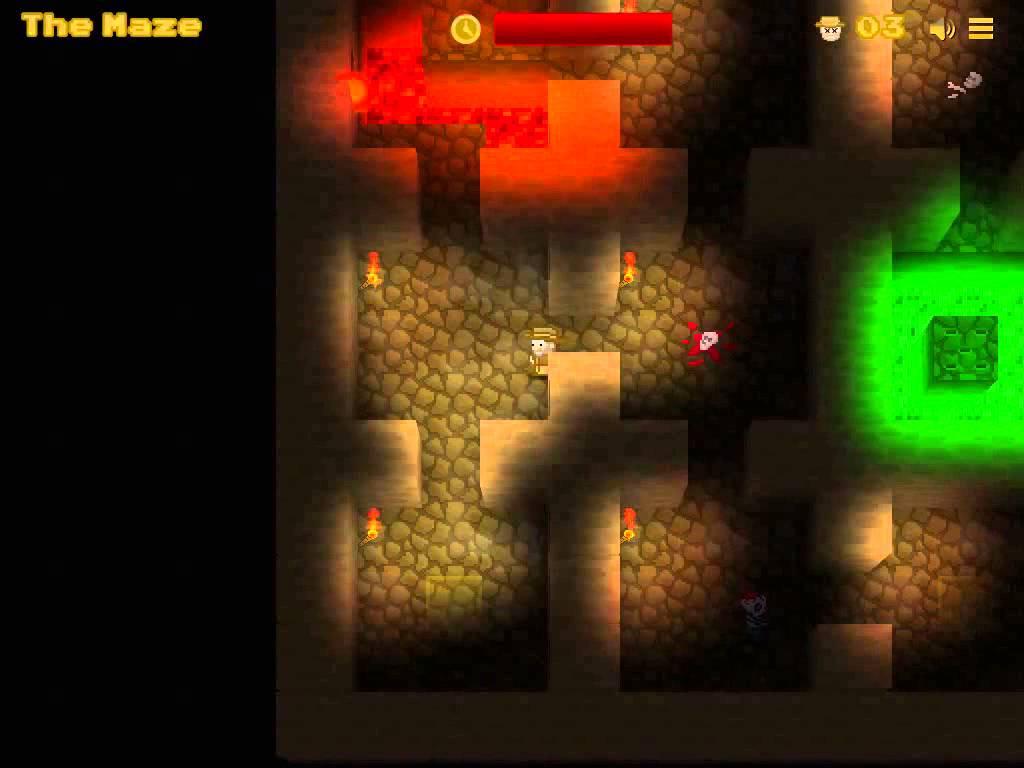 About the game
InfiniTrap is a fast paced maze game for hardcore players. The game will start off with 20 levels and will be available on Windows, OSX and Linux.
Every level starts with the player character standing on the start tile. The start tile is perfectly safe-- No, trust me. It's safe. Once you leave the start tile, you have a limited time to reach the treasure before the level crushes you. To complicate things, each level will include a number of obstacles to waste your time and possibly kill you. You can make your own levels!
How to win a copy
Tell us why developing games on Linux is awesome.
All keys are now gone.
If you like the look of it, you can also
vote for it on Steam's Greenlight
.
Some you may have missed, popular articles from the last month: