The Beginner's Guide
is the new game from
The Stanley Parable
creator Davey Wreden, and it was released for Linux on Steam last week, along with the Windows and Mac versions.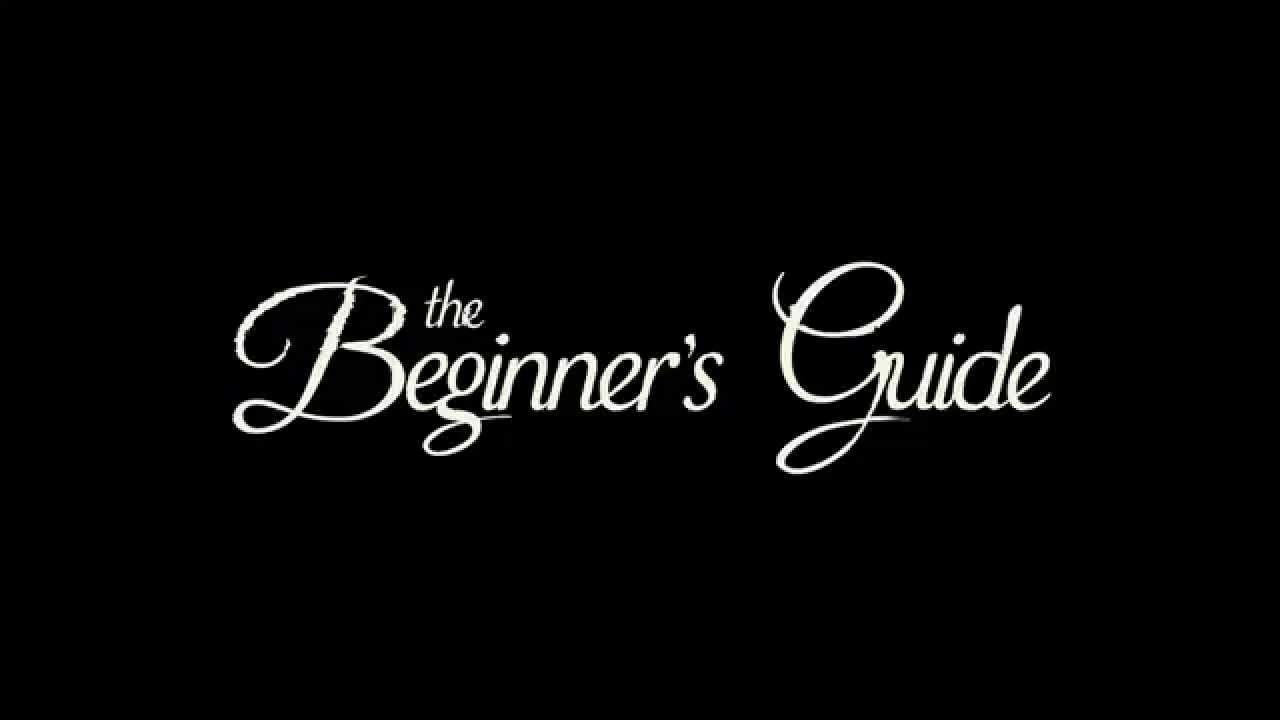 In The Beginner's Guide, Wreden guides the player through a series of fictional games while talking about game development and artistic struggles. The game is intended as a follow-up to
The Stanley Parable
by the creator, but it should be noted that this is a very different game in tone. It has fared exceptionally well in professional reviews so far, with critics complimenting it for its thought-provoking qualities.
Like
The Stanley Parable
, The Beginner's Guide uses the Source engine, and thanks to the work that went into porting the last game, this game got a same-day release for Linux.
You can buy
The Beginner's Guide on Steam
, where it's 20% off for the next few days.
About the game
(Official)
The Beginner's Guide is a narrative video game from Davey Wreden, the creator of
The Stanley Parable
. It lasts about an hour and a half and has no traditional mechanics, no goals or objectives. Instead, it tells the story of a person struggling to deal with something they do not understand.
Some you may have missed, popular articles from the last month: