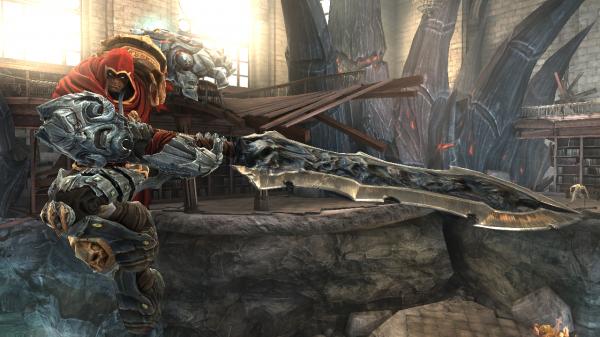 A fellow from Nordic Games has commenting about the disappearance of the announced Darksiders and Darksiders II Linux ports.
See the forum post
here
, copied below:
QuoteThe Darksiders 1 port is actually 98% done with only some bugfixing left. Unfortunately it remained in this state for a while as we had to focus on other things.

For Darksiders 2 Deathinitive Edition we have a Linux port on our list but cant give a timeframe right now.
This was emailed in quite a number of times, but they key thing here is they haven't forgotten about it. Sadly though, it doesn't seem like it's being picked up any time soon either.
They have probably been far too busy with the newer Darksiders 2 Deathinitive Edition, so once that's out and finished maybe we will see them re-focus on the Linux ports of Darksiders 2 and Darksiders.
Some you may have missed, popular articles from the last month: