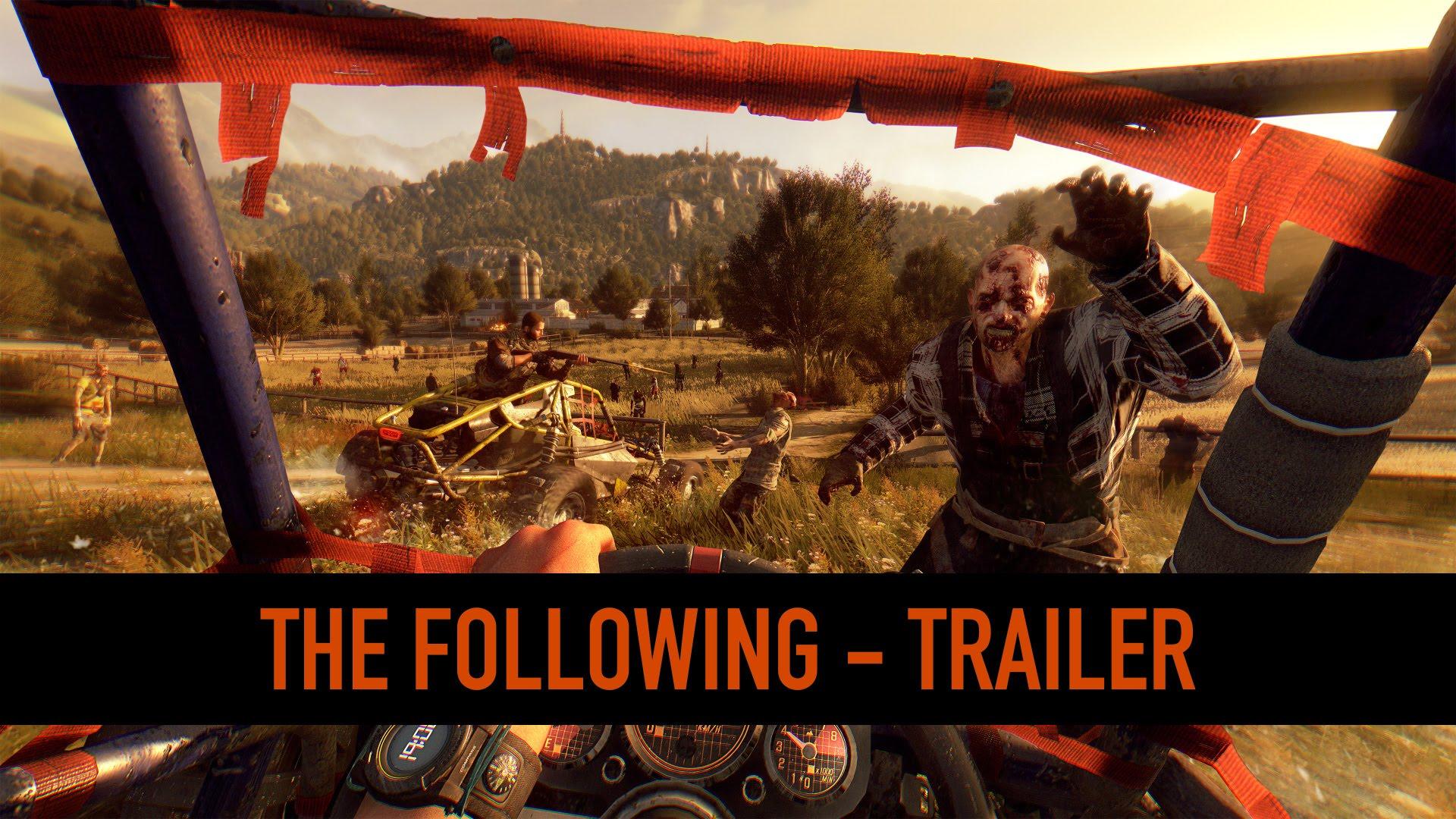 I have it straight from the developer that
Dying Light's
DLC The Following will be on Linux, after I saw reports and speculation that it wouldn't be. The price is also set to rise, so you may want to pickup the season pass soon due to how big it is.
@gamingonlinux it will be on Linux. Don't believe what others are saying. It's all lies.

— Dying Light (@DyingLightGame) November 26, 2015
Here's their
press release
copied below:
QuoteDear fans,

Over the past weeks Dying Light: The Following has almost reached its final stage: main quests, side quests, new skills, and driving challenges are ready. We now are moving into the polishing period. Looking at it, it's clear how big the expansion pack has grown – it could be a stand-alone title, but since it would mean a launch delay, we decided against it.

Due to the increased scale of the project, we needed to revise the pricing that we announced back in August, and so we want to let you know that Dying Light: The Following will be priced at $19,99.

As promised back in August, our expansion will still be free for all Dying Light Season Pass holders. However since the Season Pass will now include this bigger-than-anticipated addition, we needed to adjust the price accordingly.

Starting December 8th 2015, the Season Pass will be sold at $29,99. We didn't want this to come as a surprise to you, so we're announcing it in advance. This price change will not affect players who already own the Season Pass.

So if you're looking forward to Dying Light: The Following, you still have time to get the whole Season Pass package, including the expansion at only $19,99. Just remember to do it before Dec 8th.

We've got some cool reveals about what's in Dying Light: The Following and we'll be sharing them with you really soon, so stay tuned!

Regards,

Dying Light Team
Looks like I need to pickup the season pass soon to make sure I can cover it.
Dying Light still has one of the best open-world single player experiences on Linux I've played to date, even with the issues of crashes and graphical bugs. The end may have been a bit crap, but the rest of the game made up for it with me.
I do hope they do some more work on the Linux version in time for the release of the DLC, or even after, just something to fix it up some more. It does at least have a demo now, so people can check it before they buy it.
Some you may have missed, popular articles from the last month: