The Unreal Engine 4 powered 3D puzzle game with elements of mini golf is now officially available for Linux on Steam. After having had a Linux version available for a few weeks to gather feedback, official Linux support was
announced earlier this week
.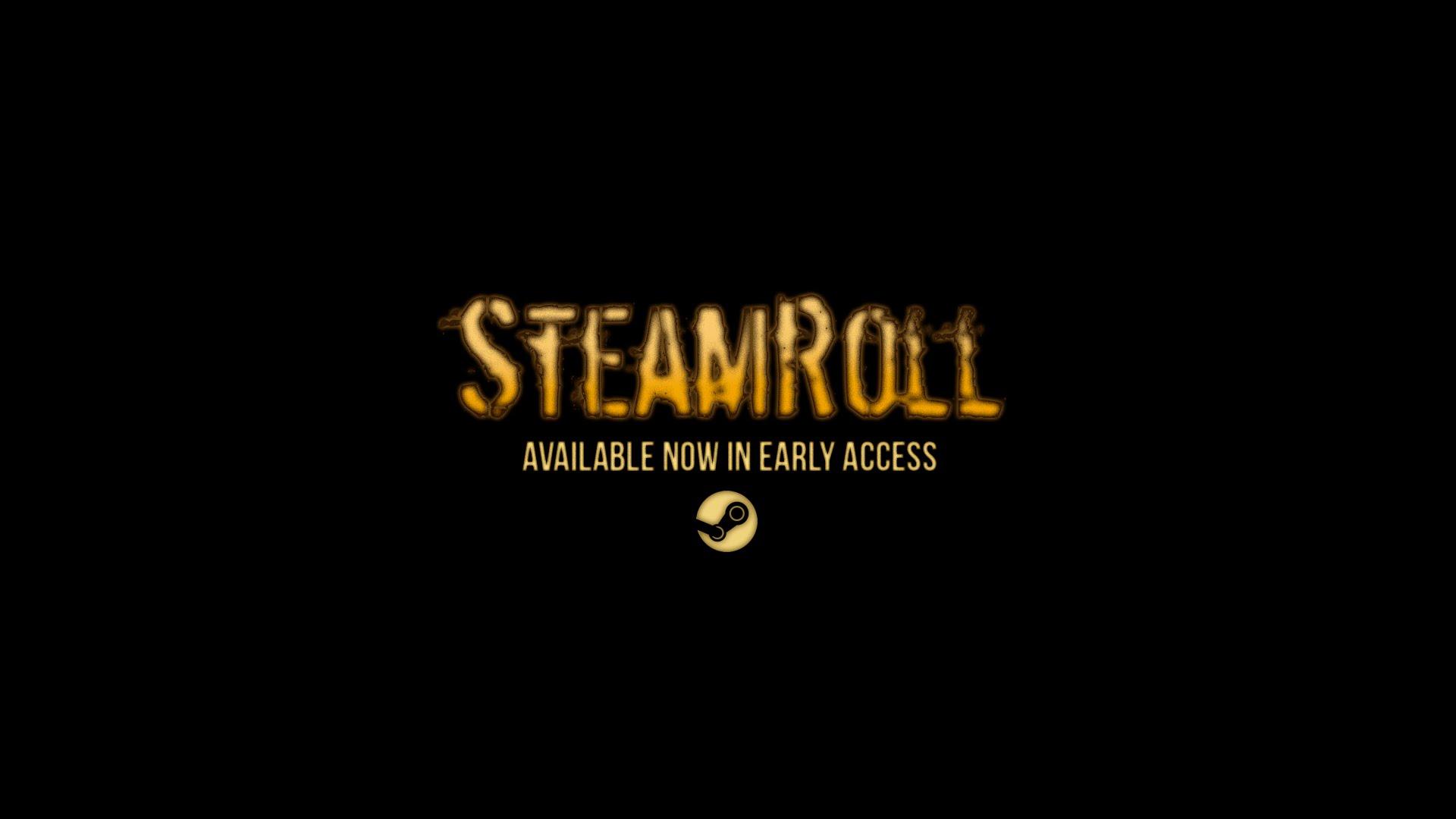 Steamroll developer
Anticto
ran a
Kickstarter campaign
this summer, which was featured in
The Funding Crowd #47
. When they failed to reach their goal, they decided to reduce scope to be able launch in Steam Early Access. While the game is in Early Access, new levels will be added regularly, as well as features based on user feedback.
I've been itching to play this game since I saw it on Kickstarter earlier this year, so I was delighted to read the announcement earlier this week.
In Steamroll you control a steam powered vehicle called the Scarabeus, which you guide around a collapsed underground facility. You can run out of steam, so you have to conserve your energy, and you can't easily cross even tiny obstacles. Luckily there are several docks scattered around each level, and when you deploy the Scarabeus into one of these, you're able to launch so-called steamballs, which are equipped with several useful tools, like explosives and ramps. You can launch several such steamballs using a line for aiming, similar to minigolf games, and you usually have to combine their abilities to open up a passage for the Scarabeus.
When I first tried to play the game, it was nearly unplayable due to a light bleeding issue bathing the entire screen in a bright yellow. After reporting the issue on the Steam forums, one of the developers told me it was an Nvidia driver issue, and upgrading from 340.93 to 352.63 did turn out to resolve the issue for me. The game works well with keyboard and mouse, but I've found that I prefer playing it with my wired Xbox 360 controller since the game doesn't demand fast and precise aiming, unlike 3D puzzlers like
Portal
or
Q.U.B.E.
.
A DRM free version of the game is planned, but while it's in Early Access, you can buy
Steamroll on Steam
.
About the game
(from Steam)
In Steamroll you are a young engineer in his first day of work and take control of the Scarabeus, the greatest new steam-fuelled vehicle invention, while you try to survive in a crumbling mine and look for a way out.
Steamroll is a puzzle game with a touch of arcade action and adventure. It creates a steampunk atmosphere where you will have to solve puzzles by designing and shooting steamballs from your vehicle to create ramps, walls, activate triggers, blow things away, and more.
Some you may have missed, popular articles from the last month: