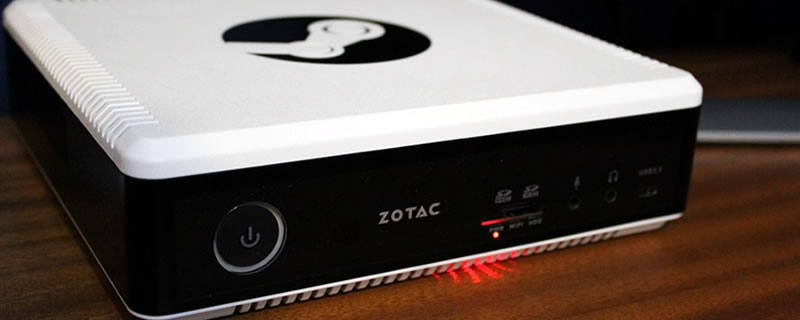 Some good news about the whole Steam Machine parade,
OC3D did a pretty long review
of the ZBOX NEN SN970 and they liked it so much they gave it an award.
They seem like they are one of the few major websites to actually talk about it all properly, and actually put some thought into what they are writing:
QuoteLike most things that are new SteamOS and Valve's Steam Machines suffer from a few problems, most of which are simply due to the fact that SteamOS is new, different and not like PC gaming as we know it.

This is very similar to a new games console, and a lot of the issues with Linux/SteamOS gaming can be easily described as the plagues of being an Early adopter. Right now many people will argue that SteamOS does not have many games, to which I will say that neither did the Wii U, PS4 and Xbox One when it was initially launched.

Right now SteamOS has over 1000 compatible games on the Steam Service, which is a lot of games to say the least. While plenty of new games are not released on Linux right not, more are certainly coming, and more and more developers are becoming increasingly interested in PC gaming outside of Windows.
Stuff like this really gives me hope about our future, if only other sites were more positive on the experience. Hopefully in a year or so people will re-review it to see if it's any better.
What do you guys think? Would love one myself, but at £800 I can't afford it.
Some you may have missed, popular articles from the last month: