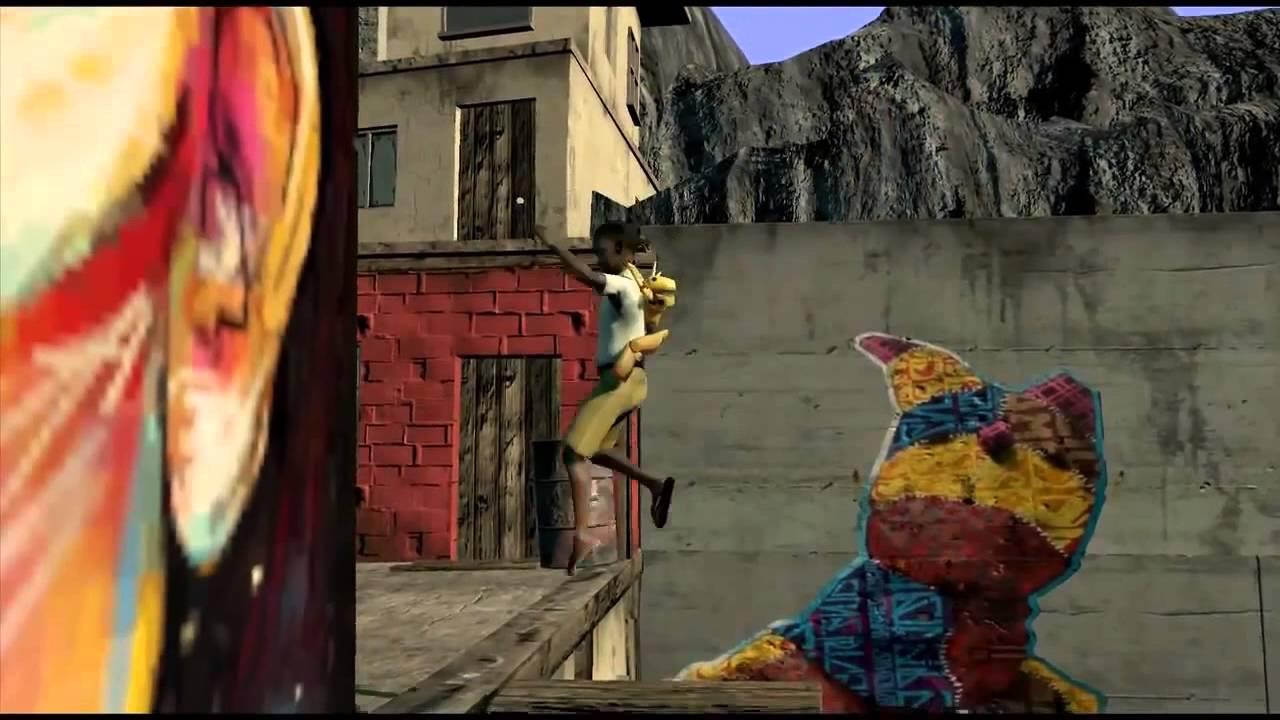 Papo & Yo
, a popular game that was ported to Linux with the
Humble Indie Bundle X
two years ago finally has the Linux version on Steam.
It's great to see it happen, but I do wonder why it really took so long?
The developer
said this on Steam
:
QuoteThanks for your patience guys. This should have been done a while ago already, but as a small indie company there was always something more urgent to do, so it slipped through the cracks for quite a while. Props to our programmer Paul Di Marco for finally taking the time to get this done.
Enjoy the game, and be sure to let us know if you have issues running it.
About the game
(Official)
Quico's best friend, Monster, is a huge beast with razor-sharp teeth, but that doesn't scare Quico away from playing with him. That said, Monster does have a very dangerous problem: an addiction to poisonous frogs. The minute he sees one hop by, he'll scarf it down and fly into a violent, frog-induced rage where no one, including Quico, is safe. And yet, Quico loves his Monster and wants to save him.
As Quico, players will build their friendship with Monster by solving puzzles together and adventuring through a magical, surrealist world. Players will need to learn to use Monster's emotions, both good and bad, to their advantage if they want to complete their search for a cure and save their pal.
Some you may have missed, popular articles from the last month: