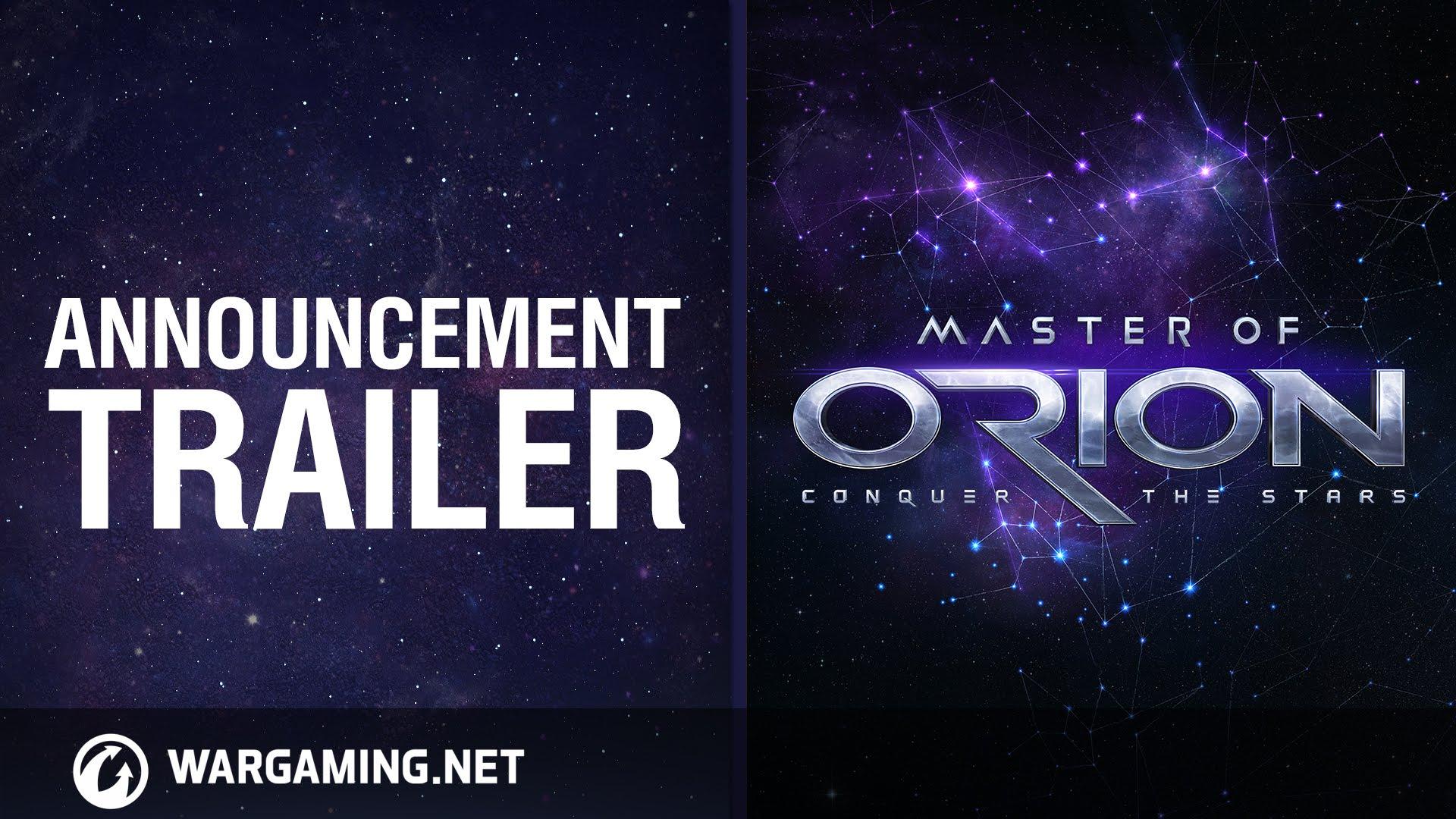 I've put millions of hours into Master of Orion 2 both on Windows and in later years in DosBox on Linux, so to hear about a brand new Master of Orion was quite exciting. I've been following it for a while, and it looks like it might get a Linux release.
I noticed on
SteamDB
they added Linux to the supported "oslist", that's a great sign but remember this is completely unconfirmed right now. I have reached out to the developer to get confirmation, and will update you all if I get any.
It sounds like it will launch into Early Access rather than be a full and finished game. No word yet on the date.
About the game
The ascendant spacefaring 4X strategy game returns! A new chapter in the epic Master of Orion saga is poised to once again capture the imaginations of millions of gamers.
Diehard fans of the first games will be ecstatic to know that this revival is being built under the watchful eyes of members from the original development team, in conjunction with NGD Studios in Buenos Aires!
Discover Master of Orion as it was always meant to be: A fully orchestrated score, interstellar warfare and exploration against the backdrop of beautifully animated far flung galaxies. Confront hostile civilizations, negotiate with mysterious aliens, share knowledge with allies and uncover this newly imagined universe.
Find
Master of Orion on Steam
.
Some you may have missed, popular articles from the last month: