Feral are at it again! A teaser has been posted on Feral Interactive's social media pages with an image of the Stonehenge and a hint about a revelation of sorts "in the week beginning with the spring equinox".
You can read their tweet below:
#MondayMystery: in the week beginning with the spring equinox, something marvellous will be revealed to Linux... pic.twitter.com/JfrZlzKsmu

— Feral Interactive (@feralgames) February 29, 2016
And see the picture here: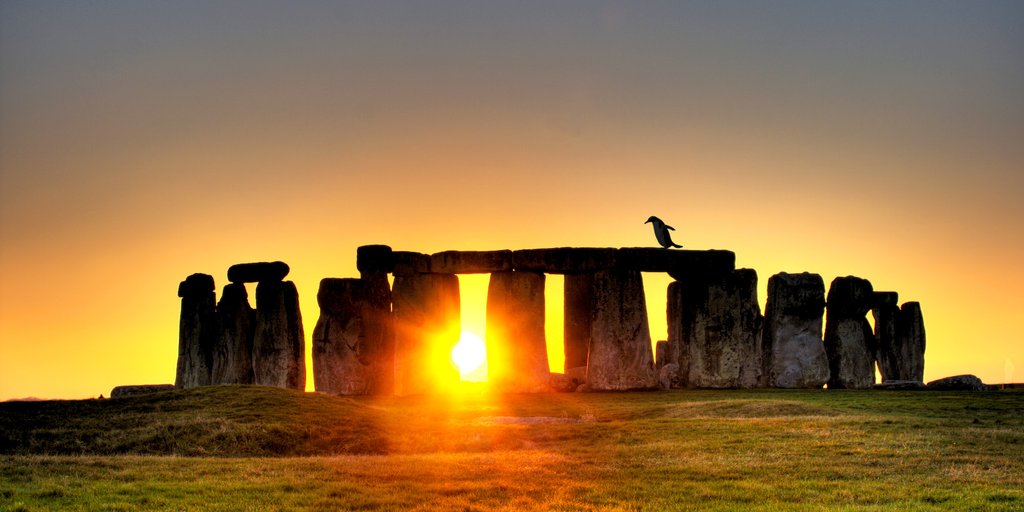 Spring equinox is on the 20th of March, so that would put this "revelation" around the end of March. I suppose it's once again time to start brainstorming to figure out what will end up being revealed in March. There are many unreleased games that were announced earlier and we've seen SteamDB entries hinting at more than one possible Linux game in the near-future. It's worth noting that the tweet hints at a Linux release specifically so in my opinion it's more than likely to be a game that already has a Mac port.
What do you think Feral will reveal? I want to see some excellent brainstorming in the comments!
Some you may have missed, popular articles from the last month: