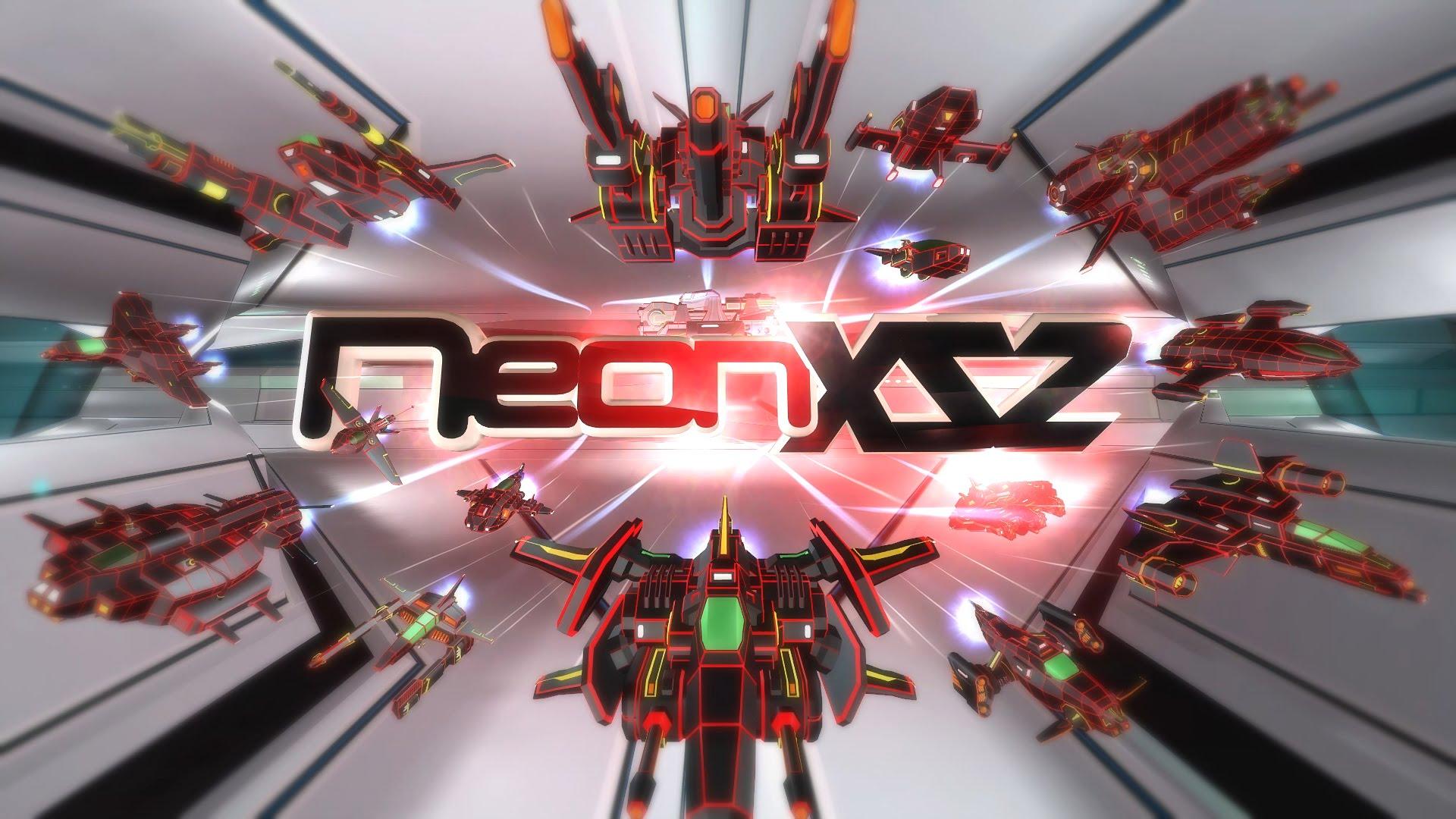 Originally due for release a few days ago, but the developer delayed it due to the big Steam sale.
NeonXSZ
has been worked on by the developer for four years!
Disclosure: Key provided by developer.
Some thoughts
I've played it a bit myself, and it is a rather good looking game I must admit. Performance wise on Ultra at 4K it's really good too, so this is one game that doesn't suffer at the higher resolution which is awesome. There aren't many games (especially on Linux where performance is usually lower) that can actually perform well at 4K.
Initially I was getting quite a bit of headache and eye-strain, and I realised it had set both Motion Blur (ergh!) and Distance Blur on. Once I turned them both off the game felt a lot clearer and more fluid that it was much more enjoyable. I will never understand why anyone would have Motion Blur on in any game.
I found the game incredibly confusing at the start, and I
highly
recommend you press ESC straight away and read the guide. There's some important details in there you're going to want to know. I got frustrated with the game when I tried it months ago, and the frustration came right back. I seriously think games like this need at least a small tutorial.
I love the cockpit design, and now that I am slowly getting to grips with the game I am appreciating it quite a lot. It's actually really well designed to give you quite a bit of information in a good looking futuristic way. An awesome thing about the cockpit in this game is that you can hold the right mouse button down and interact with all of it directly!
The upgrade system is great, with tons of different things to unlock. The idea of killing an enemy as you want to unlock the type of weapon they use is awesome. I've had a bit of fun playing around with the different hull types, weapon types and upgrades. That's a big point in the games favour.
The main thing I am having trouble with is the levels of the enemy ships. The guide tells you to initially go for small data transport ships that have no weapons. The trouble with that is there's hardly any of them in my game, and even in what's supposed to be a good area to find low level ships my ship keeps warning me about dangerous enemies and suddenly I'm being attacked by a level 10 when I'm level 2. This happens now and then, and it can et annoying. Not long after being destroyed by the level 10, a level 13 seemed to fly past me and then blow me up from behind.
Generally high level ships ignore you, so I was just unlucky with an aggressive AI those times. I've still been able to destroy enough to get close to tech level 4, along with some juicy upgrades so it's not all bad.
The combat isn't great, I'm going to be honest. The most disappointing thing about the combat is the weapon sounds. They are extremely quiet compared to the rest of the game, it doesn't make the combat really feel intense like it should. Considering the combat is
the big thing
in the game, I am surprised at just how dull I found it to be. It didn't really jump out at me like I was hoping it would. There's no real sense of excitement from it. It's a shame, as I like nearly everything apart from the combat. I think if it had higher quality weapon sounds that gave the weapons a real feel of power to them, I would like it a lot more.
The user interface does not scale well at all at higher resolutions. Text is too small to read enemy ship levels and such that I found myself leaning towards my monitor, which ended up hurting my eyes. I had to turn the resolution down a few notches to combat this. The developer is aware as
others have pointed it out
.
The game needs a much better map. A map you can bring up fullscreen and look at the different areas would do this game a world of good. I have no idea where I am at any point in time, and that annoys me. The tiny map you're given in the left corner of the cockpit I have found to be pretty useless at providing any sense of where you are, or where anything is really.
Final thoughts
: I genuinely wanted to love the game, but honestly I came off underwhelmed by it overall. It's an interesting game with lots of fun ideas (the cockpit really is awesome), but it's not easy to get into and the combat just isn't as intense and fun as I thought it would be. If you don't mind spending some time getting to grips with it and you like these types of shooters, I think you might like it. Unless you're really familiar with the genre, you might not like it though.
About the game
(Official)
Prepare to destroy, loot, pilot, and upgrade endless gunships in a huge Tron-like cyberworld where every opponent has unique intelligence and skill. Experience remarkably agile 6 Degrees of Freedom (6DoF) gameplay via the ease and familiarity of traditional mouse-look first-person-shooter controls that together create a gaming experience quite unlike anything you have played before.
You are the anomaly, injected into cyberspace to stake your place in a war of virus versus machine. With dozens of ships to fly and hundreds of upgrades to loot and install, will you protect the operating system or join the infection to help bring it down?
Some you may have missed, popular articles from the last month: