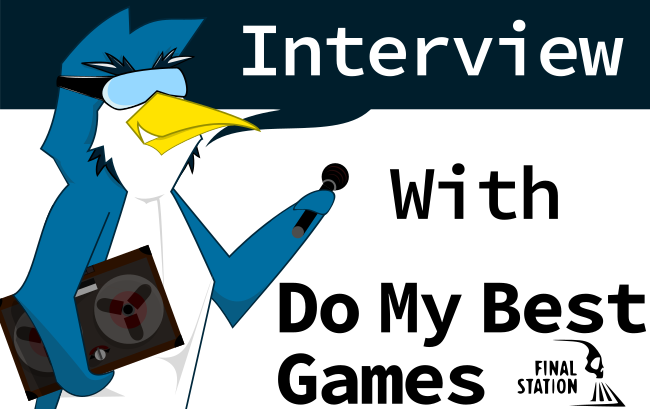 Q: Can you tell us something about yourself?
A: My name is Oleg, for 10 years I have worked as a web designer, and 6 of them I tried to get into the gaming industry. This time it seems it worked.
Q: You are not creating games by yourself, what can you tell us about the team at "
Do My Best, Games
"?
A: "Do My Best" is just a name for me and my friend Andrey Rumak, it's only two of us. But of course we are also working with several freelancers (sound, music, promo art).
Q: You are getting published by
tinyBuild
, but is having a publisher worth it?
A: I can tell, that if we didn't get the publisher, our game would never have been finished. So yeah:)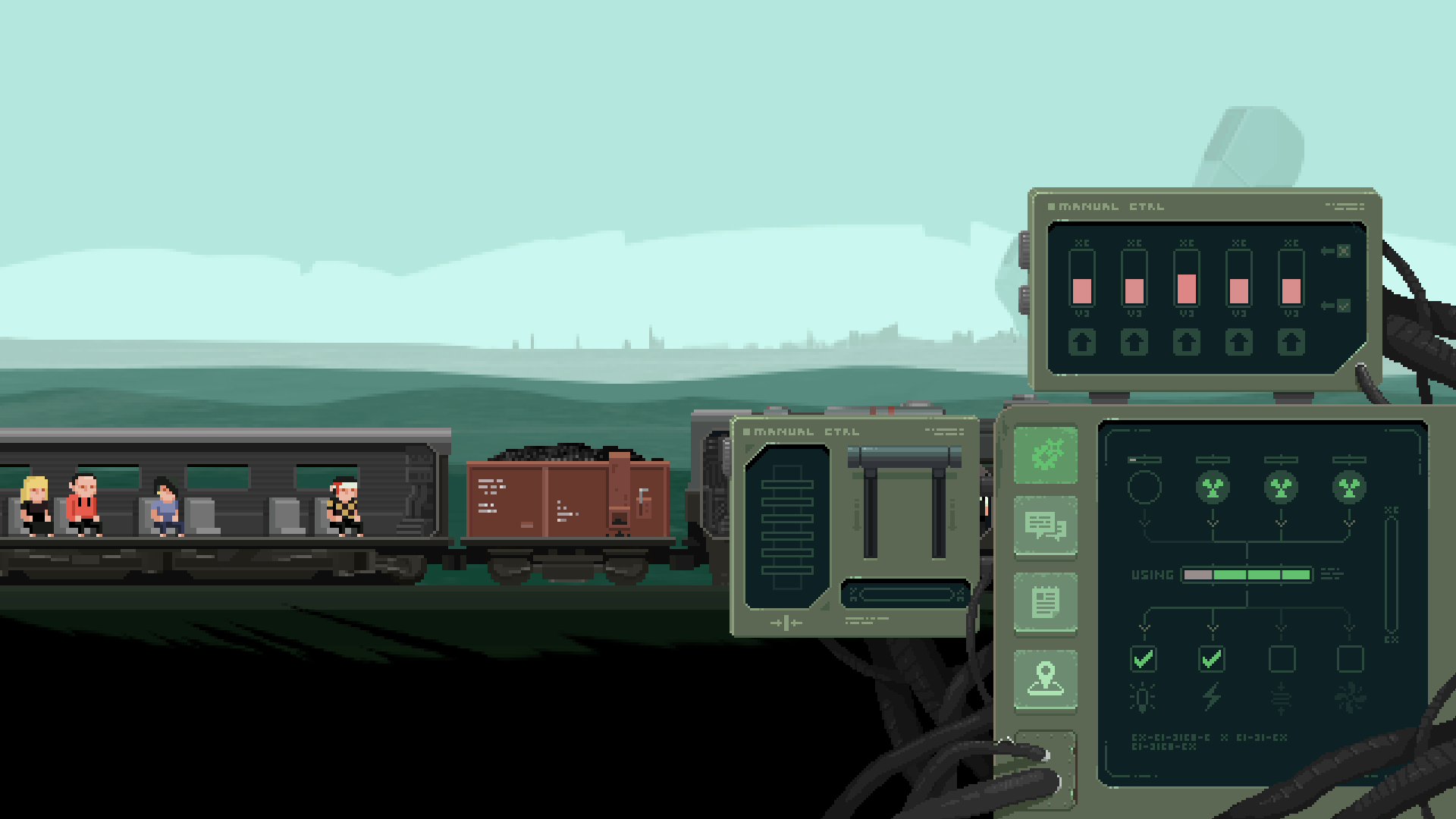 Q: As I can understand,
The Final Station
is a hybrid of two genres, train simulator and 2D platformer. Can you tell more about it? (I will more than likely add some follow up questions based your answers)
A: Yeah, our hero moves through the world by train, and from time to time he stops at stations. So stations are a large levels (villages, towns, factories) where the hero fights with enemies, looking for supplies and survivors. And when he is in his way to the next station, he needs to control train, configure reactors and of course he has to take care of passengers (heal and feed them).
Q: So you have chosen a post-apocalyptic setting with "zombies", aren't you afraid that this genre is a bit crowded and you might have a hard time to differentiate yourself?
A: We're trying to go away from the word "zombie" a little, but actually I'm ok with it, for me main thing that a game was good.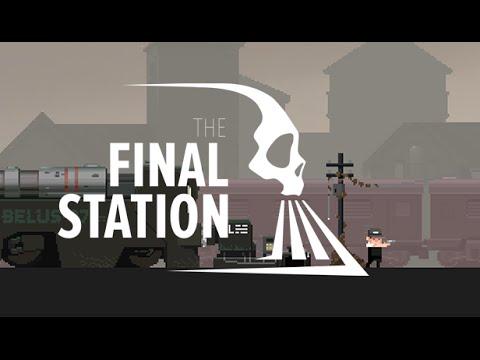 Q: There is one potentially controversial question I would like to ask. Based on the trailer, all survivors seems to be white, are you going to include a more diverse cast in your game?
A: —
Q:You might know that our readers are gamers, but they are also Linux users. So they would probably like to know, what is your motivation to port your game to Linux?
A: It's quite simple, Unity supports export for Linux and Mac, so it didn't take much time to make it. Also the more people playing our game, the better for us:)
Q: Do you anticipate any problems that may occur during the porting process?
A: I don't think there will be any big problems, but if they will, I will be glad of any help from Linux community. Thanks!
Q: Will you release your game with day one Linux support or will be there a some delay before the Linux version will be shipped?
A: Right now I can't tell you, sorry, but I wish it will be day one support.
Q: In the past publishers weren't interested in Linux ports, so how did you manage to convince tinyBuild of this idea?
A: Their last project Punch Club included the Linux and Mac ports, as well as many previous games. I believe this is a common thing to get additional part of the audience. I can't imagine any publisher saying something like "No! Anything but Linux!".
Q: Do you think that Steam support (Steam Machines and Desktop) has helped Linux gain more acceptance as a gaming platform?
A: I think yes, but unfortunately I'm not expert in this theme.
Q: Will The Final Station support the Steam Controller and/or other gamepads?
A: Right now we're testing the gamepad control, so I think Steam Controller will work as well.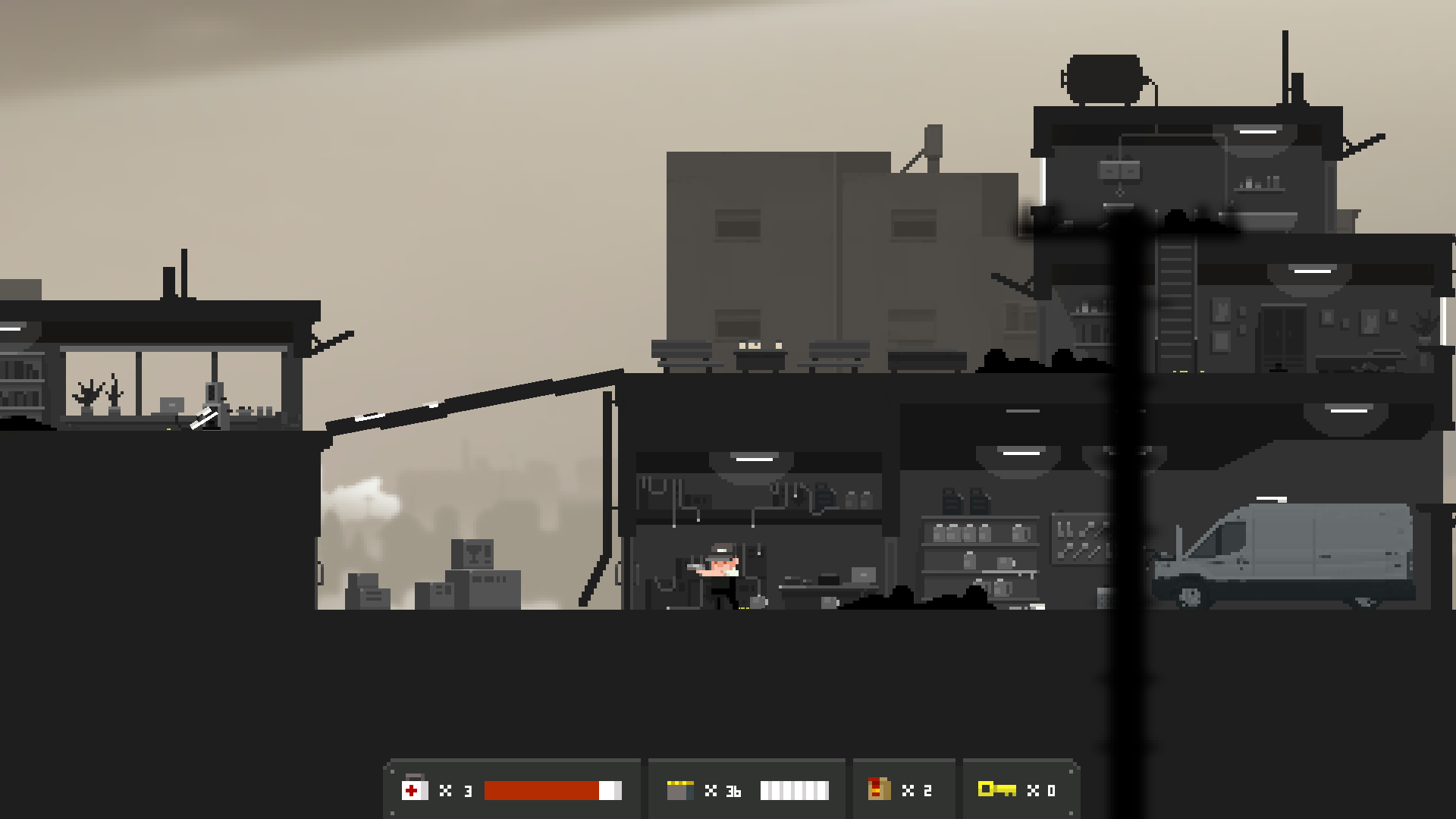 Some you may have missed, popular articles from the last month: