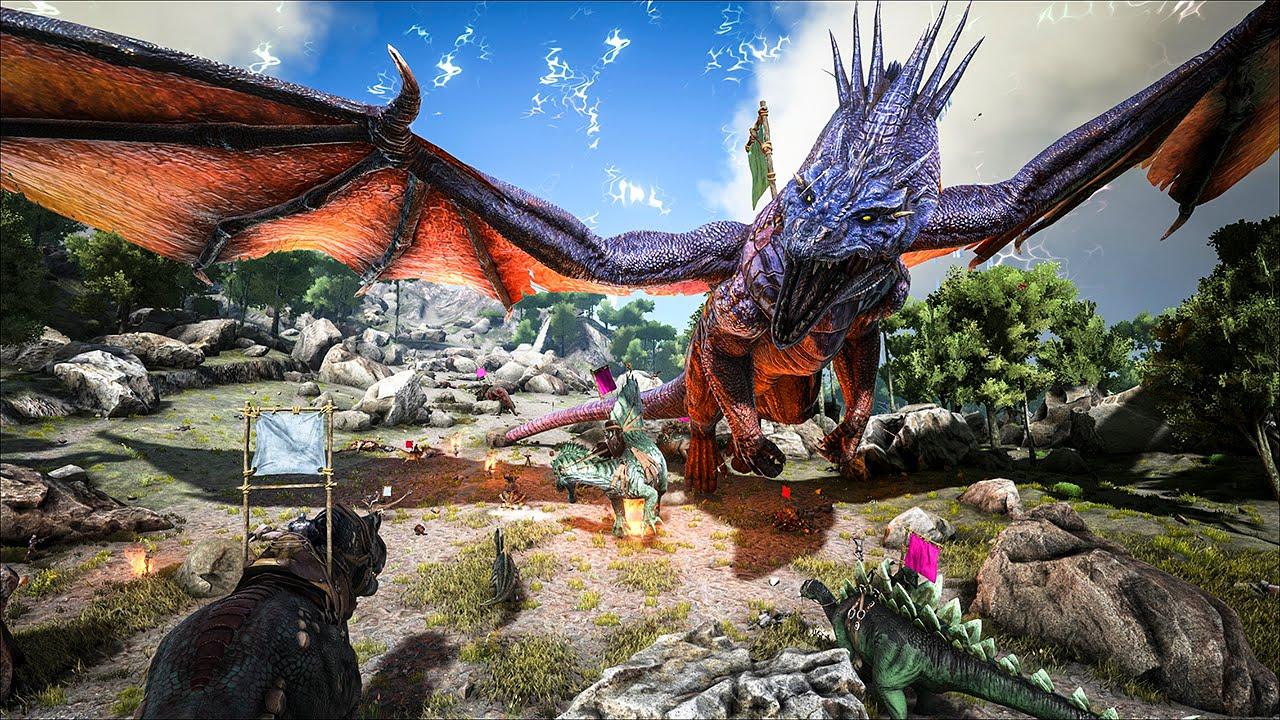 Fear not ARK lovers, as
ARK: Survival Of The Fittest
is confirmed to be coming to Linux. We don't know when exactly, but it's at least in their plans for release.
If you expand the Early Access text it directly mentions both Linux & Mac, which is really pleasing to see.
ARK: Survival Of The Fittest is a free spin-off of ARK: Survival Evolved:
QuoteSotF originated as a spin-off mod which came to be with the release of our ARK: Survival Evolved development kit. The mode was first available as a 'Total Conversion' and debuted worldwide with a 70-person slaughter fest of a tournament. Following the success of the game mode, tournaments, and feedback from the community, SotF has been refactored into its own competitive game including four new modes, a robust ranking system, massively boosted performance, cosmetic-tiered rewards, lobbies/parties/on-demand-matchmaking, and constant iteration. That's not all though! On top of releasing as a free game, SotF will also be awarding cash prizes for the top players in each 'Survivor League', so ARK survivors can start playing their favourite game at a professional competitive level!
Personally though, I find ARK: Survival Evolved performance to be really quite bad. I think the game looks terribly bad on low settings, and my 980ti really struggles with higher settings which has put me off quite a bit.
How is it running for you, and what settings are you using?
Some you may have missed, popular articles from the last month: