The developers of Substance Painter 2 have announced they will be releasing a Linux beta of their 3D painting software.
See what it's all about here: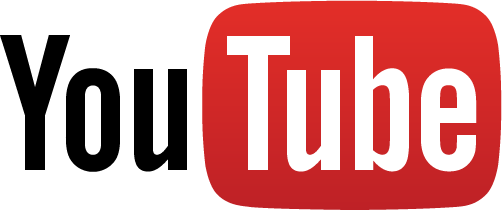 QuoteWe will also soon be unveiling the Shader Visualization feature and launching a Linux version beta (most likely in April).
Source
Looks like it exports to formats that popular engines like Unity and Unreal can use, so that's pretty useful.
Substance Painter 2 includes these new features:
- Iray Path Tracer integration for advanced rendering and screenshot capability
- New Smart Masks for creating and using your own mesh-adaptive mask presets
- New Clone tool, non destructive, for copying and pasting parts of texture
- New Smudge tool, non destructive, for blending and spreading colors
- Ability to chain and composite substances
- New content in the shelf: alphas, tools, materials, smart materials, and more
- New interface with reworked colors, icons, and parameter organization
- New Orthographic view mode and Perspective Field of View control
- New Fullscreen mode with interface toggling
- Full support for the Specular/Glossiness PBR workflow
- Scripting I/O
- Non-PBR shader and template
- Full support of height & normal workflow
Substance Painter 2 is available for $149 (Indie)/$590 (Pro), or $99 (Indie)/$400 (Pro) to upgrade.
Thanks for letting me know, Andrei.
Some you may have missed, popular articles from the last month: