More good news for developers, as the Atomic Game Engine is now open source under the MIT license. It's
available on github right now
.
What is it?
The Atomic Game Engine is a powerful game authoring solution which features cross platform editing and deployment to Windows, OSX, Android, iOS, Linux, and WebGL. Games and other applications can be written in JavaScript, TypeScript, C++, with C# scripting in the works.
Why did they go for the MIT license?
QuoteWe wanted to simplify Atomic's licensing and reduce barriers as we work with our partners on the technology. There was thought put to "dual licensing" the code under separate commercial and GPL licenses. However, we believe the permissive MIT license brings the most value to Atomic technology end users, including us, THUNDERBEAST GAMES LLC

We also view the MIT as a modern software license being used to develop amazing technology across industries, in games alone we're in great company with cocos2d-x, Godot, and of course Urho3D from which Atomic was initially forked in the fall of 2014!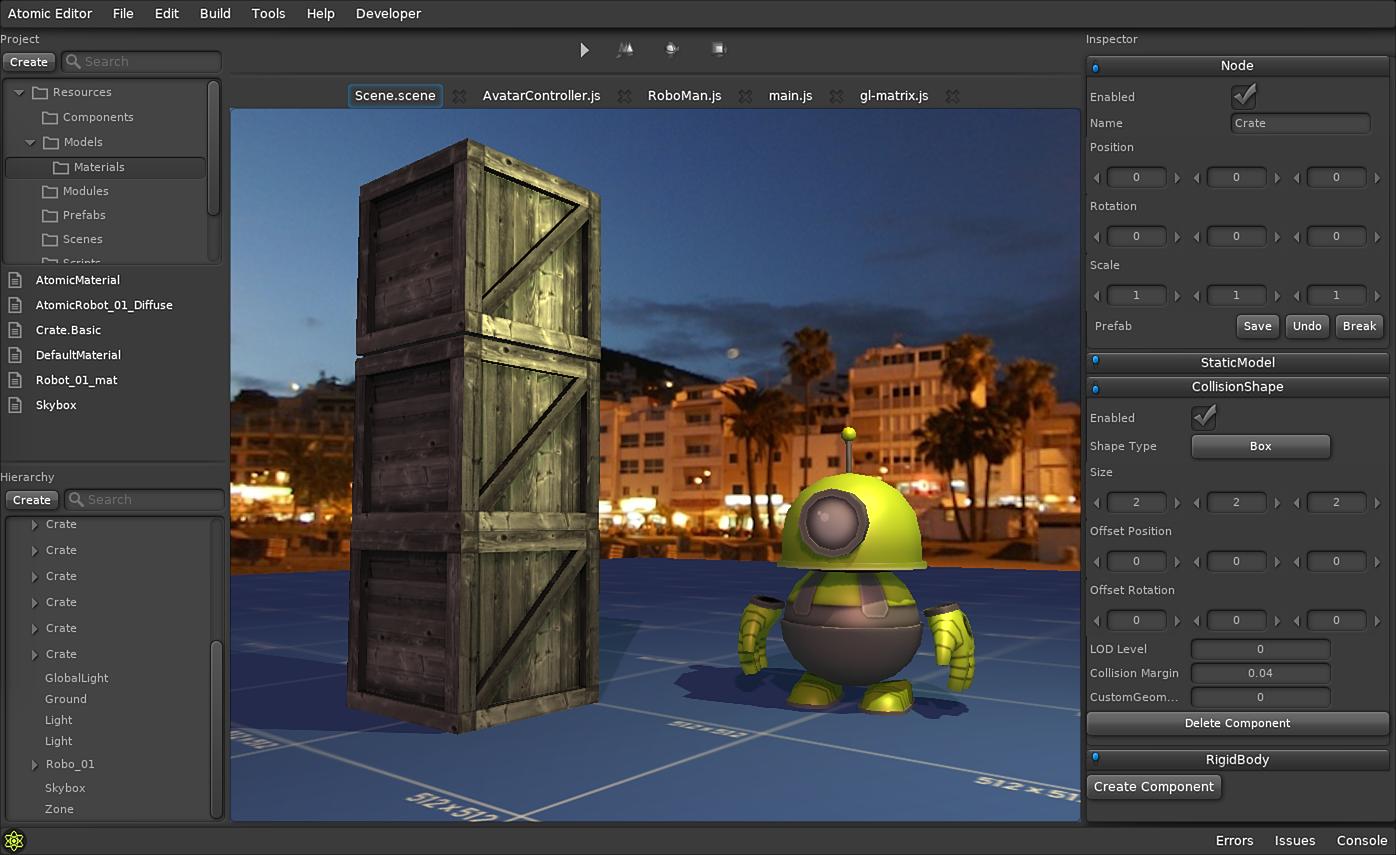 Sounds like it might be a reasonably good game engine, and I can't wait to see what people are able to make with it.
See their
full announcement here
.
Some you may have missed, popular articles from the last month: