Update 30/03/2016: It's now fixed.
Another developer not even testing the Linux game even once before pushing out a big update. This time sadly it's
Verdun
, the interesting WWI FPS.
I really don't like writing articles like this, but it annoys me to no end seeing
this being said by a developer
(you can only see it if you own the game):
QuoteWe did not have dedicated Linux testers so I'm afraid these issues passed through testing, sorry for this! The crash does seem like issue we can fix fairly soon! Please standby and we are sorry for the inconvenience.
How can you sell a game on Steam and not test on all your supported platforms when releasing a major new version? Early Access is one thing, but this is a properly
released
game.
Apparently some people have been able to run the 32bit version, but it's quite unstable.
They recently release a free expansion named "Horrors of War":
QuoteNot only are American and Belgian squads being added to the game, there are also new German soldiers, a whole new night region called Champagne, horrendous gore, a new Co-op game mode, animations upgrade and over 40 new weapons, along with new abilities and additional equipment.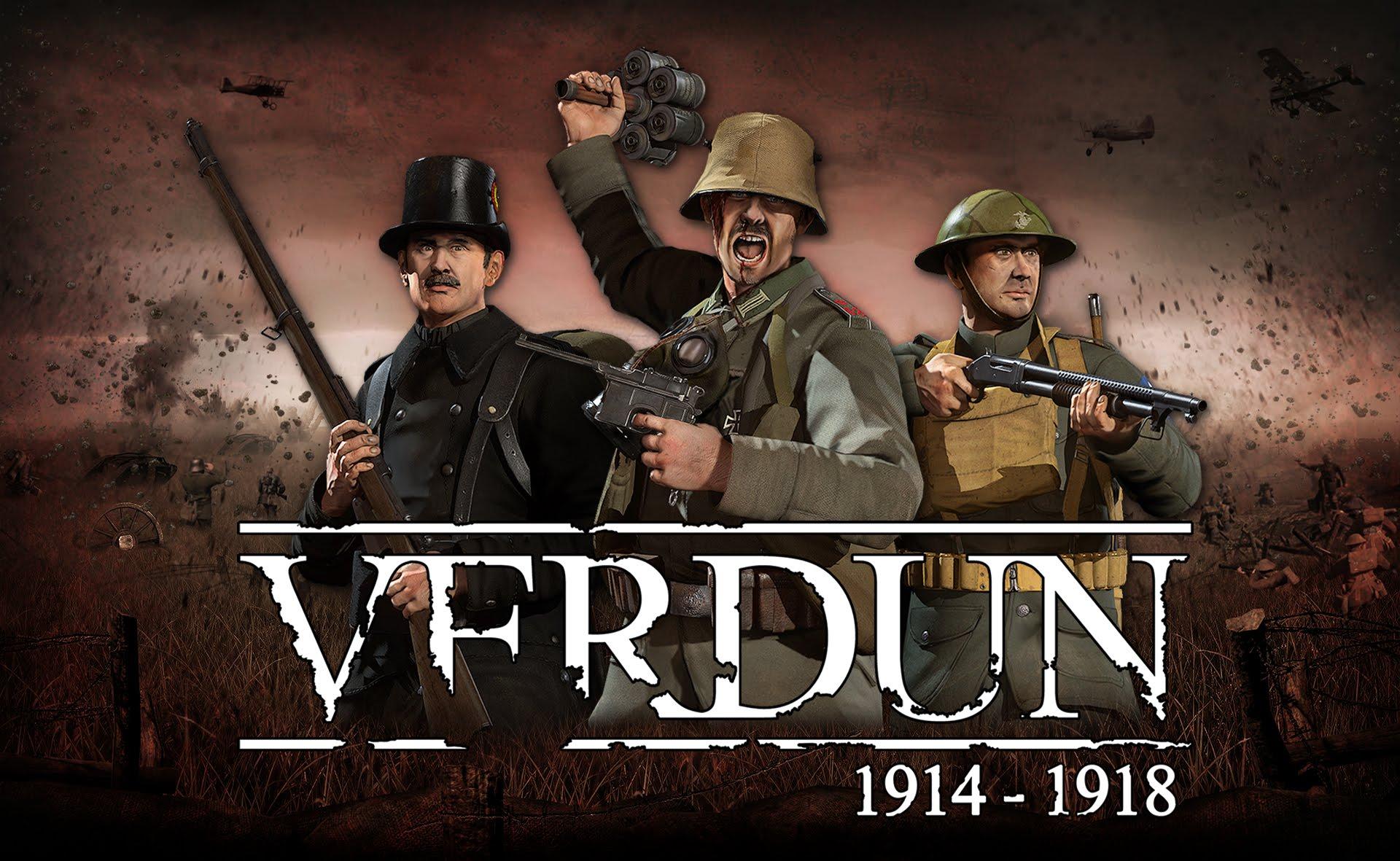 Until they fix it, don't buy it.
Some you may have missed, popular articles from the last month: