The newest game in the Heavy Gear series built with Unreal Engine 4 is heading to Linux, the developers shared two images of the game running on Linux. Quite exciting, as it looks pretty good.
Here's the screenshots they shared: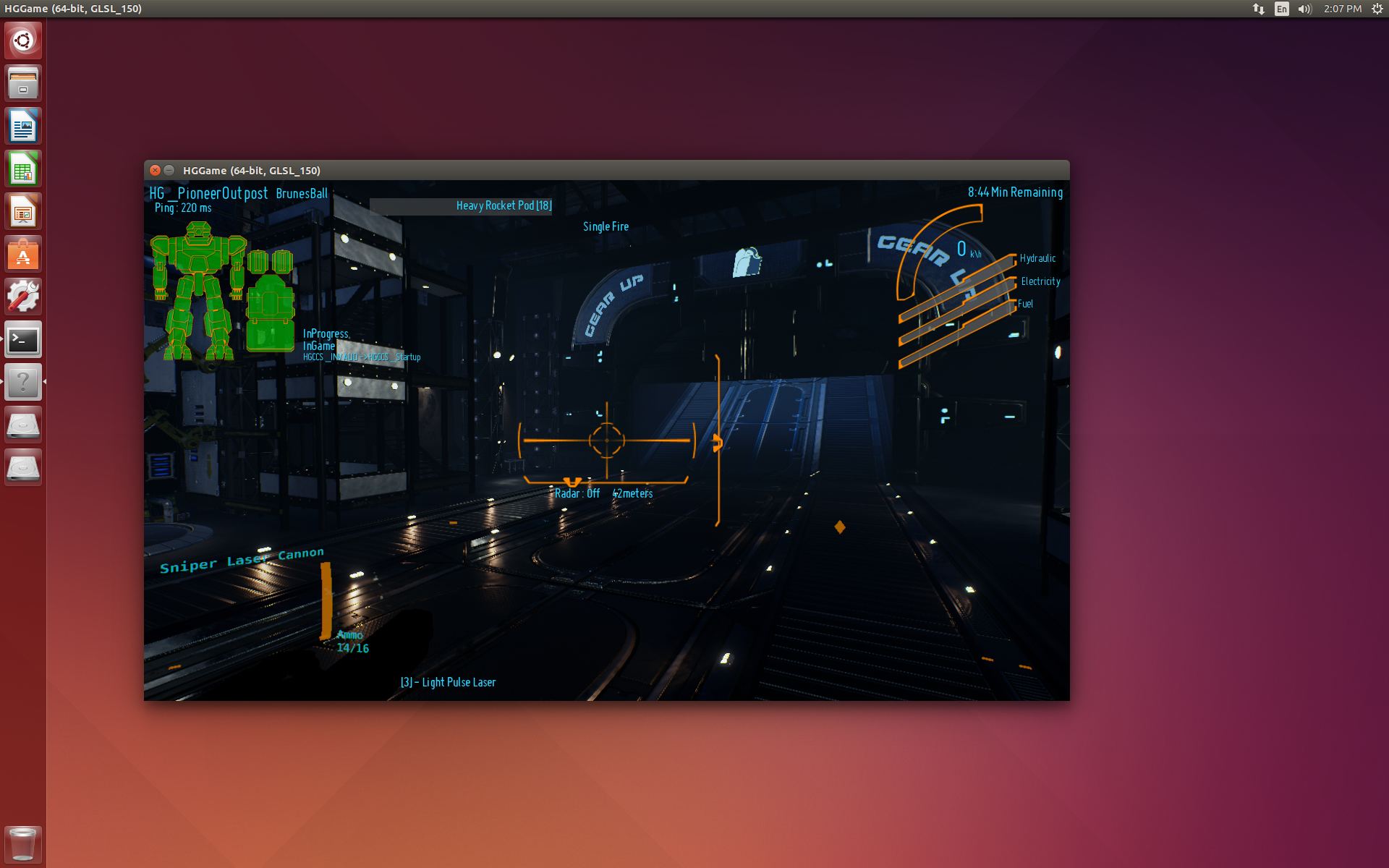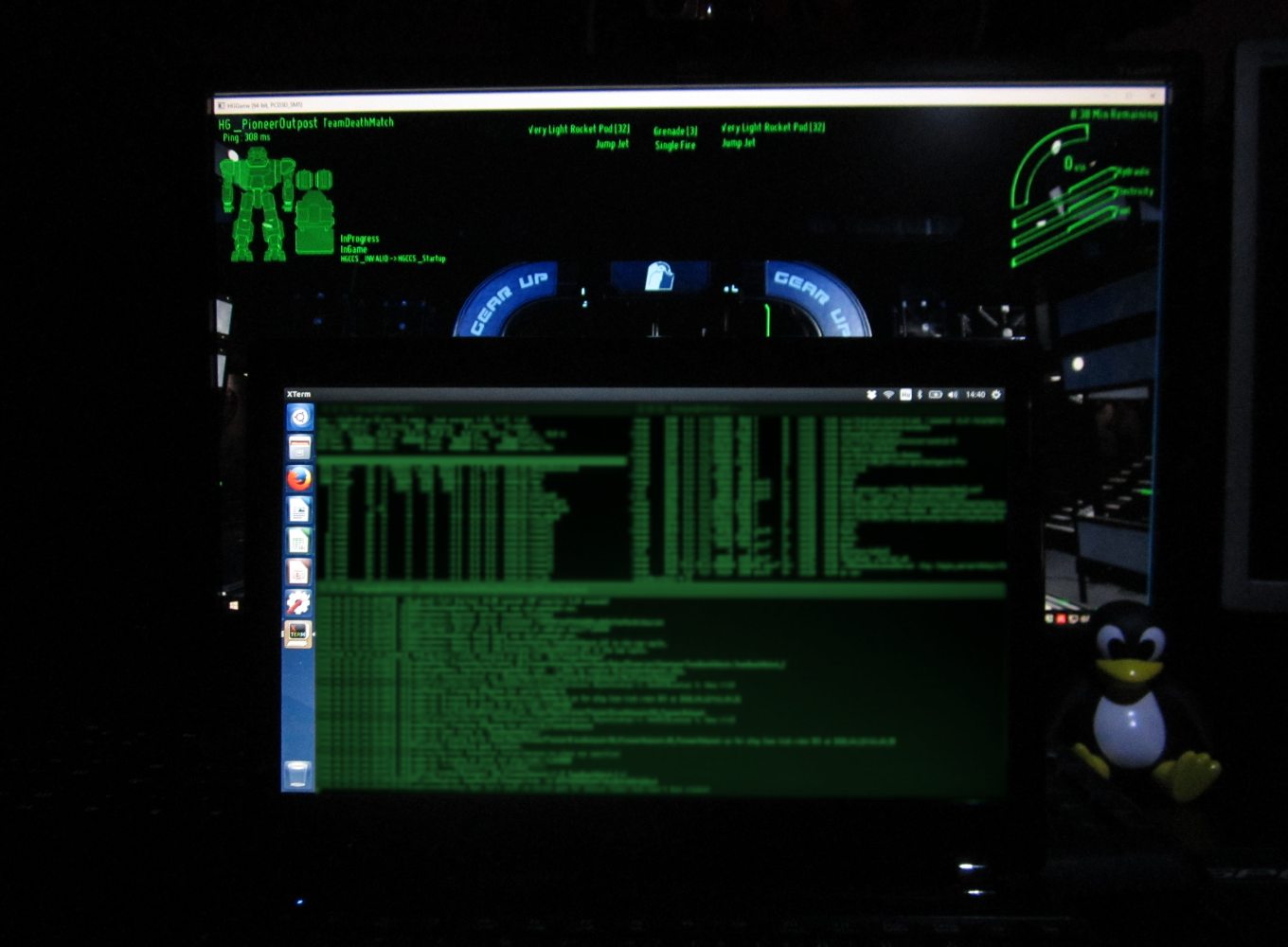 What was primarily going to be a multi-player game will now also include a single-player in the form of episodes. It's not entirely clear if any single-player episodes are in game yet, as I find their website a little confusing to find out exactly what is in the game right now.
It costs $39.95 to get what's essentially a starter-pack for the game, and it has different packs available that give you more Gears (mechs) and more TEC (money). Buying that pack (the cheapest) does give you access to all the game systems.
It looks like everything in the game that gives any kind of advantage will be unlockable in-game, but some cosmetic items may only be available with real world cash (microtransactions).
You can see a trailer here: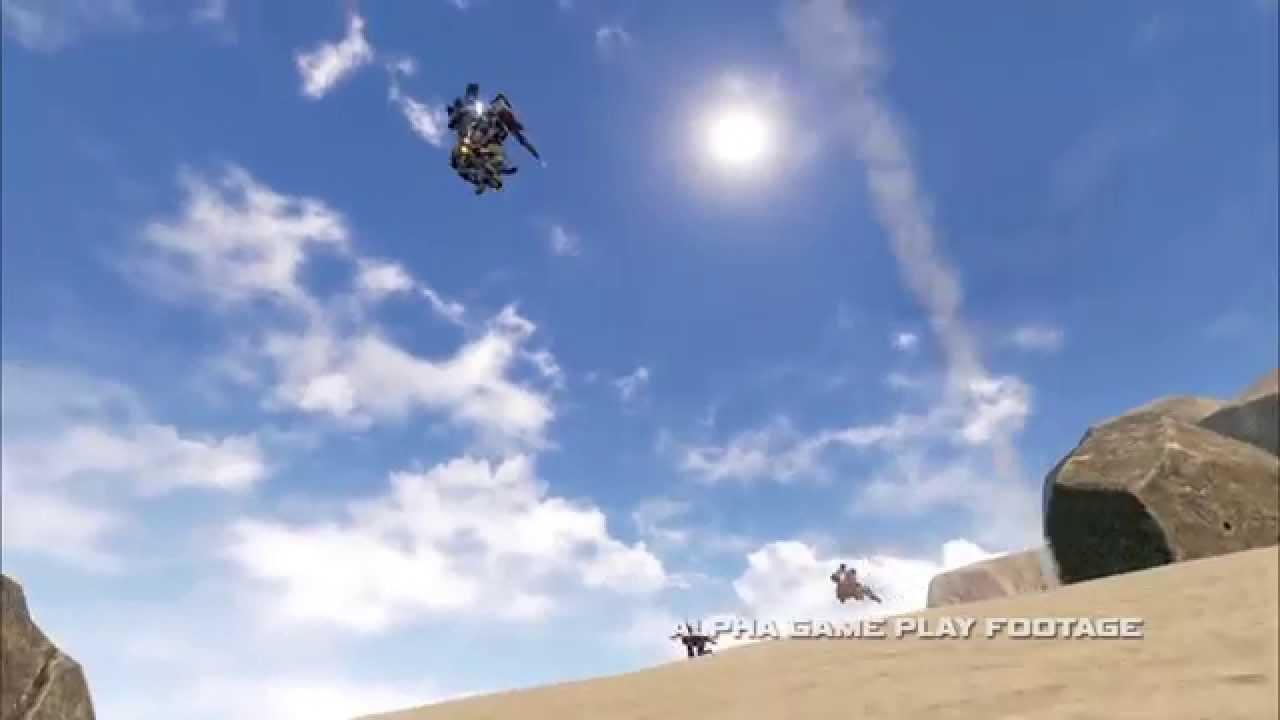 See
their announcement here
.
From their wording, it sounds like it's not actually out just yet, but will be soon.
Will you be buying a copy? I've requested a review key.
Thanks for letting me know Dániel.
Some you may have missed, popular articles from the last month: