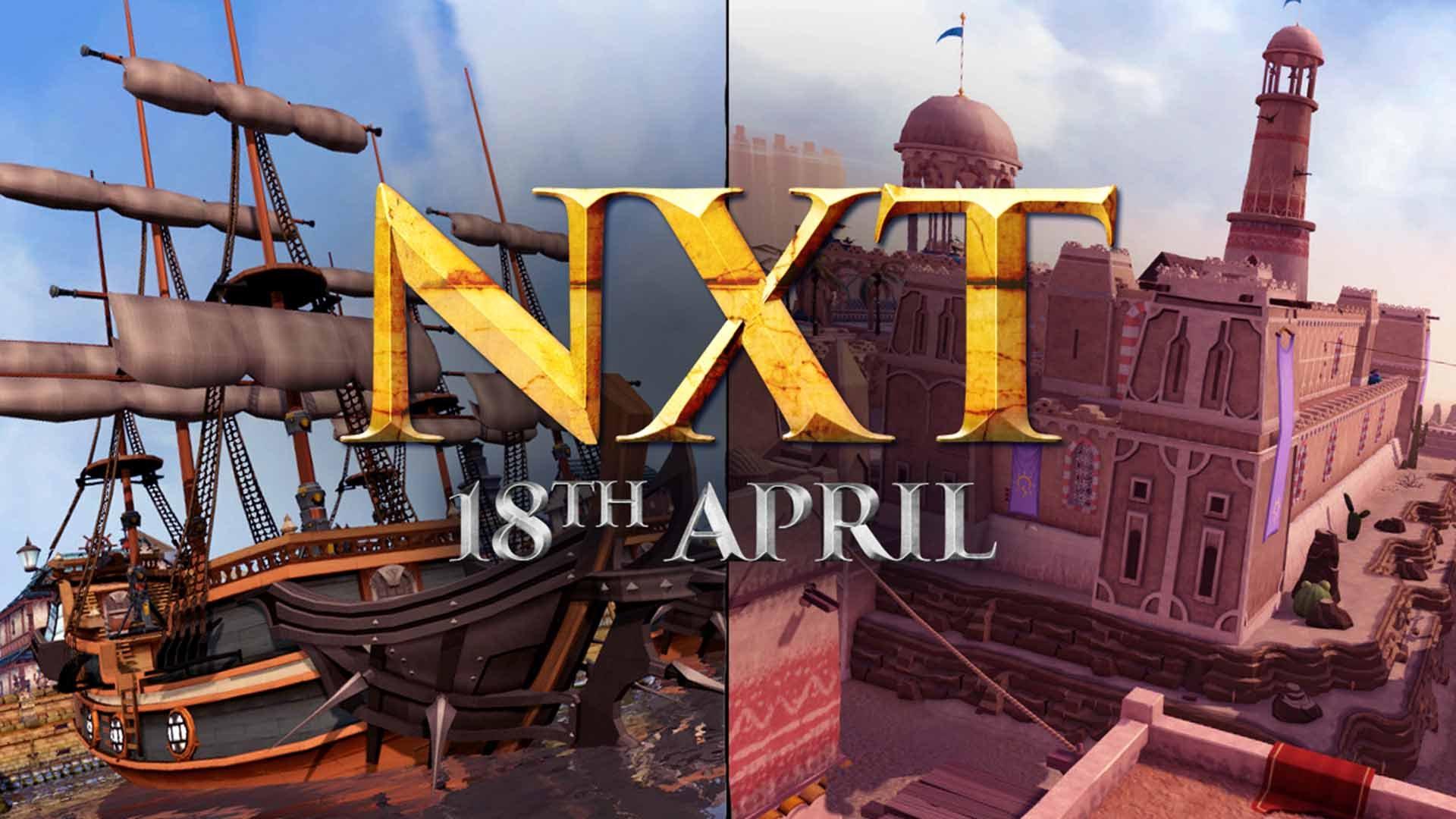 The brand new Linux-native RuneScape client "NXT"
can now be downloaded
to have it ready for the big release on the 18th. It does have issues though.
First thing, as
noted on reddit
, they tell you to download the repository keys for Ubuntu insecurely (they only officially offer an Ubuntu download).
They also depend on "libglew1.10", but newer distributions like Ubuntu 16.04 which is about to become the main LTS release don't have that older version in the repository.
Hopefully they will quickly sort these issues out. I am looking forward to seeing how the new client is, and finding out if RuneScape is actually any good.
I have tweeted and emailed the issues to them. I can't seem to post in their forum for some reason, so hopefully they pick up my messages.
Some you may have missed, popular articles from the last month: